The lab's immediate focus is on mechano-transduction, the process by which cells convert mechanical stimulus into electrical and chemical response.
My lab's focus is to develop novel tools aimed at understanding ion channel physiology and molecular mechanism in an isolated membrane environment.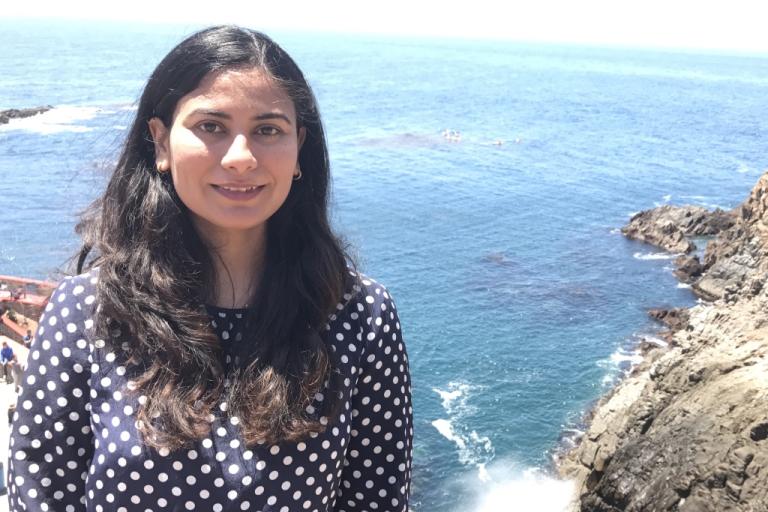 Ruhma Syeda, Ph.D.
Assistant Professor

Dr. Syeda's long-term research interests focus on the physiological and pathophysiological implications of ion channel gating and modulation with respect to health and disease. She has received rigorous training in the fields of chemical biology, neurobiology, and biophysics.

Membrane biology and ion channels first came to her attention during undergraduate studies at Karachi University, where she earned a BSc in Chemistry and an MSc in Physical Chemistry. Due to the fundamental role that ion channels play in health and disease, Dr. Syeda found them to be captivating and promising research opportunities.
Meet the Team
Get to know our Principal Investigator and team of researchers.
See Lab Members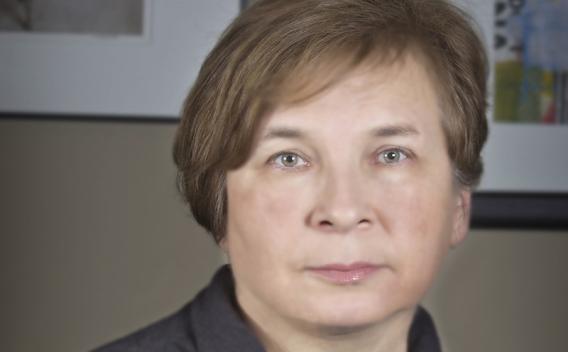 Collaborate
Interested in our research? Get in touch to learn more or find out ways to collaborate.
Get in Touch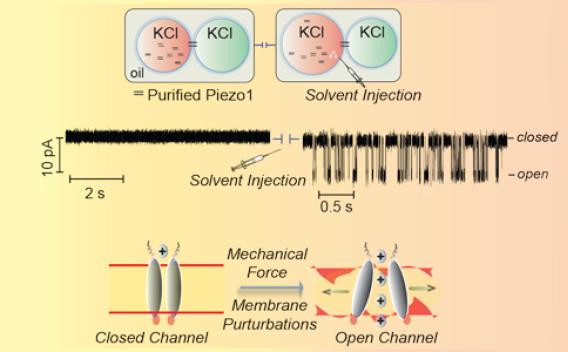 Join Our Lab
If you're interested in joining our team, please reach out to learn more about open positions.
Explore Opportunities