Vascular biology and epithelial biology
The Terada Lab is focused on several areas of cellular signaling which control basic mechanical and cell fate decision programs. We have applied our studies to vascular biology through work on the vascular endothelium, as well as on lung epithelial biology as it relates to lung cancer.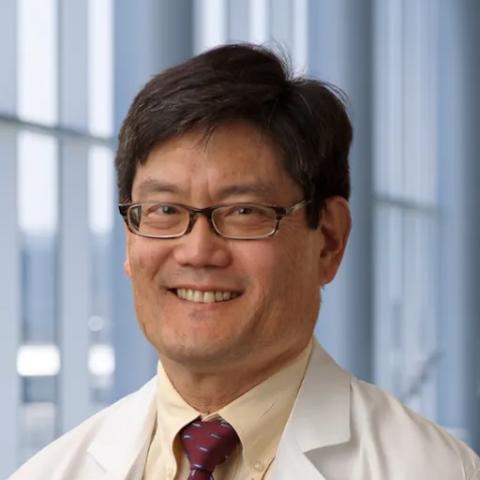 Lance Terada, M.D.
Principal Investigator 
Dr. Terada received his undergraduate degree in biophysics from Amherst College in Massachusetts, and his medical degree in his hometown at the University of Hawaii. His clinical training in internal medicine was at Case Western Reserve University in Cleveland, followed by both clinical and research fellowships in pulmonary sciences at the University of Colorado in Denver.
He has been at UT Southwestern since 1999. He is currently the Division Chief for Pulmonary and Critical Care Medicine, and holds the Carey G. King, Jr, and Henry W. Winans, Sr., Chair in Internal Medicine.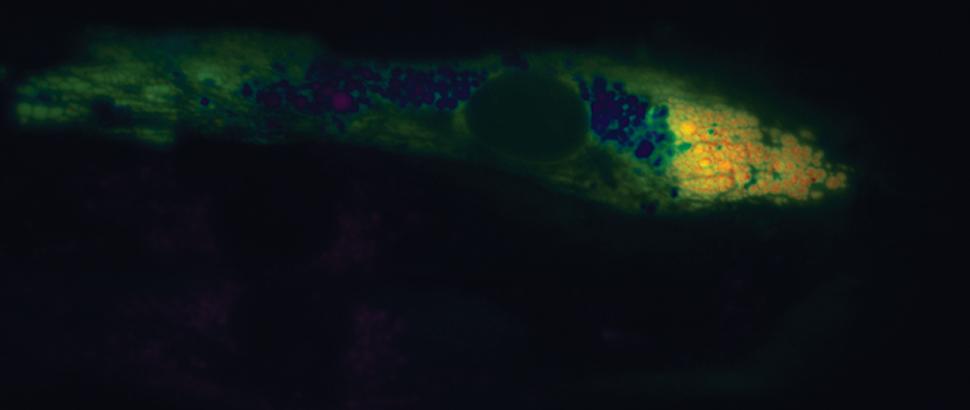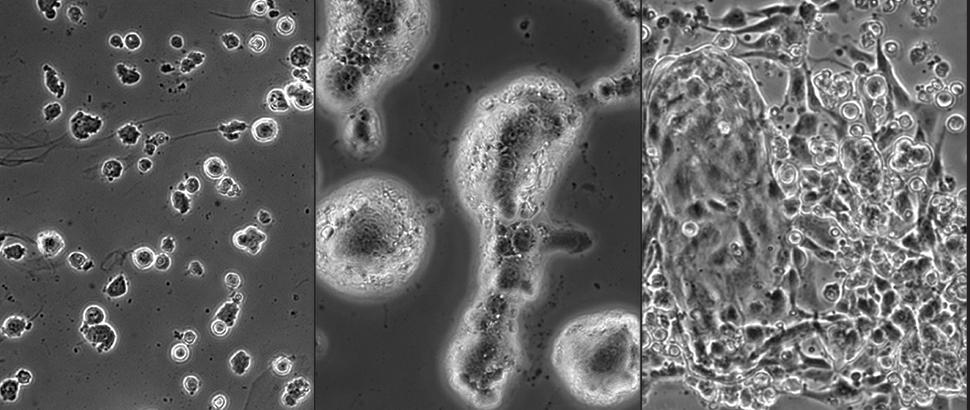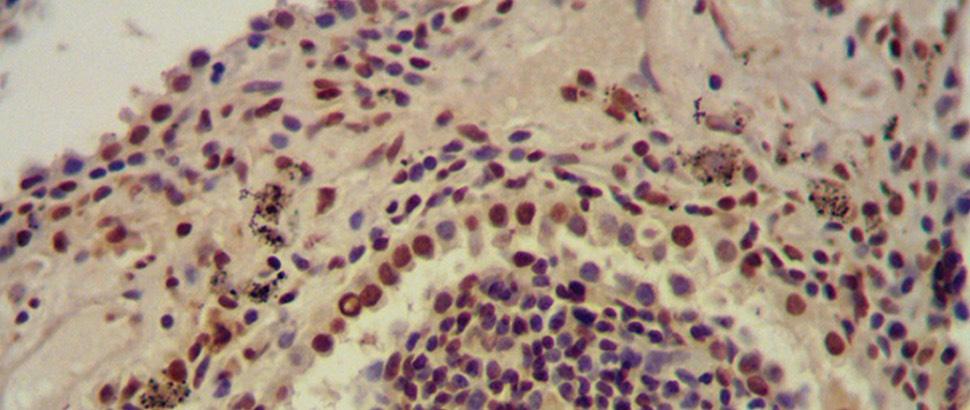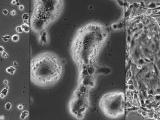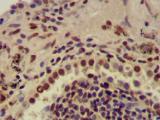 Meet the Team
Get to know our Principal Investigator and team of researchers.
See Lab Members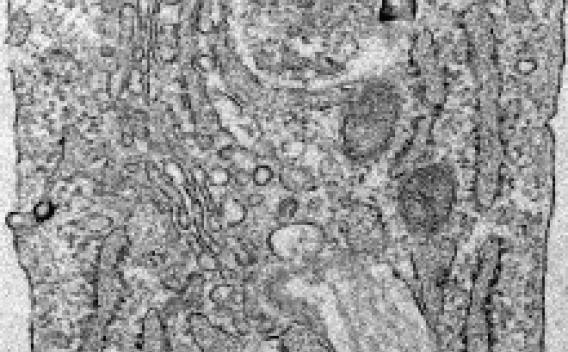 Collaborate
Interested in our research? Get in touch to learn more or find out ways to collaborate.
Get in Touch