Mood Disorders Research
Precision Medicine Begins at Home
At the Center for Depression Research and Clinical Care, our approach is a multi-faceted one, including many areas of involvement to positively impact the identification, diagnosis, and treatment of mood disorders. An important element of translating our research into practice involves creating access and capability to track mental health and wellness for the individual (adolescent and adult) within and beyond our community. 
Self-Monitoring Your Mental Health
Dr. Trivedi explains how and why you should track your mental health
What is self-monitoring?
Self-monitoring involves keeping a personal record of your moods and behaviors in order to track trends over time. This allows individuals to observe how their mental state changes and provides concrete data to show how they are progressing, and which symptom profiles need attention.
Why self-monitoring is important
Real-time collections to guide behavior change in daily life​
Reinforce positive change and counteract negative developments​
Establishment of healthy attitudes and behaviors​
Real-time collection avoids recall bias​
Warns of relapse or worsening symptoms​
Self-empowerment stimulates an active role and empowers self-health ​
Increases emotional self-awareness and improves self-management skills​
Increases help-seeking motivation and behaviors​
Prolongs symptom-free intervals among patients with recurrent depression ​
Captures important data for health care providers
Mood Disorders Research
Tools for Mental Health
The Center for Depression Research and Clinical Care is always striving to build bridges to better mental health and wellbeing for our community in Texas and beyond. Accomplishing this means addressing the particular needs and levels of community involvement that make success possible.
Depression Self-Rating Test
Nearly 20 million Americans experience depression, but many will never seek treatment, according to the National Institute of Mental Health. The Depression Self-Rating Test is a simple, 16-question quiz to help you identify common symptoms of depression and their severity.
Find out more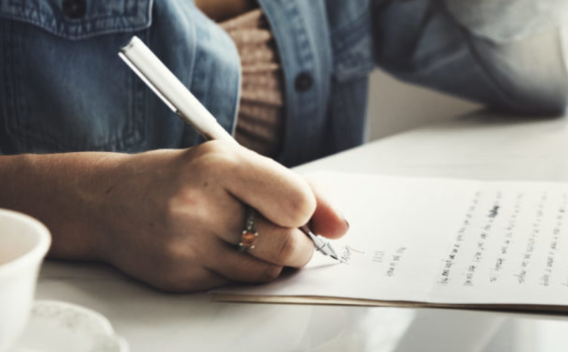 Mental Health Tracker
With more than 25 years of working as a clinician and researcher in mood disorders, Dr. Madhukar Trivedi has experienced the barriers and challenges within the field of mental health and patient care. A large part of these challenges stem from access, in both availability and ease-of-use, and this led him to the idea of creating tools that put the power (and responsibility) in people's hands, to know and interact with their data. From this vision, Evexia was born.
Find out more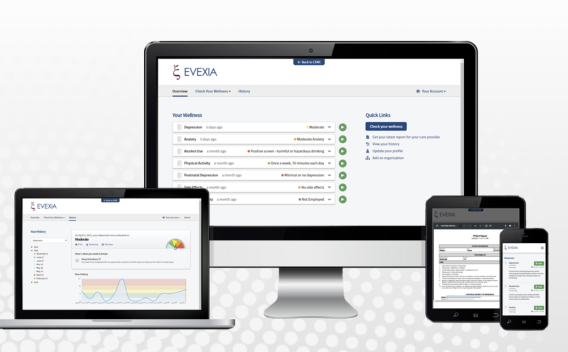 Solving Depression, Saving Tomorrows
Be part of the great impact we're having on science and medical care across the globe.
Built on a quarter-century of research in mood disorders, the Center for Depression Research and Clinical Care (CDRC) was established in 2015 to realize a future free from the burden of depression.  In the last seven years, our Center has demonstrated its impact in lives changed. We have led research into new treatments, including brain and blood tests, for depression and suicide.