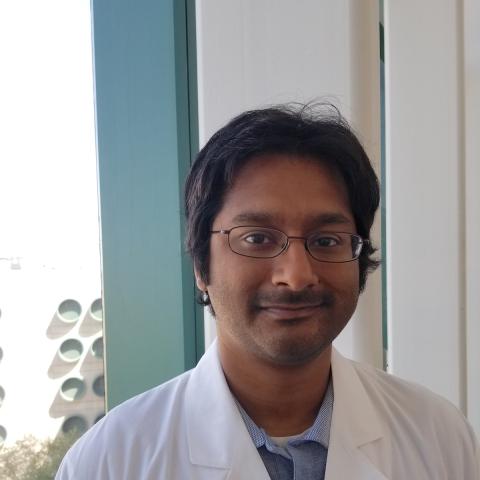 Subhajit Poddar - Postdoctoral Researcher
Subhajit is from San Diego, California. After receiving his B.S. in Microbial Biology at UC Berkeley, Subhajit spent two years at the NIH as a post-baccalaureate trainee. Encouraged by the positive experience in academic research, Subhajit went on to pursue and receive his Ph.D. in Immunology at Washington University in St. Louis. As a postdoc, Subhajit is currently interested in further expanding upon our understanding of the innate immune response, particularly its role in colitis.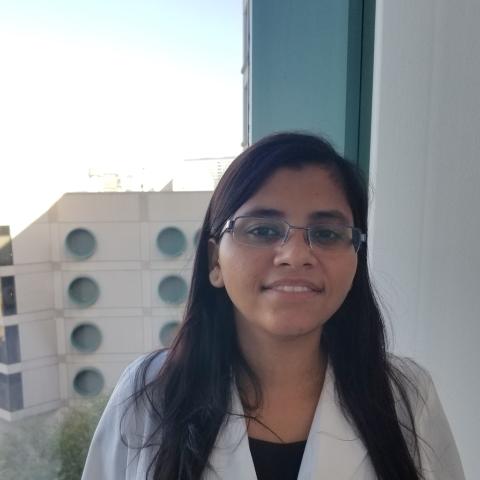 Ruchi Jain - Postdoctoral Researcher
Ruchi is from Hisar, India, and she received her Ph.D. from the Indian Institute of Science (IISc) in Bangalore, India. Her Ph.D. research was focused on understanding the Spatio-temporal dynamics of the signaling regulators involved in GPCR-MAPK cross-activation. As a postdoctoral researcher in the Turer Lab, she is working on understanding the subcellular dynamics of signaling proteins involved in the genetic regulation of intestinal homeostasis. Her non-scientific hobbies include outdoor activities like mountaineering, sky diving, swimming, dancing, et cetera...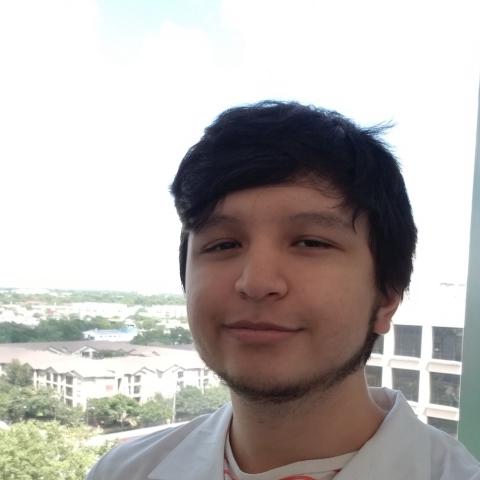 Miguel San Miguel - Research Technician II
Miguel is from Denton, Texas. He received his B.S. in Biochemistry from the University of Texas at Austin, where he discovered his interest in cell signaling and its structural basis. As a member of the Turer Lab, Miguel is working to uncover how proteins implicated in intestinal homeostasis act to fulfill their role. His hobbies include baking and criticizing Dallas drivers.