The van Oers Lab studies the development of the immune system in normal and pathological conditions
Patients with in-born errors of immunity are often unable to respond to viral, bacterial, and fungal infections, leaving them prone to life-threatening conditions. We use clinical insights, gene sequencing and mouse models that genocopy the diverse mutations to delineate the molecular causes of an individual's immunodeficiency. Our goal is to use insights gained from our studies to improve the health and wellness for those individuals carrying the mutation.
Meet the Team
Get to know our Principal Investigator and team of researchers.
See Lab Members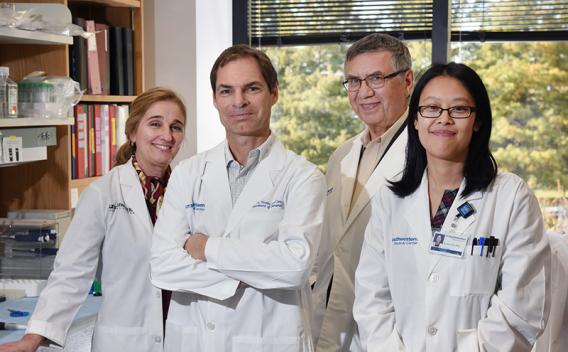 What We Do
Interested in our research? Learn more about the work we're doing.
View Our Research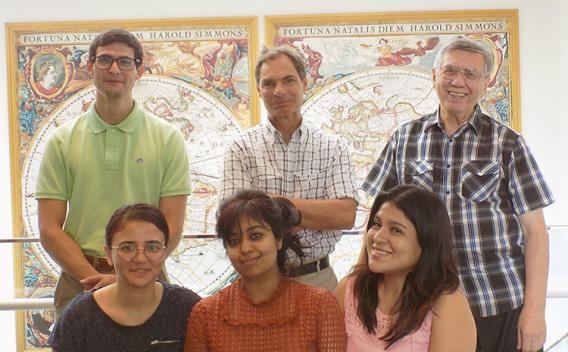 Collaborate
Interested in our research? Get in touch to learn more or find out ways to collaborate.
Get in Touch