Targeting cell entry as therapy for leishmaniasis
Wetzel Lab targets critical steps in the parasite's life cycle in order to develop therapeutics for this neglected tropical disease.
Meet the Principal Investigator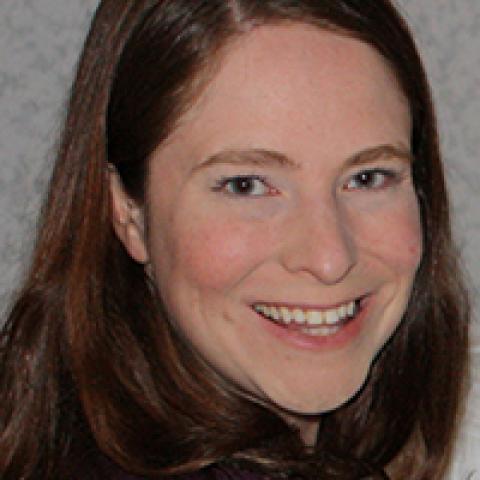 Dawn Wetzel, M.D., Ph.D.
Assistant Professor of Pediatrics and Biochemistry
Principal Investigator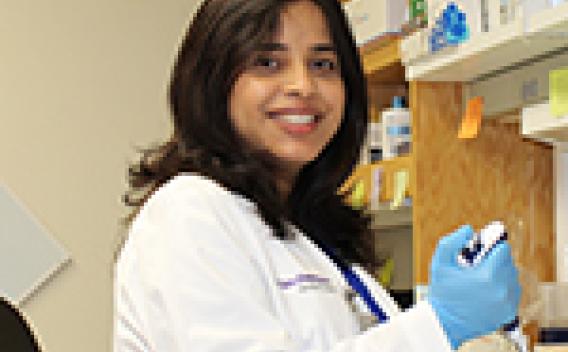 Join Our Lab
We are looking for dynamic and motivated researchers to join our team.
Explore Opportunities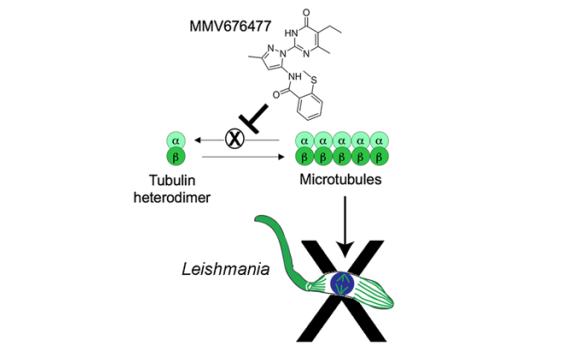 Collaborate with Us
Reach out to us for more information on getting involved with our research.
Get in Touch