Our studies are mainly focused on two areas: epigenetic regulation of the Sonic Hedgehog (Shh) and the function of chromatin remodeling complexes.
We are interested in the function of chromatin regulation of signaling pathways important for neural development, brain tumor growth, and autism pathogenesis. In addition to the traditional genetic, molecular, and biochemical methods, we are employing advanced proteomic and genomic approaches to improve our understanding of the transcriptional regulation of these developmental important and cancer-related signaling pathways at the chromatin level.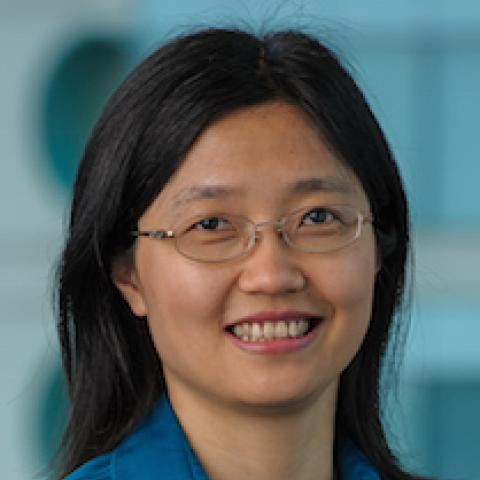 Jiang Wu, Ph.D.
Principal Investigator
Associate Professor, Physiology
Ph.D., the University of Texas at Austin
Email
Research Interest
Epigenetic regulation of gene expression in neural development and autistic disorders
Epigenetic regulation of Sonic hedgehog signaling in development and cancers
Transcription regulation of neuronal synapse development and plasticity
Collaborate
Interested in our research? Get in touch to learn more or find out ways to collaborate.
Get in Touch