Chromatin regulation in neural development, autism disorders and pediatric brain cancer.
We are interested in the function of chromatin regulation of signaling pathways important for neural development, brain tumor growth, and autism pathogenesis.
Project I. Chromatin remodeling of neuronal activity-induced genes and its function in autistic disorders.
Project II. Epigenetic regulation of SHH signaling, cerebellar development and medulloblastoma.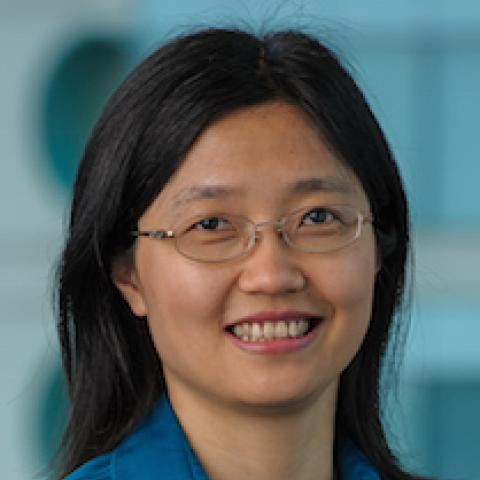 Jiang Wu, Ph.D.
Virginia Murchison Linthicum Scholar in Medical Research
Associate Professor, Physiology
B.S.,M.S.,  Fudan University, Shanghai (1992, 1995)

 

Ph.D.,  University of Texas at Austin (2001)

 

Postdoctoral fellow, Stanford University (2008)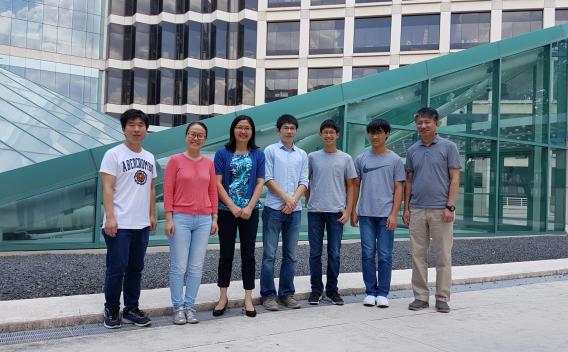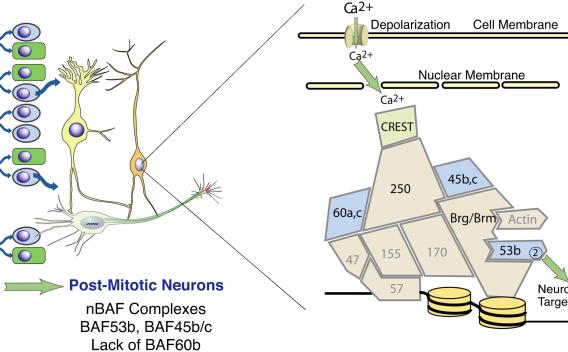 Contact us
We are recruiting and always looking for collaborators.
Contact