Our goal is to achieve a mechanistic understanding of fundamental cognitive processes whose dysfunctions are implicated in neuropsychiatric disorders.
Currently we are focusing on memory generalization—the cognitive process of extending what we have learned from past experience to new situations, which is essential for us to adapt to the ever-changing environment.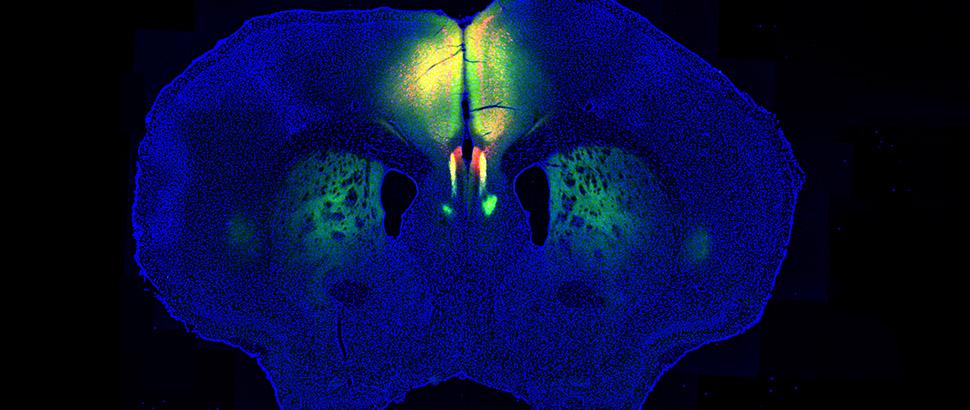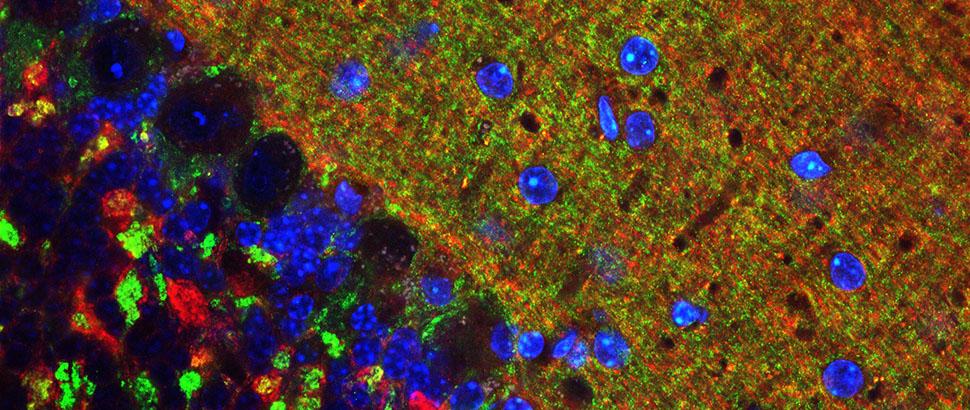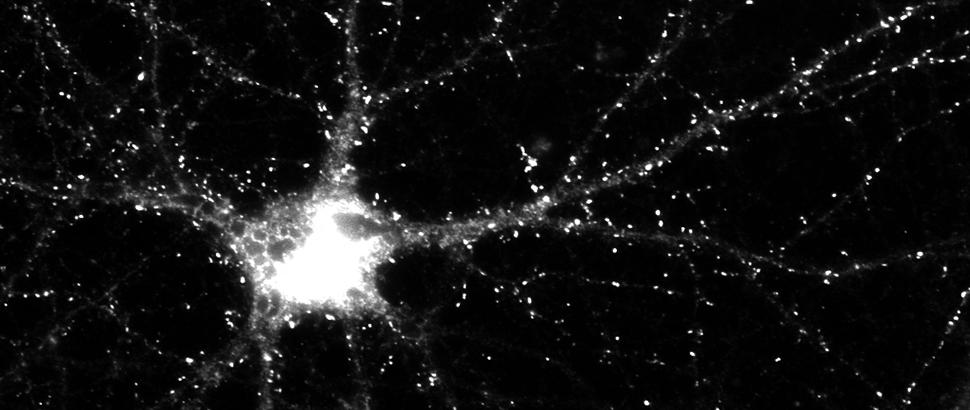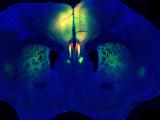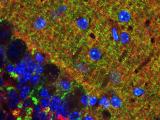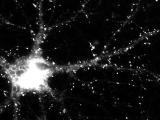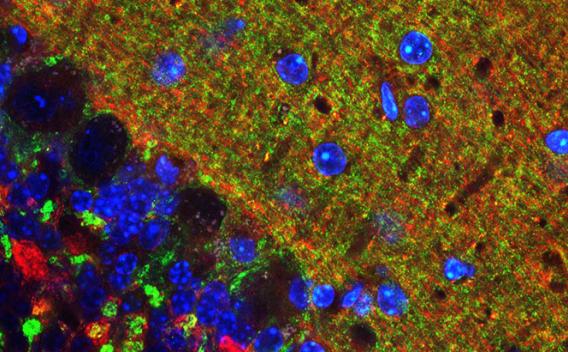 Join Our Lab
If you're interested in joining our team, please reach out to learn more about open positions.
Explore Opportunities
Collaborate with Us
Interested in our research? Get in touch to learn more or find out ways to collaborate.
Get in Touch