Malfunctions in memory formation and recall functions have the potential to have a significant impact on a person's daily life.
Our lab focuses on the neural dynamics for successful memory access and retrieval during episodic working memory tasks to elucidate the neural circuit mechanism in the hippocampal-cortical network.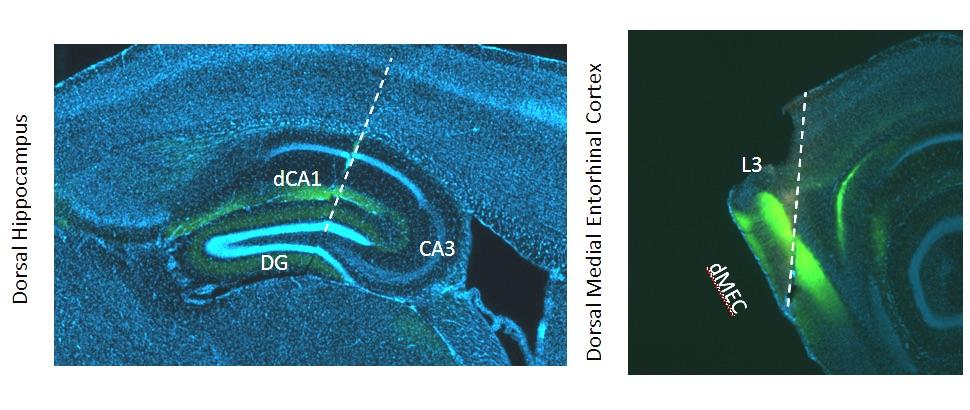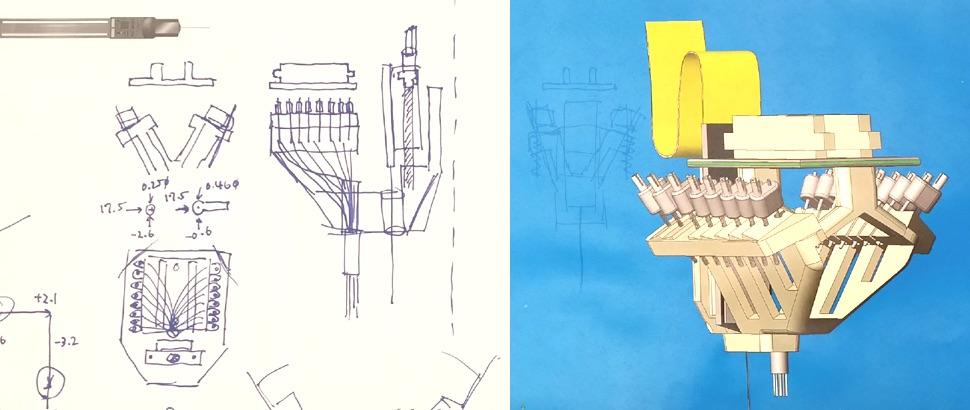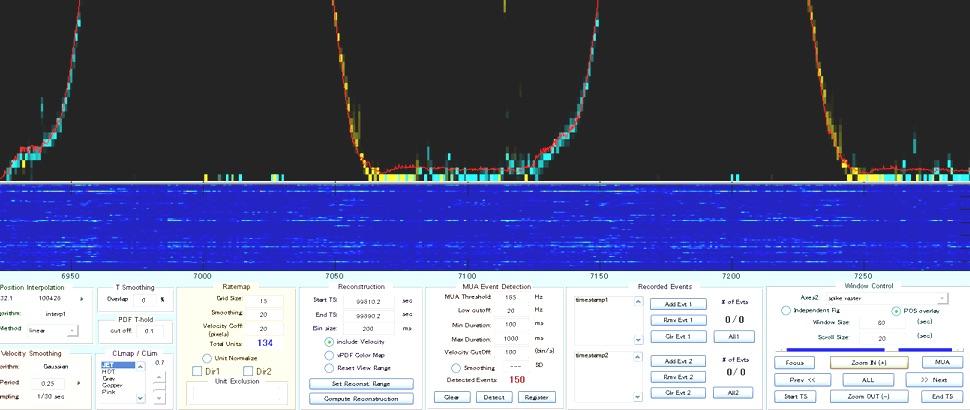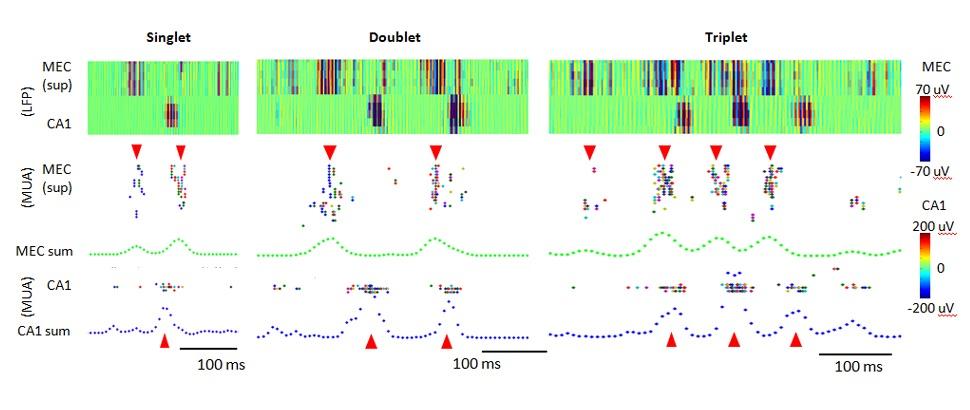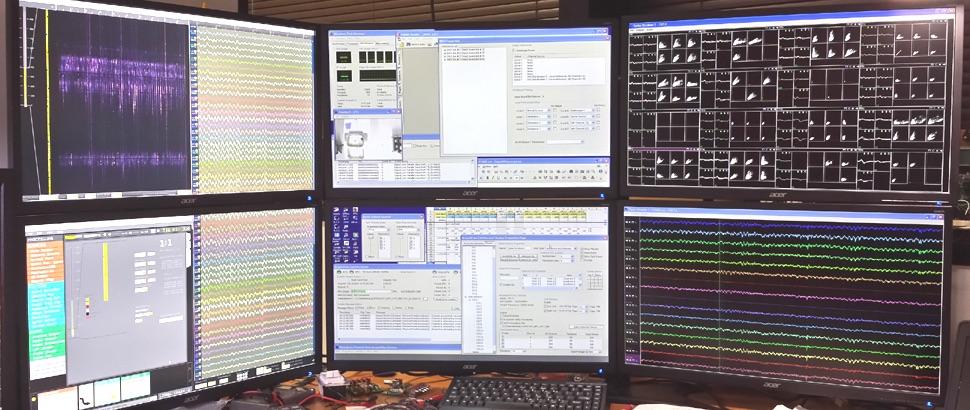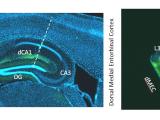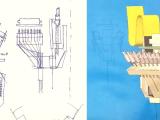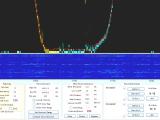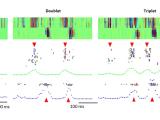 Meet the Team
Get to know our Principal Investigator and team of researchers.
See Lab Members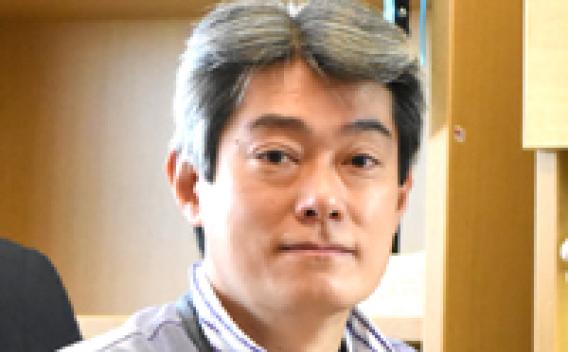 Collaborate
Interested in our research? Get in touch to learn more or find out ways to collaborate.
Get in Touch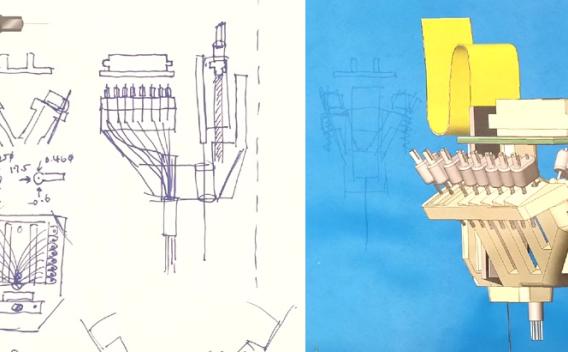 Join Our Lab
If you're interested in joining our team, please reach out to learn more about open positions.
Explore Opportunities