Sepsis-Induced Multi-Organ Failure
Zang Lab investigates the molecular mechanisms underlying the pathogenesis of sepsis.
Our goal is to investigate the mechanisms of sepsis-induced multi-organ failure and to identify new therapeutic opportunities for this life-threatening condition.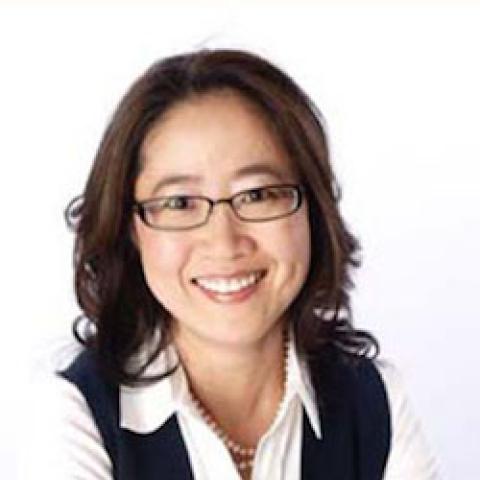 Qun Sophia Zang, Ph.D.
Assistant Professor
Burn, Trauma and Critical Care (BTCC)
Department of Surgery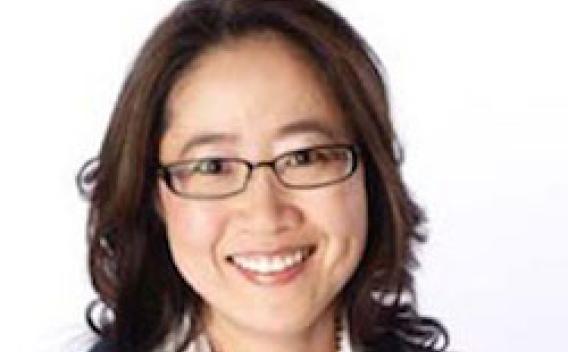 Join Our Lab
We are looking for dynamic and motivated researchers to join our team.
Explore Opportunities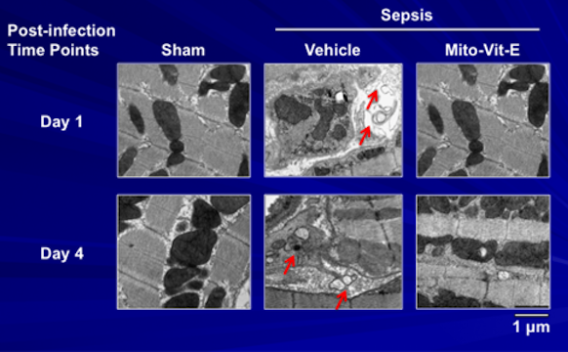 Collaborate with Us
Reach out to us for more information on getting involved with our research.
Get in Touch