Understanding regulatory mechanisms at the atomic level
We study intra- and inter-molecular interactions to understand how signaling proteins are regulated, using biochemistry, X-ray crystallography, cryo-EM and cell biology.
Learn About Our Work
Interested in our research? Read about our scientific studies and goals.
View Our Research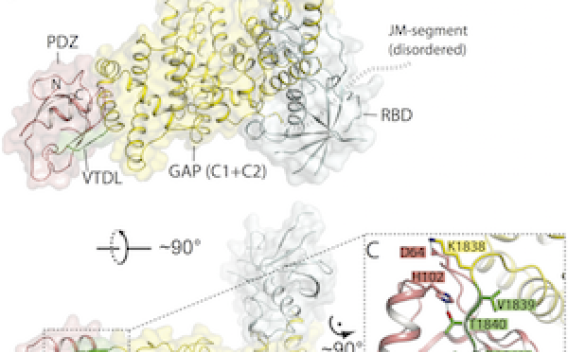 Meet the Team
Get to know our Principal Investigator and team of researchers.
See Lab Members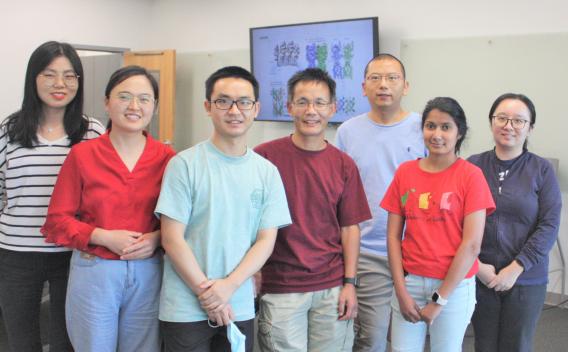 Collaborate
Interested in our research? Get in touch to learn more or find out ways to collaborate.
Contact Us