In the Zhang Lab, we seek to understand the key molecular mechanisms to maintain energy balance in our body.
Our investigation began with a search for mutations that cause metabolic disorders in mice, using the largest mouse forward genetic screen platform in the Center for the Genetics of Host Defense. We have screened half the mouse genome, and now study the role of these targeted genes in metabolic regulation.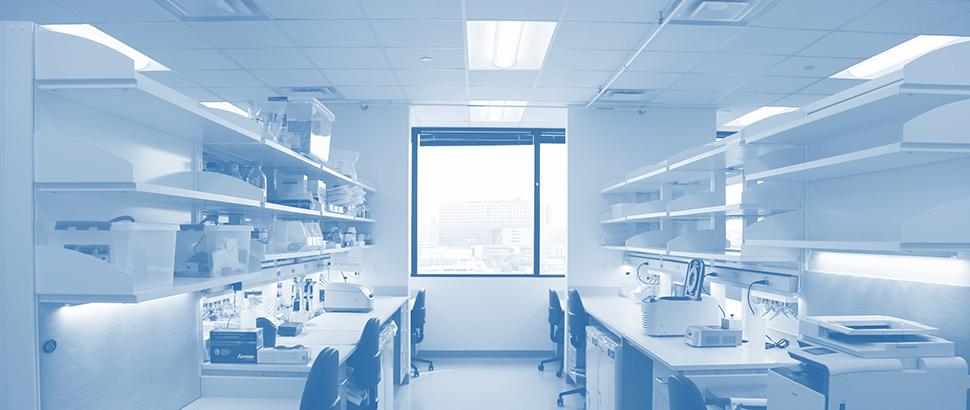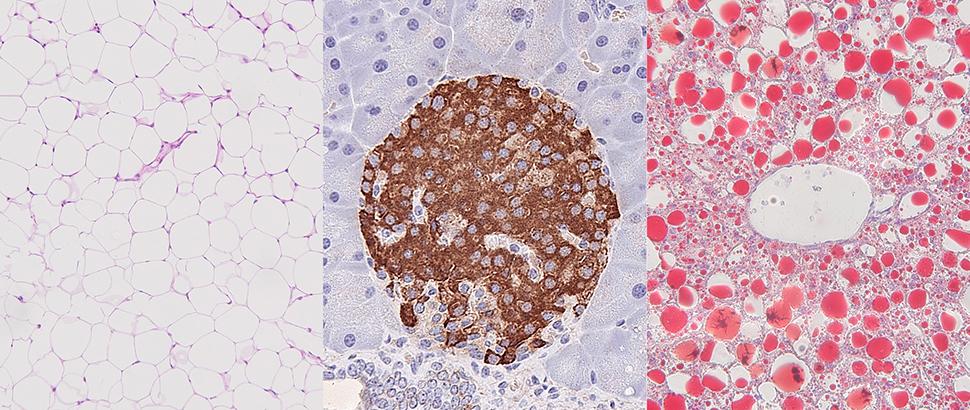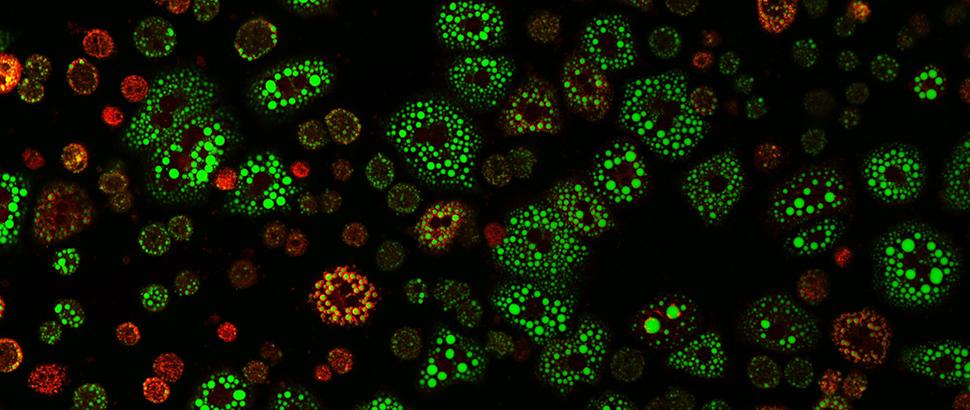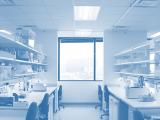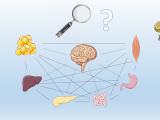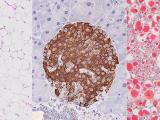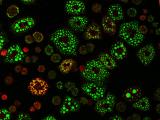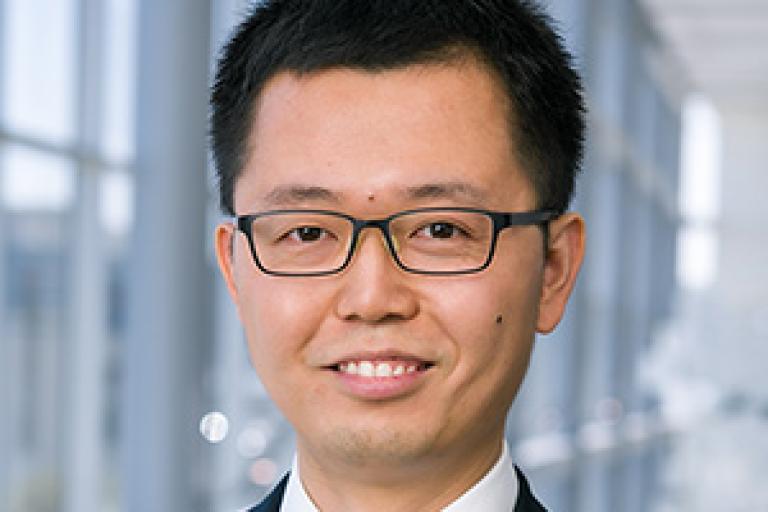 Zhang Zhao, Ph.D.
Principal Investigator

Dr. Zhang obtained his B.S. in biotechnology from Shandong University in 2008. He received his Ph.D. in developmental biology in 2014 from the Institute of Biochemistry and Cell Biology, Chinese Academy of Sciences, under the direction of Dr. Yun Zhao. He then joined the lab of Dr. Bruce Beutler at UT Southwestern for his post-doctoral training.
In 2020, Dr. Zhang became an Assistant Professor in the Center for the Genetics of Host Defense at UT Southwestern with support from an NIH Pathway to Independence Award (K99/R00).
Meet the Team
Get to know our Principal Investigator and team of researchers.
See Lab Members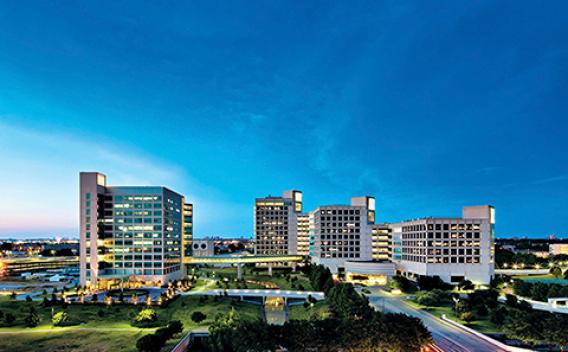 Collaborate
Interested in our research? Get in touch to learn more or find out ways to collaborate.
Get in Touch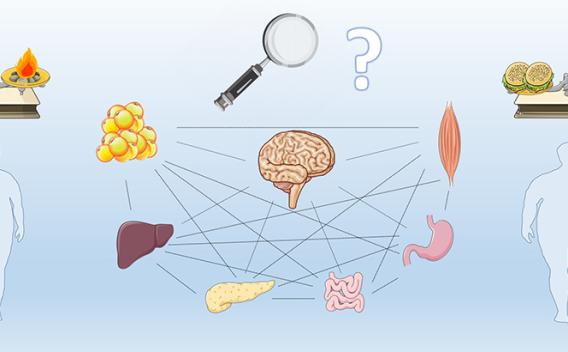 Join Our Lab
If you're interested in joining our team, please reach out to learn more about open positions.
Explore Opportunities