Acute liver failure is a devastating but rare condition that affects about 2,000 people in the U.S. each year.
The Acute Liver Failure Study Group (ALFSG) is a clinical research network funded by the National Institutes of Health since 1997, to gather important prospective data and biosamples on this rare condition.
Meet the Team
Get to know our Principal Investigator and team of researchers.
See Lab Members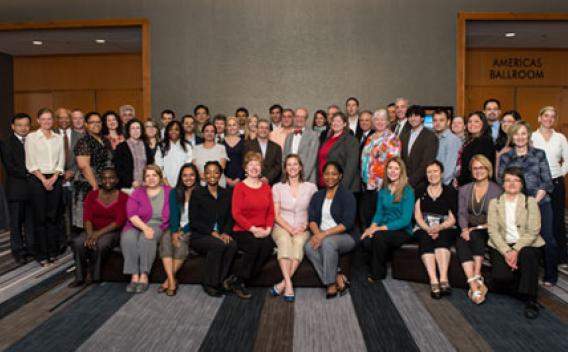 Collaborate
Interested in our research? Get in touch to learn more or find out ways to collaborate.
Get in Touch