Our focus is on translational breast cancer research, aimed at developing therapeutic strategies and identifying biomarkers of drug sensitivity and resistance.
The Arteaga Laboratory has a longstanding interest in understanding the molecular pathways that drive breast cancer progression and influence response to therapies.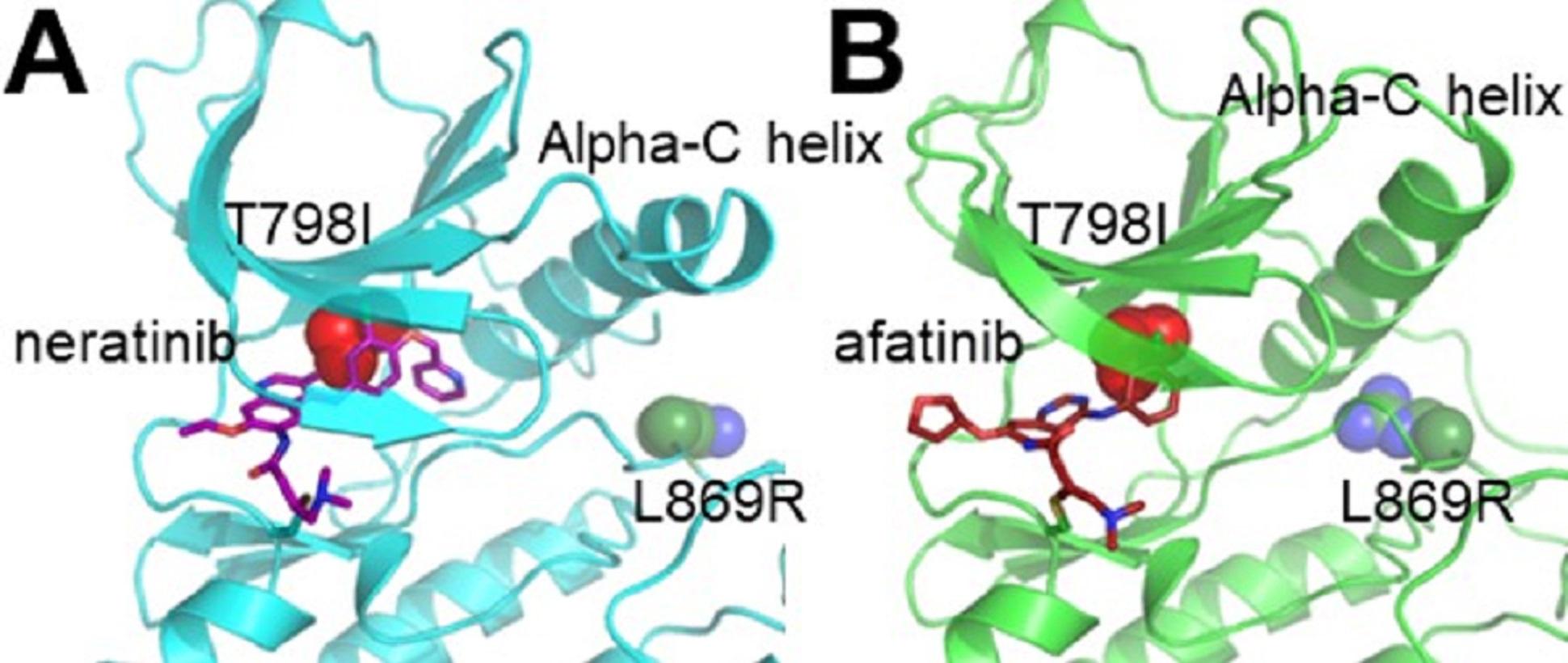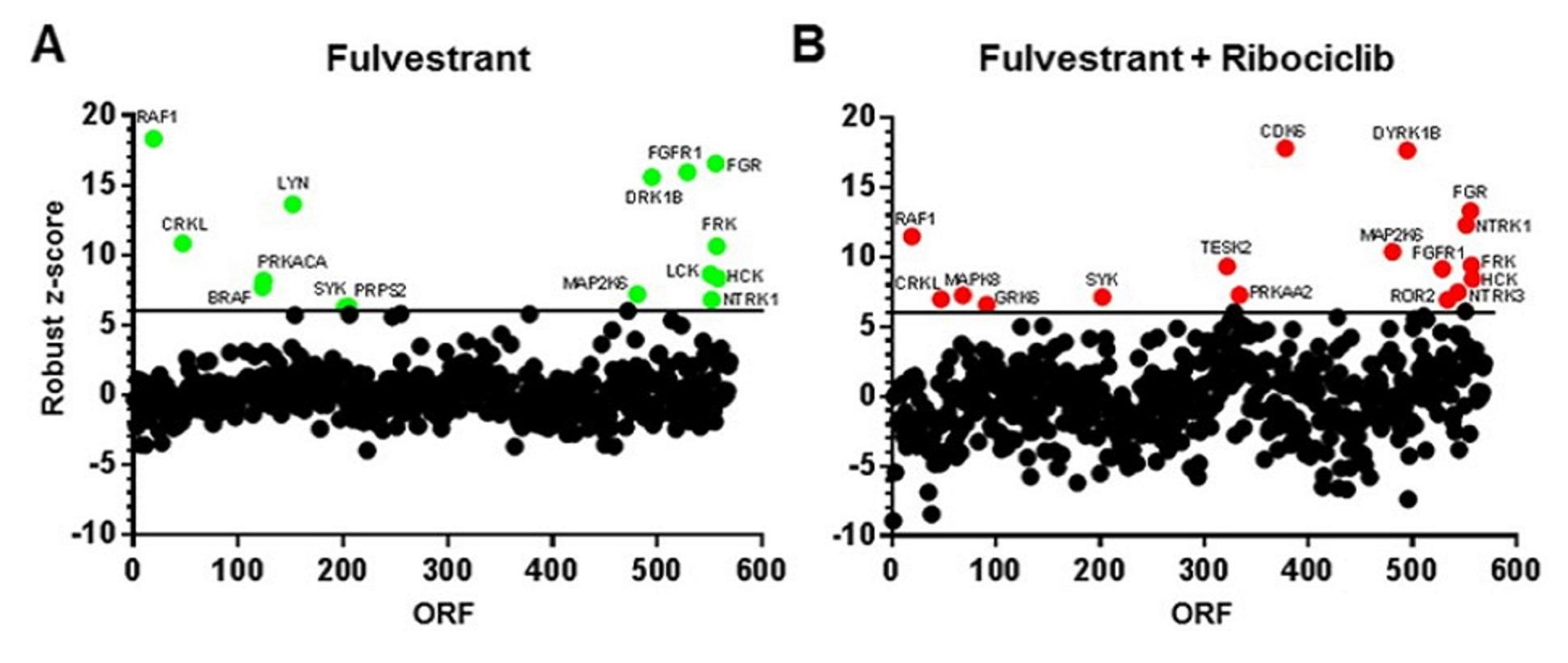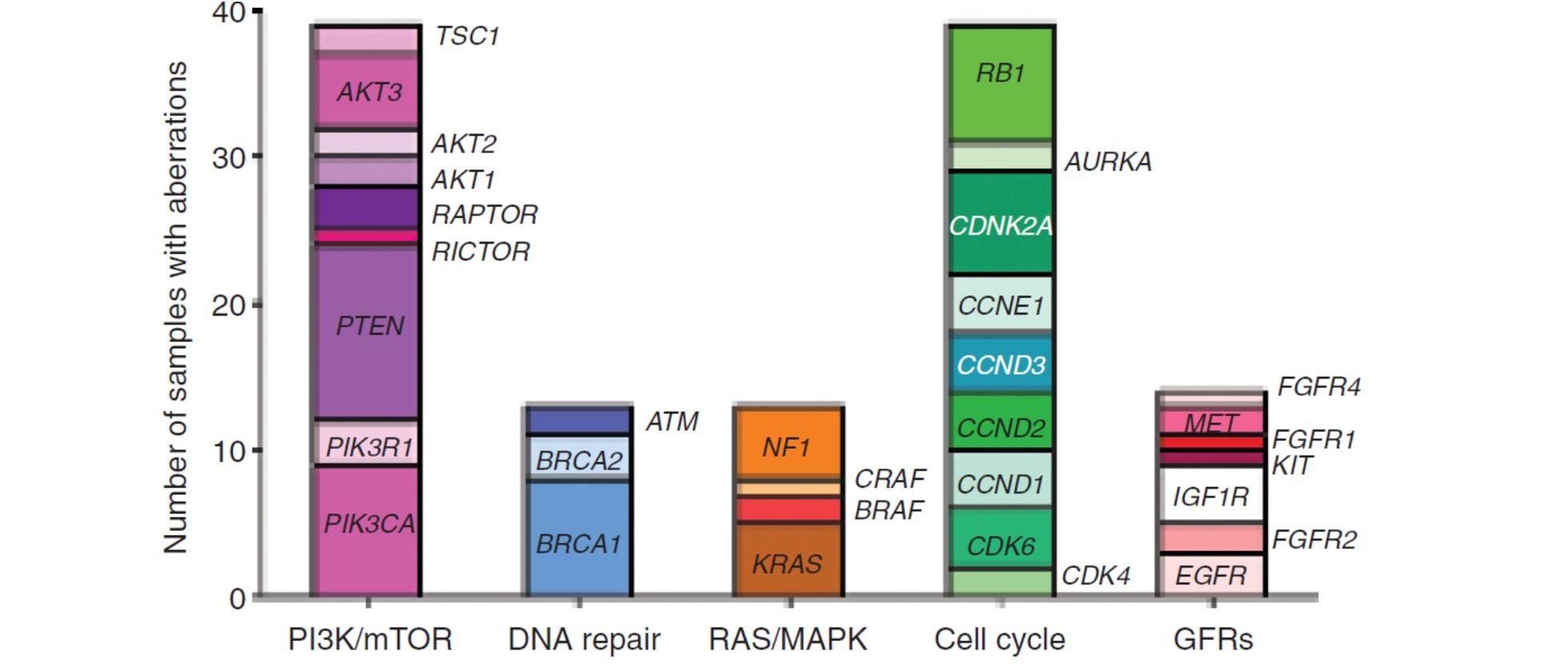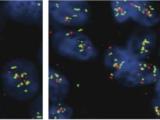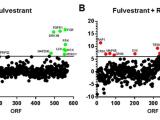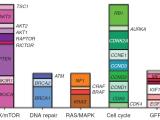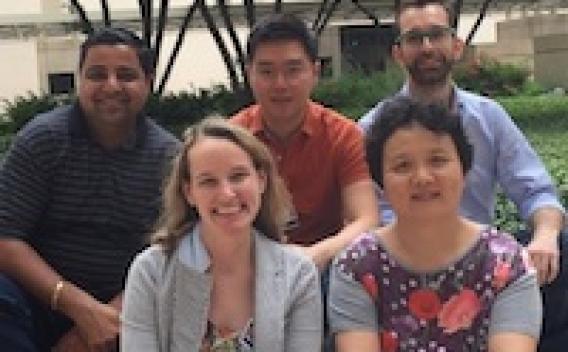 Collaborate
Interested in our research? Get in touch to learn more or find out ways to collaborate.
Get in Touch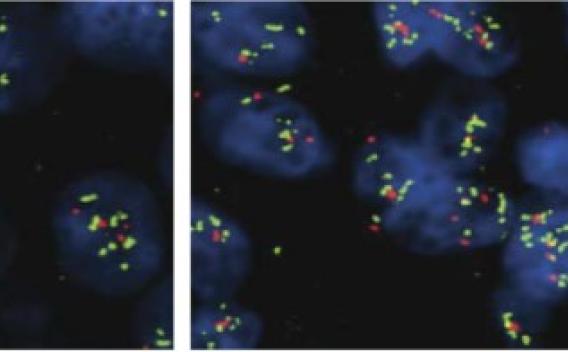 Join Our Lab
If you're interested in joining our team, please reach out to learn more about open positions.
Explore Opportunities