Research
The Bailey Lab focuses on developing gene therapies for neurological disorders. We work on monogenetic pediatric disorders, including SLC13A5 epileptic encephalopathy, multiple sulfatase deficiency, Charcot Marie Tooth disease type 4J, giant axonal neuropathy, and ECHS1 deficiency.
We are also developing approaches that bring the adeno-associated virus to bear on more complex, non-inherited neurodegenerative diseases.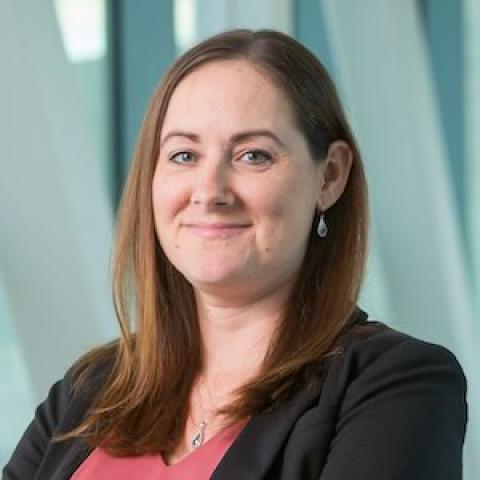 Rachel Bailey, Ph.D.
Dr. Rachel Bailey has a broad background in studying protein aggregation in neurodegenerative disorders, modeling neurological diseases in rodents, developing gene therapies to treat those disorders, and identifying biomarkers for human testing.
She joined the UT Southwestern faculty in 2018 as an Assistant Professor in Pediatric Neurology with a secondary appointment in the Center for Alzheimer's and Neurodegenerative Diseases. She was recruited to help build a gene therapy program that translates gene-based treatments for neurological disorders into human testing.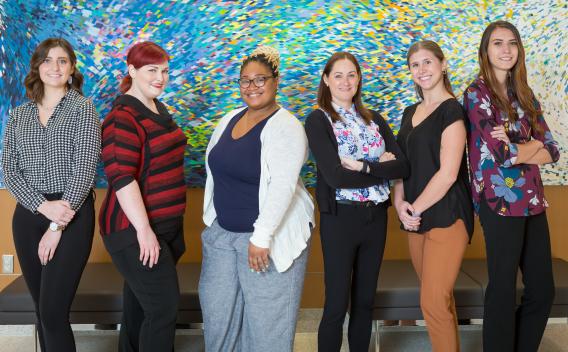 Collaborate with Us
Interested in our research? Get in touch to learn more or find out ways to collaborate.
Get in Touch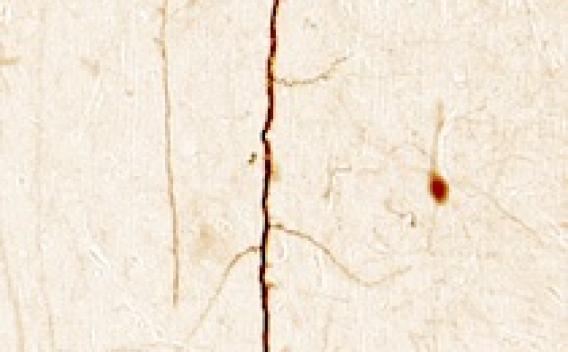 Join Our Lab
If you're interested in joining our team, please visit our opportunities page to learn more about open positions.
Explore Opportunities