We study how RNA dysregulation drives childhood cancer.
The messages that tell cells which proteins to make are called messenger RNA, or mRNA. Production and degradation of mRNA are usually tightly regulated, but in some childhood cancers, this regulation is lost. We study how dysregulation of mRNA production and degradation leads to childhood cancer, and seek ways to exploit this dysregulation as a therapeutic vulnerability.
Meet the Team
Get to know our Principal Investigator and team of researchers.
See Lab Members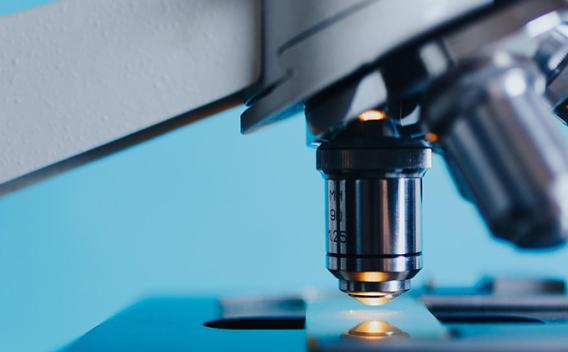 Join Our Lab
Interested in joining the team? We're always actively recruiting talented, highly motivated individuals to join our team.
Contact Us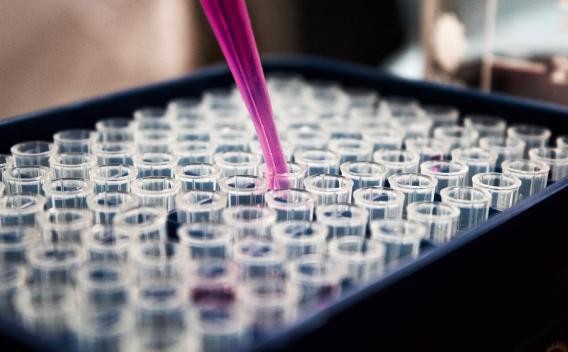 Collaborate with Us
Want to help us understand childhood cancer? Get in touch to learn more or find out ways to collaborate.
Get in Touch