The members of the Cobb lab study the signal-transduction mechanisms of protein kinases, and how kinase structures lead to cell biological functions.
We are particularly focused on the contributions of ERK MAP kinases to pancreatic beta cell function and to lung cancers, and on the actions of WNK protein kinases.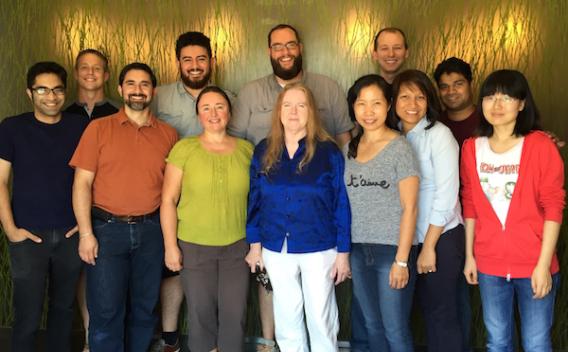 Collaborate
Interested in our research? Get in touch to learn more or find out ways to collaborate.
Contact Us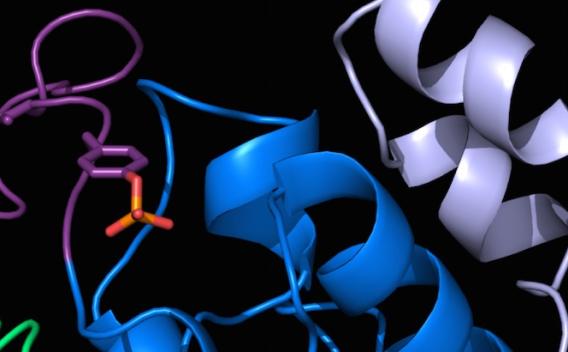 Join Our Lab
If you're interested in joining our team, please reach out to learn more about open positions.
Explore Opportunities