Come join us! Our team is a fun and collaborative group.
The Douglas Lab is currently seeking postdoctoral researchers and graduate students. If interested, please contact us via the link below.
Principal Investigator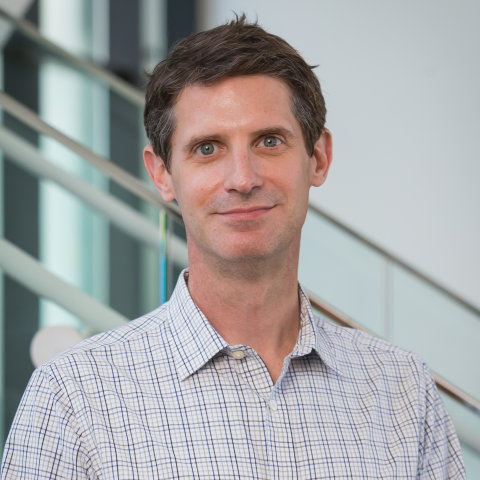 Peter M. Douglas, PhD
Peter M. Douglas was born in San Antonio, TX, and lived in Dallas, TX, Chapel Hill, NC, and St. Louis, MO, before receiving his bachelor's degree in biochemistry from the University of Colorado in Boulder.
Peter earned his PhD from the University of North Carolina in Chapel Hill in the Department of Cell and Developmental Biology. As a graduate student in the laboratory of Dr. Douglas Cyr, Peter used different methods in biochemistry, genetics, and cell biology to understand the mechanisms by which protein homeostasis machinery detoxifies misfolded, aggregation-prone proteins. During this time he was awarded a predoctoral fellowship from the American Heart Association. 
Peter completed his postdoctoral studies in the laboratory of Dr. Andrew Dillin at the Salk Institute in La Jolla, CA, and the University of California in Berkeley, CA. During this time he was awarded fellowships from the National Institute of Health on the Neuroplasticity of Aging and the George E. Hewitt Medical Foundation. He also received a Pathway to Independence Award (K99/R00) from the National Institute of Health.
In 2015, Peter joined the faculty at UT Southwestern Medical Center as an assistant professor in the Department of Molecular Biology. Since joining, Peter has received numerous awards including the National Institute on Aging Award, Clayton Foundation for Research Award, Welch Foundation Award, American Federation of Aging Research (AFAR) Young Investigator Award, Texas Institute of Brain Injury Research (TIBIR) Pilot Award, Glenn Award for Research in Biological Mechanisms of Aging, and the Cancer Prevention Research Institute of Texas (CPRIT) Scholar Recruitment of First-Time, Tenure-Track Faculty Members Award.
Currently, Dr. Douglas is a faculty member of the Hamon Center for Regenerative Science and Medicine (CRSM) in the Department of Molecular Biology and an integral part of the Genetics, Development and Disease (GDD), and Neuroscience Graduate Programs at UT Southwestern.
Lab Staff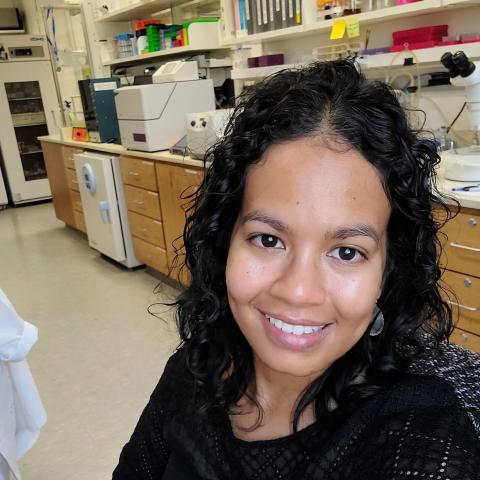 Sonja Arneaud, PhD
Laboratory Manager & Research Scientist
Sonja earned her PhD in Cell and Molecular Biology from the University of the Sciences in Philadelphia in the laboratory of Dr. John R. Porter. Her graduate work focused on the investigation of two key enzymes involved in the podophyllotoxin biosynthetic pathway of the endophytic fungus Phialocephala fortinii. As a research scientist in the Douglas Laboratory, her research efforts are focused on aging, neurodegeneration, and lipid metabolism in C. elegans. In her spare time, Sonja enjoys reading the Bible, traveling, photography, biking, and cooking.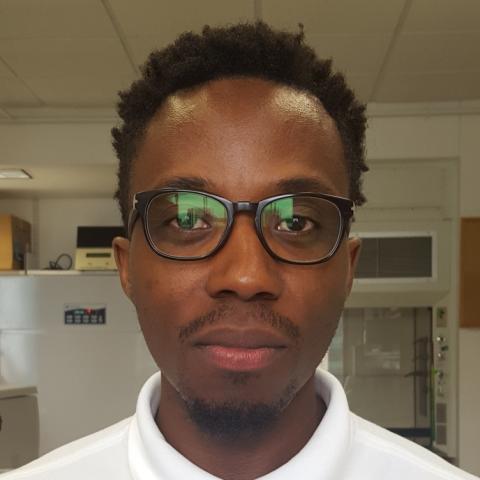 Patrick Metang, MS
Research Scientist
Patrick earned his Master of Science in Biotechnology at the University Pierre et Marie Currie in Paris, France. For his Master's defense, Patrick focused on constructing targeted antibodies to elicit specific CD8 responses against the cancer antigen WT1. As a researcher in the Douglas Lab, Patrick works on understanding the mechanism(s) of neurodegeneration caused by traumatic brain injury using mouse models as well as in vitro cell culture. Patrick enjoys spending time with his wife and two children. He also enjoys carpentry and sports.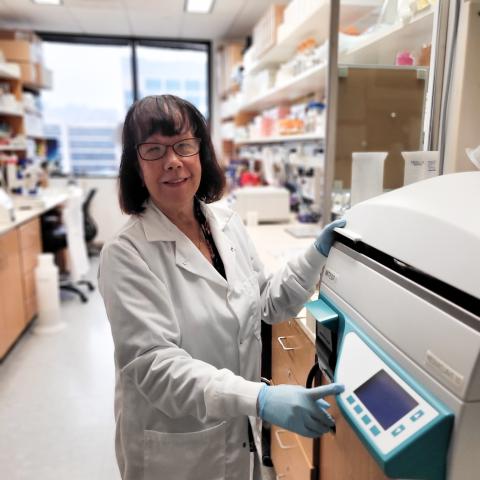 Dora Arneaud
Lab Helper/ Media Technician
Dora is responsible for all media preparation within the Douglas lab. She recently moved to Texas from her home country, Trinidad & Tobago. In her spare time she enjoys cooking, gardening, and spending time with her children and grandchildren.
Postdoctoral Researchers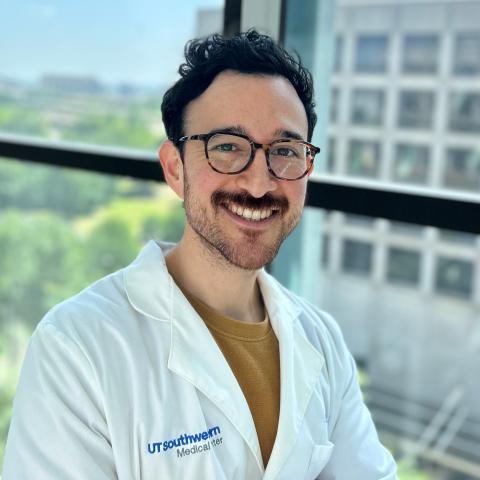 Rene Solano Fonseca, PhD
Postdoctoral Researcher
Rene was born in Mexico and earned his PhD in Cellular and Structural Biology from UT Health San Antonio. His graduate work focused on investigating the role of microglia and inflammation on the aging ventricular-subventricular zone neurogenic niche. His postdoctoral research is focused on elucidating the cellular and molecular mechanism of traumatic brain injury (TBI) in a novel mouse model of TBI. Rene enjoys going on long walks with his wife and dogs, listening to loud music, and watching a lot of basketball.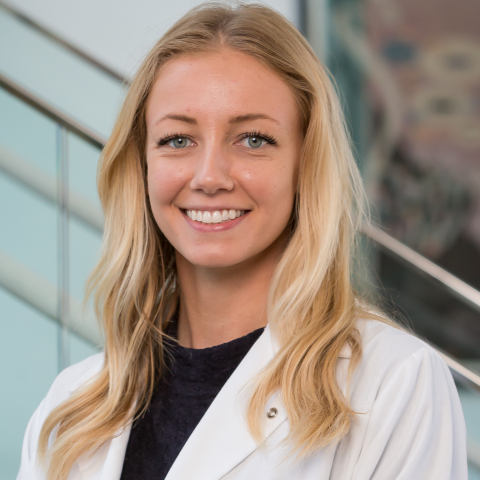 Abigail Watterson, PhD
Postdoctoral Researcher
Abigail received her BS in Biology from the University of Richmond in 2018. She did her undergraduate research in the lab of Dr. John Warrick, in which she investigated the role of histone acetyltransferase Tip60 in the pathology of Machado Joseph Disease, a polyglutamine neurodegenerative disease. During her PhD career in the Douglas lab, Abigail studied the molecular mechanisms of vesicle trafficking in response to metabolic stress. Outside of the lab, Abigail loves traveling to new cities & National Parks and enjoys trying new restaurants in Dallas along with spending time with her new pup, Juneau.
Graduate Students & Interns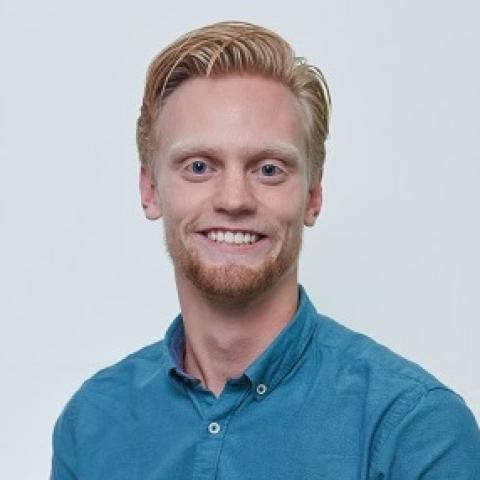 Kielen Zuurbier, PhD Candidate
Graduate Student (5th year)
Kielen received his BS in Biomolecular Research from the University of Applied Sciences Utrecht in The Netherlands. He performed his Bachelor's thesis work in the lab of Dr. Ann Stowe in the department of Neurology and Neurotherapeutics at UT Southwestern where he developed a novel gene expression system with both chemical and optical induction capabilities. In the Douglas Lab, Kielen is interested in elucidating the molecular mechanism behind why dopaminergic neurons specifically degenerate after traumatic brain injury. In his spare time, Kielen enjoys playing guitar in his band.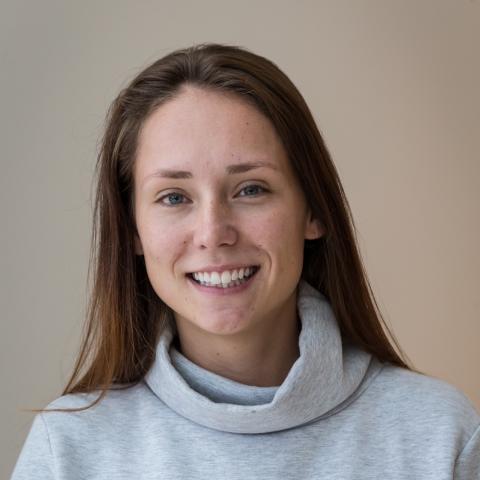 Lexus Tatge, PhD Candidate
Graduate Student (4th year)
Lexus received her BS in Biochemistry from Hamline University in 2019. She did two years of undergraduate research at her university in Dr. Larry Masterson's Lab working on peptide-lipid interactions, and an REU at McGovern Medical school in the Lab of Dr. Ruth Heidelberger looking at the role of syntaxin-3 in breast cancer. In the Douglas Lab, Lexus is interested in elucidating protein::ligand interactions regarding orphan receptors in C. elegans. In her spare time, Lexus enjoys coaching youth lacrosse around the DFW area.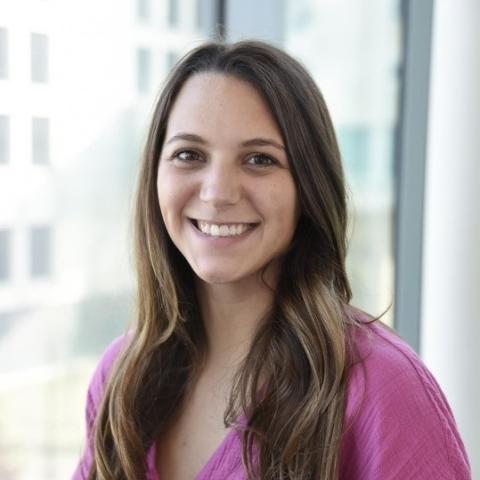 Jordan Wall, PhD Candidate
Graduate Student (2nd year)
Jordan received her BS in Biology from Louisiana State University in 2020. She did her undergraduate research in the lab of Dr. Alyssa Johnson, in which she worked to develop a CRISPR-engineered Drosophila model to study mutations in the Valosin Containing Protein, which are associated with several degenerative diseases. In the Douglas lab, Jordan is interested in investigating the connection between the unfolded protein response and lipid sensing. In her spare time, Jordan enjoys traveling and exploring new cities.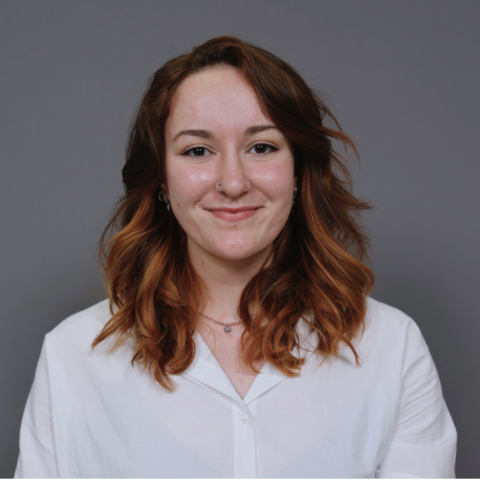 Gupse Otuzoglu, BS
Graduate Student (1st year)
Gupse received her BS in Molecular Biology & Genetics from Bilkent University in Turkey. She worked on multiple projects during her undergraduate years, the most relevant being with Dr. Scott Brady & Dr. Gerardo Morfini at the Marine Biological Laboratory. There, she studied dysfunctions in axonal transport linked to multiple neurodegenerative diseases using D.Pealeii neurons. In the Douglas lab, she is interested in researching the molecular mechanisms of neurons under stress. In her spare time, she enjoys playing volleyball with her friends.
.....................................
Oscar
Sheriff, Douglas County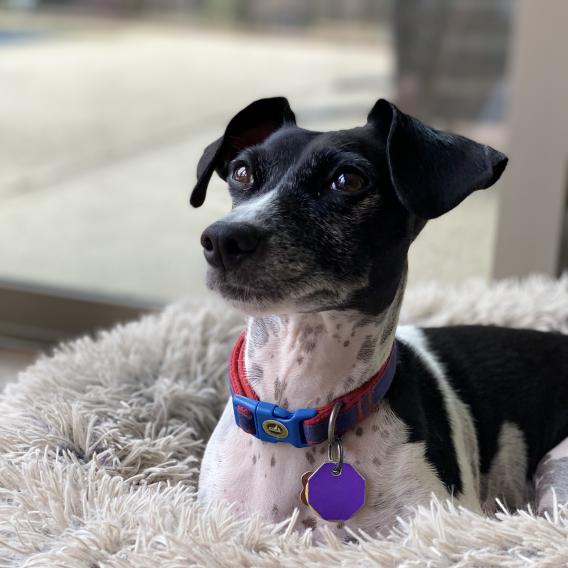 .....................................
Zuri
Deputy Sheriff, Douglas County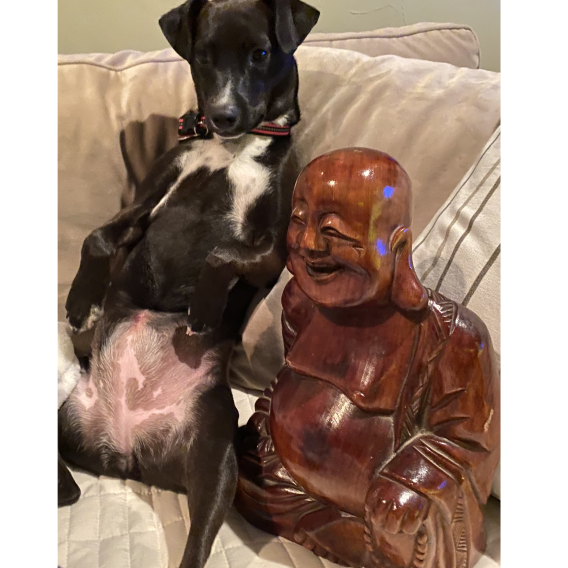 .....................................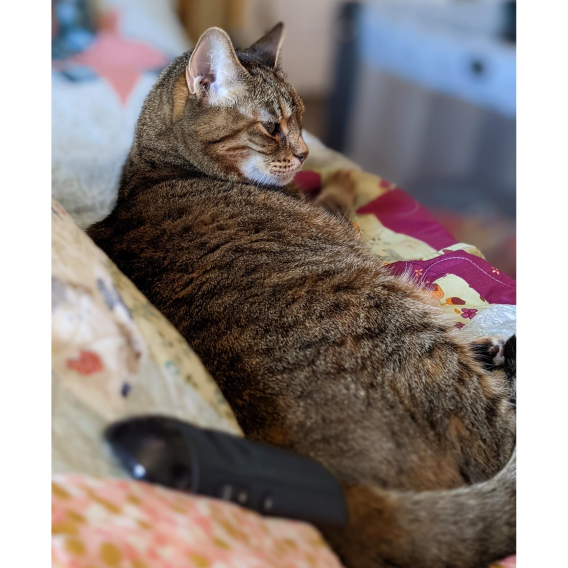 .....................................
Gogo
Chief Leisure Officer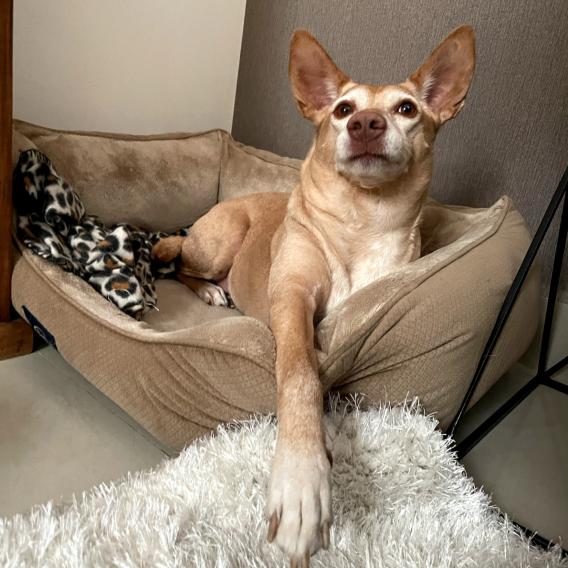 .....................................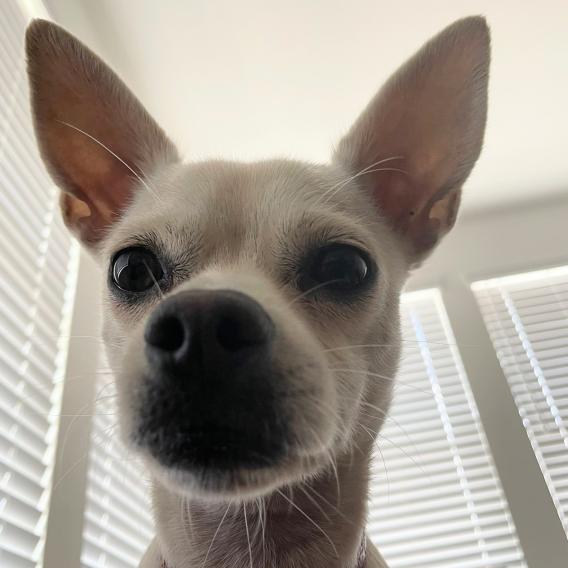 .....................................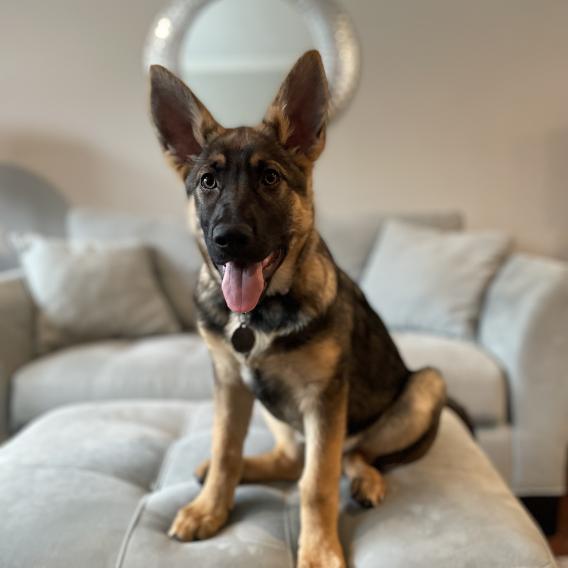 .....................................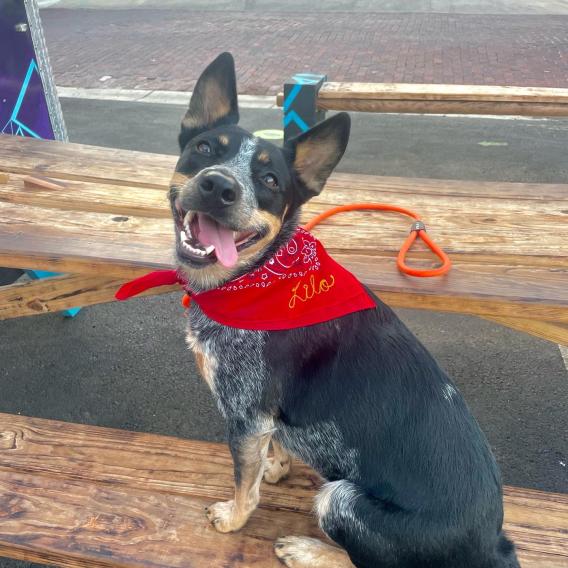 .....................................
Fred
VP Wellness & Mental Health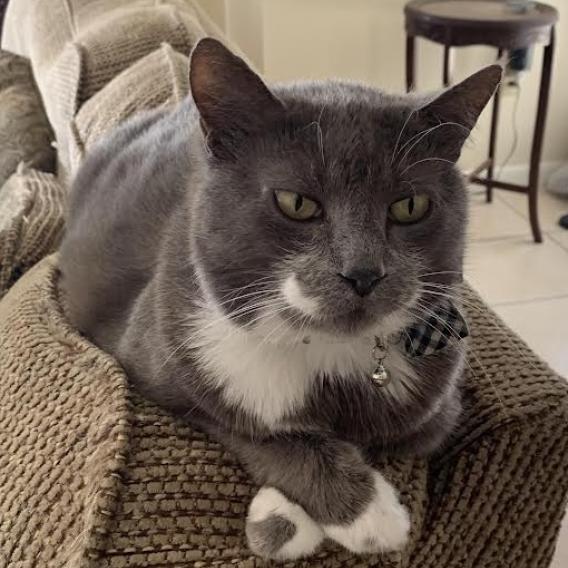 .....................................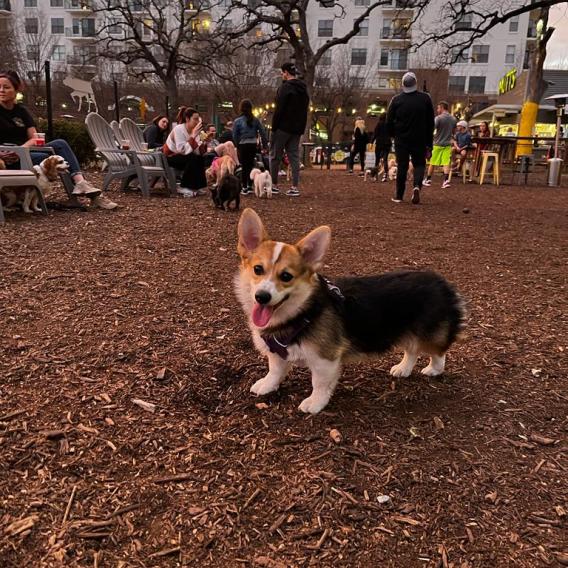 .....................................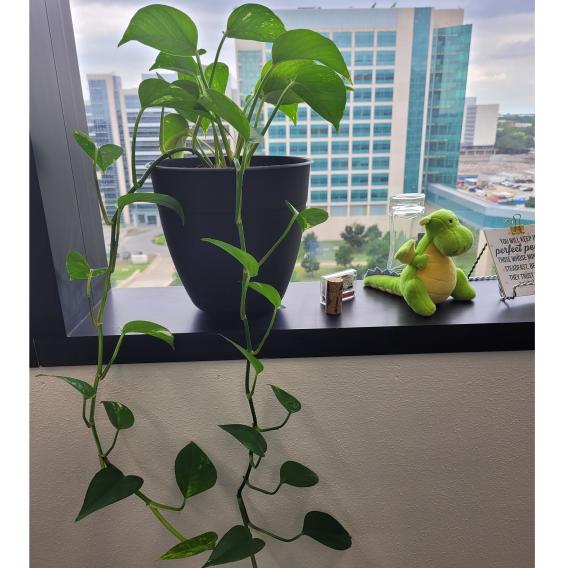 Lab Alumni
Jaeyoung Oh
MSTP Student Intern (2023)
Juhee Kim
Student Intern (2022-2023)
Shaghayegh "Shay" Tashakori Beheshti
Student Intern (2021)
Naureen Wajahat 
Research Intern (2020-2021)
Nicholas "Nick" Cheatwood
Research Technician II (2018-2020)
Nathan "Nate" Egge, PhD
Graduate Student (2016-2020)
Jacob McClendon, MS
Graduate Student (2017-2019)
Melina Mihelakis
Research Scholar (2018-2019)
Pauline Wales
Research Associate (2018-2019)
Wu Yu
Visiting Scholar (2018)
Charles "Charlie" Savelle
Research Technician II (2017-2018)
Sidra Shah
Research Technician I (2016-2017)
Ian Gonzalez
(2017 NSF recipient)
Research Intern (2015-2017) 
Juan "JJ" Jaramillo
Research Technician II (2015-2016)