Our lab is studying novel regulatory mechanisms that control innate immunity in intestinal health and disease.
We currently focus on the regulation of innate immune responses in the intestinal tract through long noncoding RNAs (lncRNAs), post-translational modifications, immunometabolism, microbiome and host-microbiota interactions.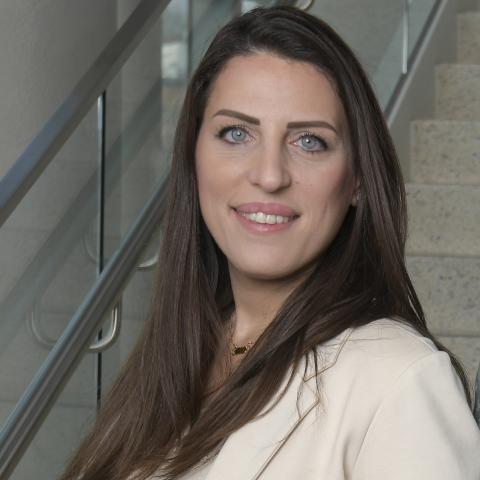 Dr. Liraz Galia
Dr. Galia obtained her Ph.D. degree in Biochemistry at the Weizmann Institute of Science in Israel and completed her postdoctoral training at UMass Chan Medical School. Dr. Galia is an Assistant Professor in the Department of Pathology.
Email: liraz.galia@utsouthwestern.edu
Office Phone: 214-648-1652
NB6.452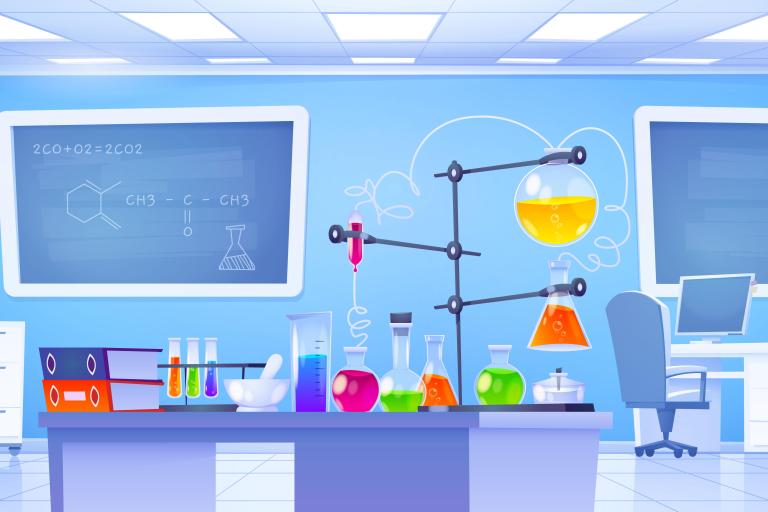 We are Recruiting New Members!
The Galia lab is currently recruiting motivated postdocs and Ph.D. students. If you are interested in joining our team, please send a cover letter, CV, and contact information for 3 references to Dr. Galia.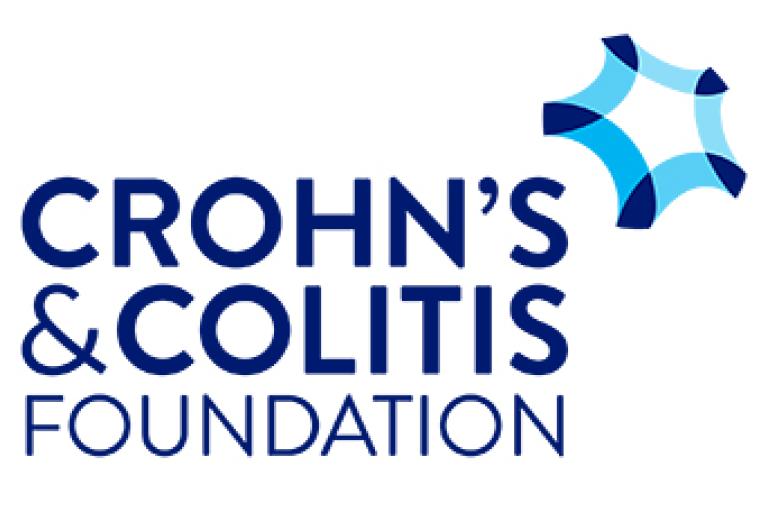 Grant Awarded
Dr. Galia has been awarded the Crohn's and Colitis Foundation of America Career Development Award.