Research
Currently, there are no curative, CAC-preventing, or CAC-reversing options for UC patients, as the pathogenesis remains unclear. Due to this , our long-term goal is to understand the pathogenesis of UC and CAC.
See research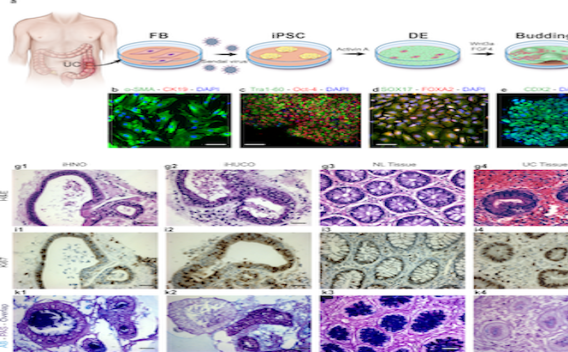 Post-Doc Opportunity Available
Position to study and assess the microenvironment, associated with colorectal cancer development and metastasis.

Individuals should send a CV, statement of interests, & 3 references to Dr. Huang.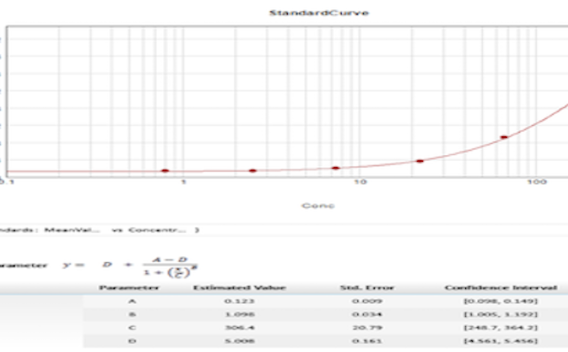 Dr. Emina Huang
Executive Vice Chair of Research
Professor, Colon & Rectal Surgery
Meet Dr. Huang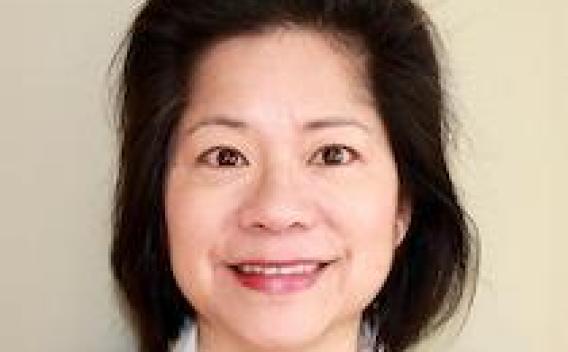 Location
Simmons Biomedical Research Building

NB5.226, UT Southwestern Medical Center

5323 Harry Hines Blvd.

Dallas, TX 75390-9169