Group Leader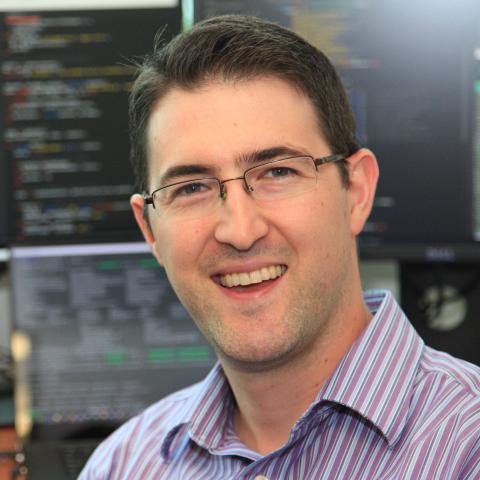 Andrew R. Jamieson, Ph.D.
An Assistant Professor at the Lyda Hill Department of Bioinformatics. He has served as a co-leader of the Bioinformatics Core Facility (BICF), responsible for leading campus-wide collaborative research engagements with an emphasis on computational image analysis. In 2020, as the global pandemic emerged, Dr. Jamieson's group led the development of the UTSW COVID-19 forecast model. Before returning to academia, he worked in Pharma Services, Operational Excellence, and the MultiOmyx group at Clarient, a GE Healthcare molecular diagnostics company (later sold to NeoGenomics). In 2012, Andrew dove into industry as the first employee and Data Scientist for a Plano, TX-based Big Data Analytics start-up, Oculus360. Andrew completed his BA (Physics), and Ph.D. (Medical Physics) at the University of Chicago under the supervision of Maryellen L. Giger, Ph.D., a pioneer in Breast Cancer Computer-Aided Diagnosis.
Team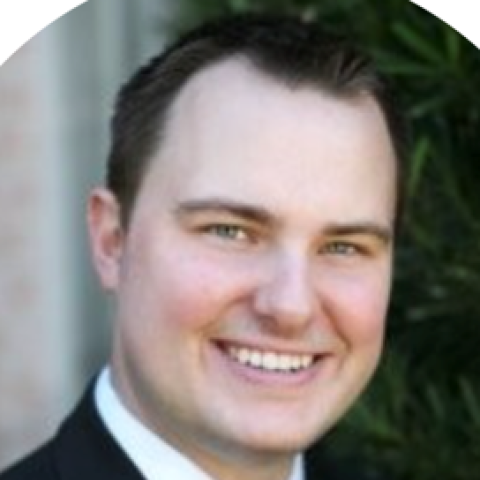 Mike Holcomb M.S. - Data Scientist
Mike has a BS in Mechanical Engineering from Rice University and an MS in Computer Science from UT Dallas. After a decade of working in finance, Mike reoriented to Artificial Intelligence and Machine Learning and joined the Jamieson Lab in 2020. Shortly after starting at UTSW, Mike's work was immediately impactful having developed UTSW's Dallas-area COVID-19 forecasting model. Mike now works on designing and evaluating novel machine learning solutions across a wide variety of data domains and research endeavors.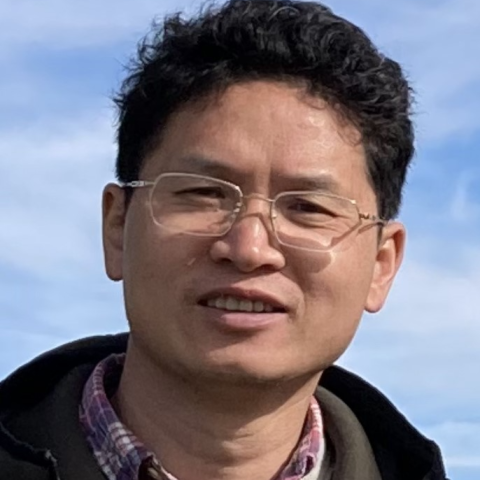 Zhiguo Shang, Ph.D.
Zhiguo Shang, Ph.D. is a Computational Scientist specializing in image analysis. He currently works on light sheet & CT medical images with diverse image analysis & machine learning tools, such as 2D/3D segmentation, skeletonization, and advanced pattern recognition techniques. He also works on developing algorithms & methods to address specific goals in 3D quantitative analysis.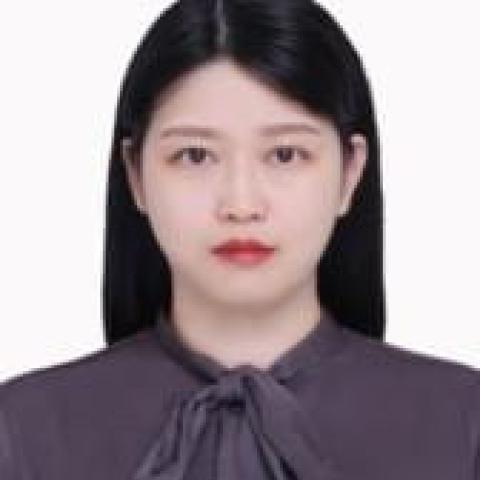 Mengxi (Kate) Yu, MD. Ph.D.
Mengxi Yu, MD. Ph.D. is a Visiting Research Scholar.  Prior to joining UTSW she was a postdoctoral scholar at the University of Chicago working on single-cell metabolics and cellular image analysis. Previously, Dr. Yu served as a medical doctor in China, specializing in Plastic Surgery. Currently, Dr. Yu is working to develop advanced machine learning approaches for clinically-oriented spatial biology applications on hyperplexed imaging platforms.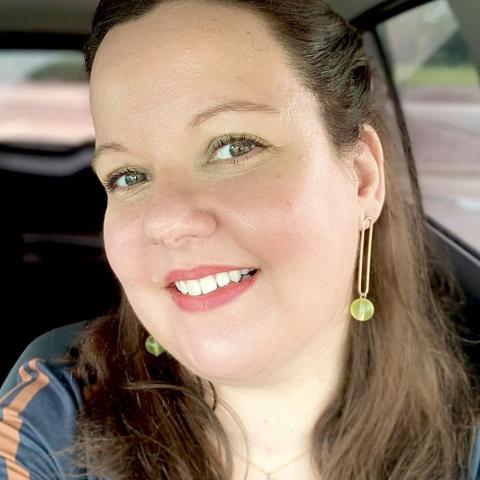 Sol Vedovato, M.S.
Sol Vedovato is a data scientist working on multimodal deep learning applications for complex medical data. Sol has an M.S. in Cognitive Science from Rensselaer Polytechnic Institute and has worked on Artificial Intelligence implementations for natural language processing, surgical videos, translation, and high-energy physics.
Alumni