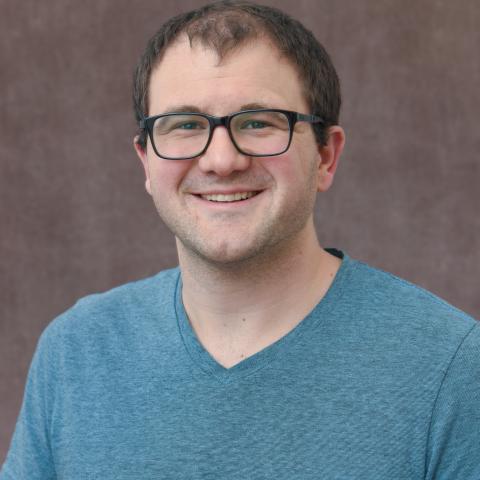 Daniel Kober, Ph.D.
Assistant Professor, Biochemistry
Graduate Programs: Biological Chemistry, Molecular Biophysics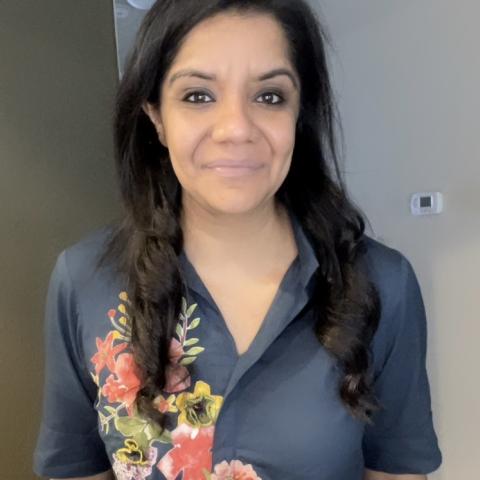 Bilkish Bajaj
Research Scientist
Bilkish joined the lab in Fall 2022. 
We are investigating how protein degradation is controlled in cells and how protein degradation contributes to lipid homeostasis.
We seek to understand:
How membrane bound E3 ligases respond to environmental stimuli?
How membrane bound E3 ligases recognize their substrates?
How can we manipulate medically relevant ligase-substrate interactions in cells?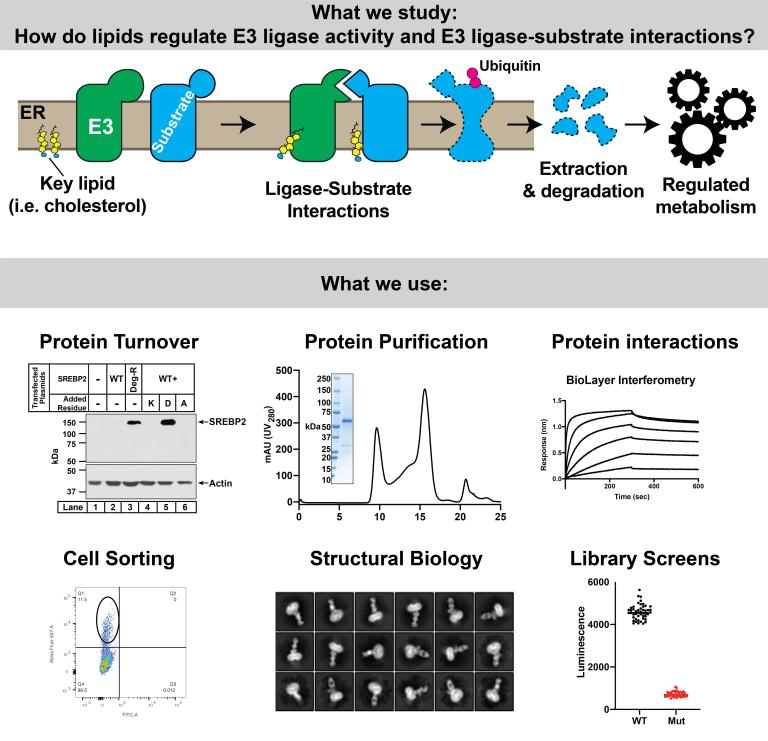 Lab News
Bilkish joins the lab!
Bilkish Bajaj joins the lab as a Research Scientist. Welcome, Bilkish!
Kober Lab Launches Fall 2022
Hello, World!
Contact Us
Email address: daniel.kober@utsouthwestern.edu
Phone Number: 214-648-4992
Mailing Address
5323 Harry Hines Blvd
L03.116
Dallas, TX 75390
Join Our Lab
We are looking for motivated scientists to join our team!
We are looking to recruit graduate students and postdocs! 
Please contact the PI to discuss positions