The goal of the Krämer Laboratory is to understand the molecular mechanisms that regulate responses to diverse cellular stresses.
In this research, we focus on three specific topics: Autophagy and Neurodegeneration, AMPylation and Neurotransmitter Recycling, and Lysosomal Fusion and Immune Signaling.
Meet the Principal Investigator Helmut Krämer, Ph.D.
In 1989, Dr. Krämer completed his Ph.D. at the University of Cologne, Germany, where he worked with Dr. Benno Mülller-Hill on DNA looping in the lac operon. As a postdoctoral fellow in the lab of Dr. Larry Zipursky at UCLA, he studied cell-cell interactions during neuronal differentiation in the compound eye of Drosophila. In 1993, he joined UT Southwestern Medical Center at Dallas as an Assistant Professor in Cell Biology and Neuroscience.
What We Do
Interested in our research? Learn more about the work we're doing.
View Our Research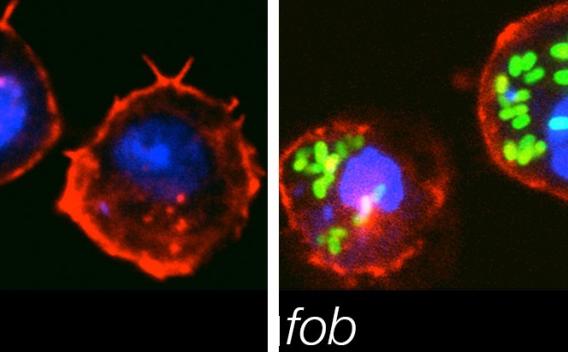 Meet the Team
Get to know our Principal Investigator and team of researchers.
See Lab Members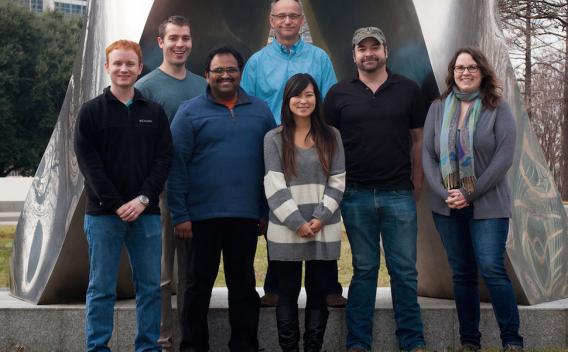 Join Our Lab
If you're interested in joining our team, please reach out to learn more about open positions.
Get In Touch