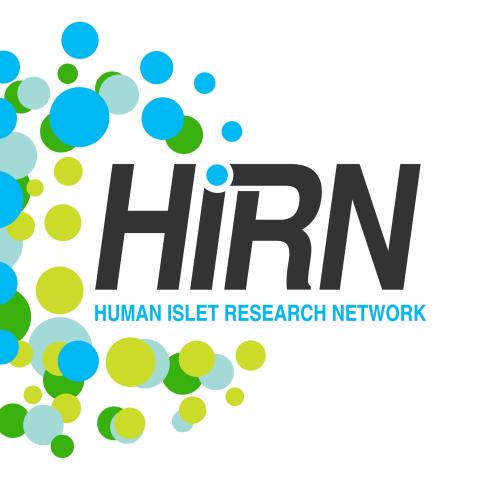 Oct. 2022
Wen-Hong Li wins HIRN Catalyst Award
Congratulations to Dr. Li, one of four recipients of the "Catalyst" initiative award from HIRN (Human Islet Research Network). The goal of this initiative is to support investigators developing bold, innovative, and challenging projects that will catalyze the field and provide important advances in topics of interest to the network.
Click here to learn more about Dr. Li's "catalyzing" research.
Oct. 2022
Congratulations to Ivan!
Ivan has been selected to present the following oral presentation at the BMES 2022 Annual Meeting on October 12-15, 2022, in San Antonio, Texas.

Abstract Title: A fluorescent sensor for imaging islet amyloid in living cells reveals intracellular amyloid aggregates in human diabetic beta cells
Sept. 2022
Welcome to our new lab associates
Juanzhu Yan, Kevin Shaw, and Thomas Sin have joined the Li lab as the newest lab associates!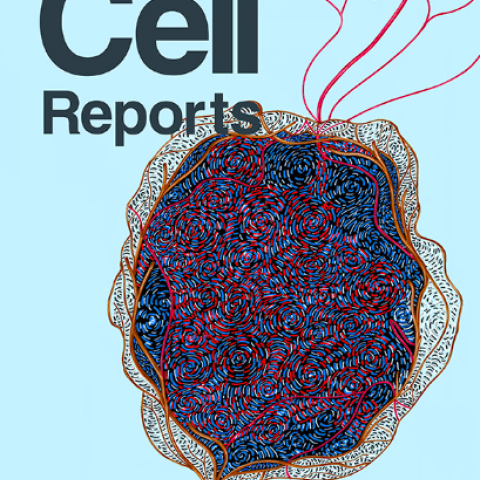 July 2020
We made the cover of Cell Reports!
Check out our recent work in Cell Reports.
View Article
Sept. 2020
How to turn your research discovery into an eye-catching piece of cover art
Check out Ivan's interview by Maddy, a writer for Cell Mentor from Cell Press & Cell Signaling Technology, about the cover he designed for our ZIGIR paper!
View Article