Meet the Principal Investigator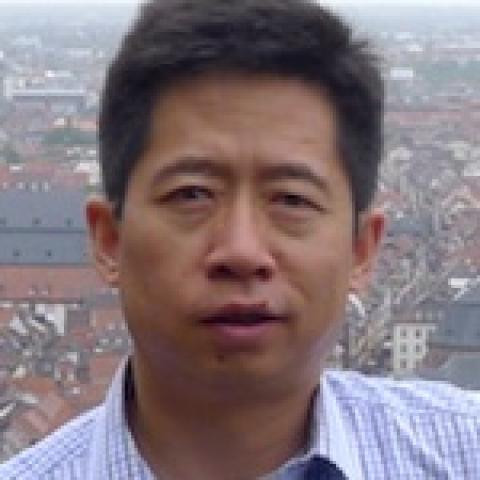 Wen-Hong Li, Ph.D.
Associate Professor
Endowed Title: Southwestern Medical Foundation Scholar in Medical Research
Department: Cell Biology | Biochemistry
Graduate Programs: Biological Chemistry, Biomedical Engineering
Ivan Arreola
Research Technician II
B.S. in Mathematics, minor in Statistics, 2018
University of Texas at San Antonio, Ronald E. McNair Scholar
Since 2020, Ivan has been testing and documenting the detailed nature of a fluorescent probe (designed/synthesized by Dr. Li and collaborators) to label intracellular amyloid aggregates in Type 2 Diabetic donors and RIP-hIAPP diabetic mice.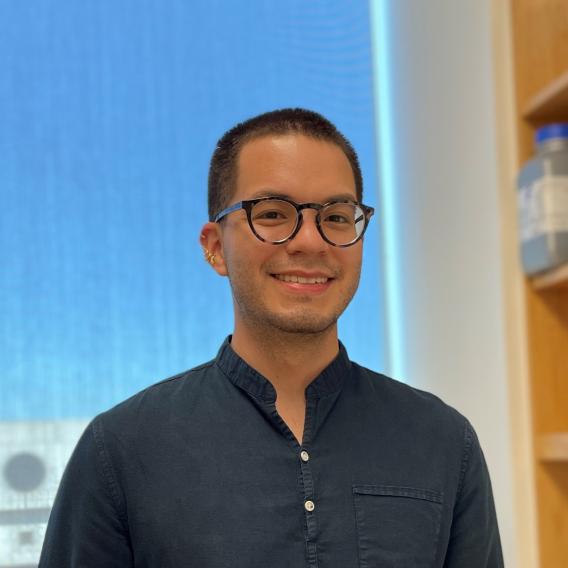 Thomas Sin
Research Scientist
Ph.D., Hong Kong Polytechnic University
Postdoctoral work, UTHealth Houston
Since 2022, Thomas has developed a strong interest in studying the therapeutic potential of various novel, carefully-designed compounds that exhibit increased selectivity for pancreatic beta cells and water solubility in insults induced by lipotoxicity and high glucose challenges.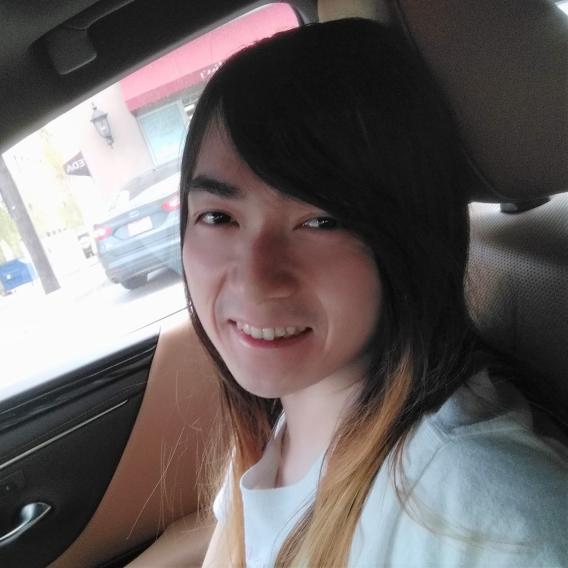 Juanzhu Yan
Postdoctoral Researcher
Ph.D., Xiamen University, Xiamen, China
Since 2022, Juanzhu has been focused on developing zinc-tropic agents for targeted delivery of therapeutics to islet beta cells for preventing or treating diabetes mellitus (DM), and imaging pancreatic islet beta cell mass with bimodal fluorescence and PET imaging probes.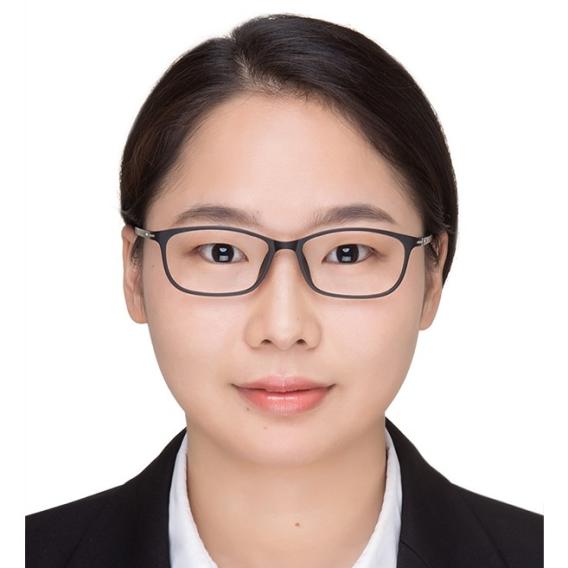 Kevin Shaw
Research Assistant I
B.S. in Cellular and Molecular Biology, 2017
The University of Michigan - Ann Arbor, James B. Angell Scholar
Since 2022, Kevin has spent time carefully characterizing compounds of interest while honing his surgical technique to further projects in the lab.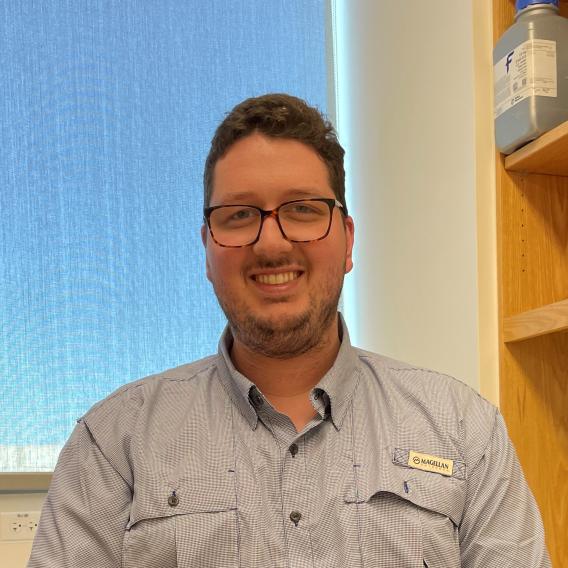 Brendan O'Reilly
Lab Helper
B.S. in Biomedical Sciences, 2022
Texas A&M University - College Station, Magna Cum Laude
Since 2022, Brendan has spent time familiarizing himself with surgical techniques to further projects in the lab.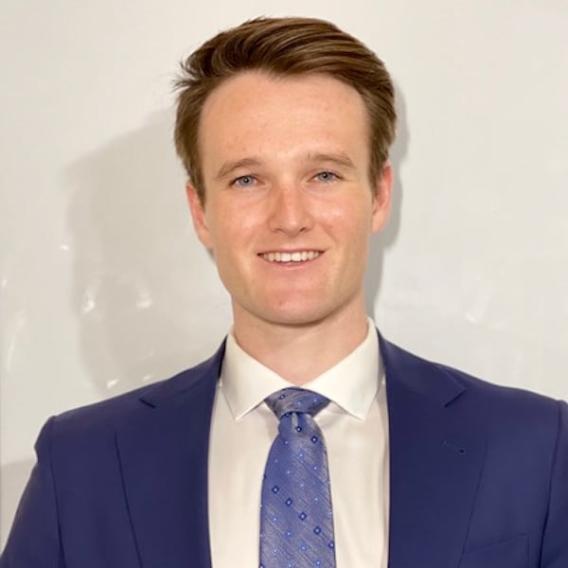 Ipsita Chakraborty
Postdoctoral Researcher
Ph.D., Jadavpur University, Kolkata, India
Postdoctoral work, NCATS/NIH, Maryland, USA
Since 2023, Ipsita has been designing and synthesizing prodrugs of natural anti-oxidants to improve bioavailability and beta-cell targeting specificity.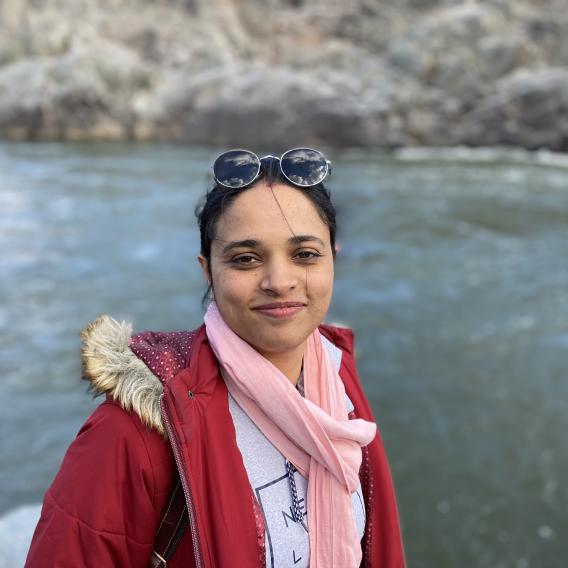 Daniel Shin
Research Technician II
B.S. in Neuroscience, 2023
Baylor University - Waco
Since 2023, Daniel has been analyzing fluorescent probes and other research chemicals relevant to the mechanisms of diabetes mellitus. He has also been developing his surgical techniques for fiber optic transmission of zinc in murine models.