New perspectives on tuberculosis
Welcome to our Lab!
For decades, the field of tuberculosis (TB) immunology has focused on T cell mediated protection, yet Mycobacterium tuberculosis (Mtb) still impacts one in four individuals worldwide today. While T cells are clearly important, gaps in this paradigm remain, and a role for the other arm of the immune system – humoral immunity – is less clear.
Our lab focuses on  a systems serology approach to show divergent humoral profiles in two classical human states of TB: latent infection (LTB), with no microbiological burden or signs and symptoms of disease yet a T cell signature of infection, and active TB disease (ATB), with the presence of detectable Mtb, signs and symptoms of disease, as well as a T cell signature of infection.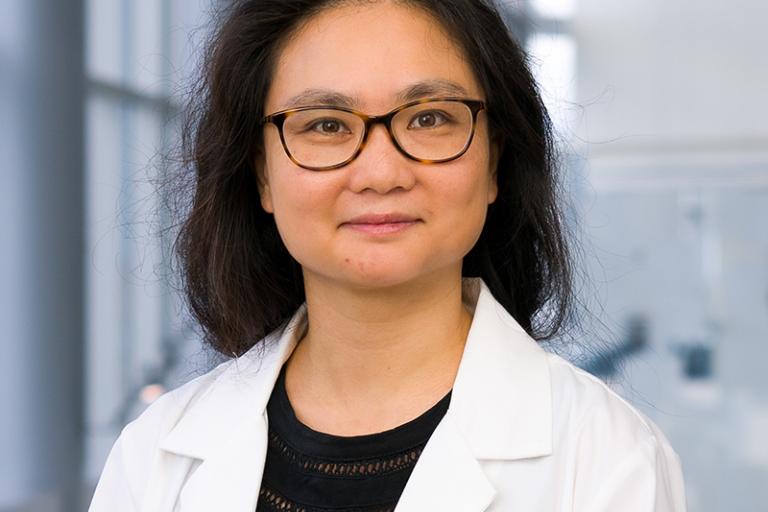 Lenette Lu M.D., Ph.D.
Dr. Lu is a physician-scientist who studies and treats infectious diseases. While her clinical service is centered at Parkland, she spends most of her time in lab with a long-standing interest on the host relationship with microbes.
Join Our Lab
If you're interested in joining our team, please reach out to learn more about open positions.
Explore Opportunities
Collaborate with Us
Interested in our research? Get in touch to learn more or find out ways to collaborate.
Get in Touch