Meet the Principal Investigator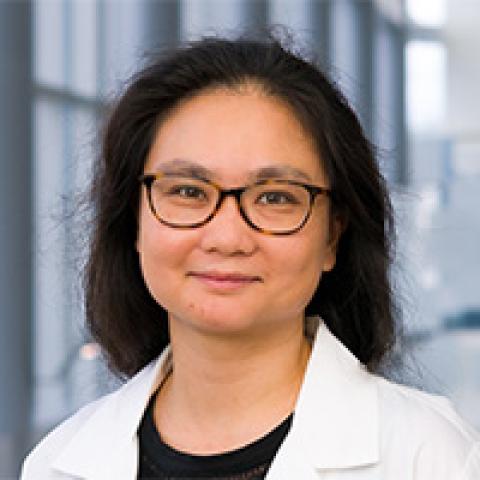 Lenette Lu M.D., Ph.D.
Assistant Professor
Department of Internal Medicine
    Division of Infectious Diseases and Geographic Medicine
Department of Immunology
Lenette was born in Shanghai and grew up in San Francisco.She earned her bachelor's degree in Swarthmore College's Honors Program, with a major in biology and minor in Asian studies, studying yeast cell-cycle regulation in the laboratory of Dr. Elizabeth Vallen.
She earned her doctoral and medical degrees at Case Western Reserve University, where she studied dsRNA-mediated innate immunity in viral infections under Dr. Ganes Sen. She completed her internal medicine residency at Weill Cornell Medicine and her fellowship in infectious diseases at Partners HealthCare (now Mass General Brigham).
Her postdoctoral research focused on humoral immune responses to Mycobacterium tuberculosis, with Dr. Sarah Fortune at the Harvard T.H.Chan School of Public Health and Dr. Galit Alter at the Ragon Institute of MGH, MIT, and Harvard.
Lenette joined the UT Southwestern faculty in 2019. Her lab researches the mechanisms by which antibodies function in infectious diseases and vaccines. She also provides clinical care at Parkland Health & Hospital System.
Current Lab Members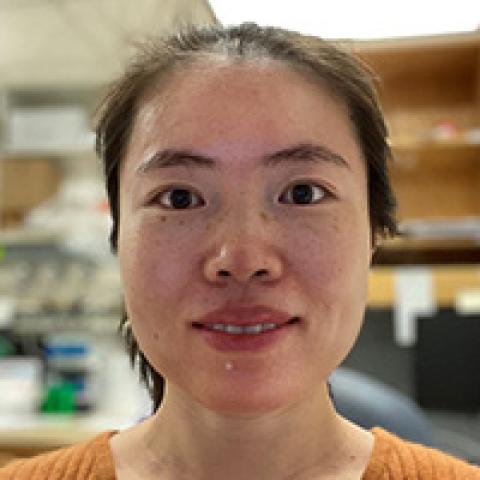 Pei Lu, Ph.D.
Research Associate
Department of Internal Medicine | Division of Infectious Diseases and Geographic Medicine
Pei Lu joined Lu Lab as a Research Associate in 2019. She earned a Ph.D in Microbiology at the Wuhan Institute of Virology, Chinese Academy Sciences in 2012. She is interested in identifying the antibodies features which involving in tuberculosis control.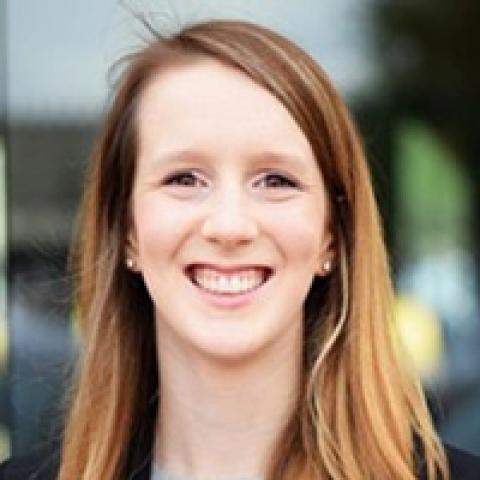 Ann McDonald
Research Assistant
Department of Internal Medicine
Division of Infectious Diseases and Geographic Medicine
Ann joined the Lu Lab as a Research Assistant in 2021. She holds a B.S. in Microbiology from the University of Texas at Austin and a M.S. in Molecular Microbiology from UT Southwestern Medical Center. Ann is a Dallas native who is proud to have been working at UTSW since 2015. She served as a research technician under Kim Orth studying bacterial effector functions in Vibrio species. She then joined the lab of Sebastian Winter as a graduate student where she studied E. coli metabolism in the gut during inflammation. Now, Ann is studying how antibody functions are passed from mothers to their children during pregnancy in the context of SARS-CoV2 infection and vaccination.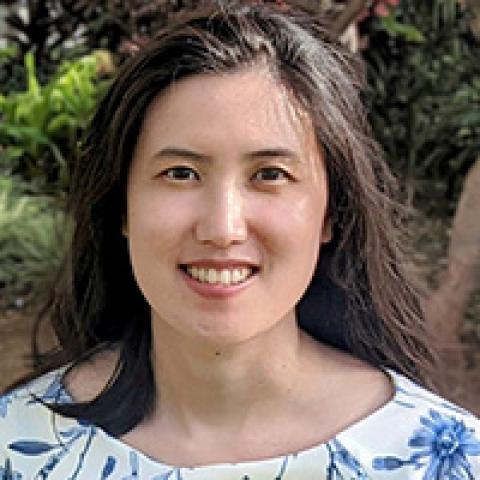 Ye jin Kang, MD. MSc. MPP
Assistant Instructor
Department of Internal Medicine
Division of Infectious Diseases and Geographic Medicine
Ye jin holds a B.S. in Ecology and Evolutional Biology, a B.A. in Policy Studies and a minor in Biochemistry and Cell Biology from Rice University. She received her medical degree from Harvard and completed pediatric residency training at Dallas. She is an assistant instructor currently examining the humoral immune response in pediatric TB which is supported by the UTSW Training Resident Doctors as Innovators in Science (TARDIS) Program funded by a Burroughs Wellcome Physician Scientist Institutional Award. Her interests outside of medicine include her family, traveling, and scuba diving.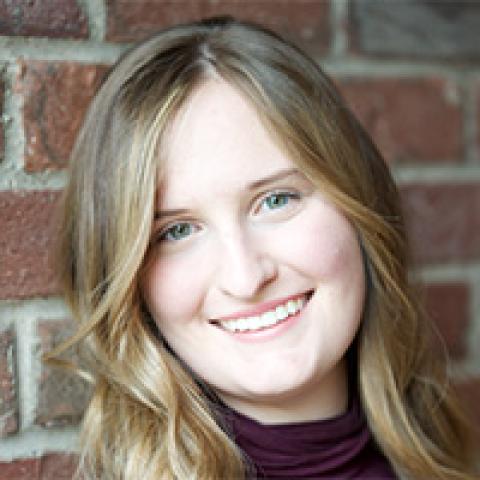 Gabrielle Lessen, B.S.
Graduate Student
Medical Scientist Training Program 
Gabrielle earned a B.S. in biochemistry with honors from Texas A&M University, where she studied telomere biology in the lab of Dr. Dorothy Shippen. She is now in her fifth year of UT Southwestern's Medical Scientist Training Program. Her research focuses on how antibody glycosylation affects IgG-mediated immunity in M. tuberculosis-infected macrophages. She won the 2022 Streilein Award for Best Qualifying Thesis, and is an appointee to the Integrative Immunology T32 training grant.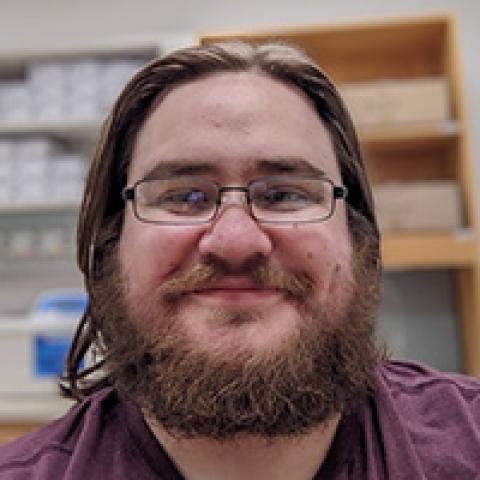 Joshua Miles, B.S.
Graduate Student
Immunology
A native of Oregon, Joshua earned his bachelor's degree in biochemistry from George Fox University in Newberg, Ore., becoming the first college graduate in his family. As a research assistant, he studied lipoprotein metabolism and atherosclerosis with Dr. Sergio Fazio at Oregon Health and Science University. In 2020, he joined the Lu lab, where he studies how diabetes uses antibody-mediated processes to alter the body's ability to control tuberculosis, in both human and murine systems.
Lab Alumni
Justin Greisz
Green Fellow 2020
Medical student
University of Pennsylvania
Perelman School of Medicine
Nabeeha Qazi
Green Fellow 2022
Undergraduate
Biochemistry Major
University of Texas at Dallas