Lux Lab studies, develops, and translates acoustically responsive materials for in vivo detection of disease, drug delivery, and immunotherapy.
The Lux Lab is part of the Translational Research in Ultrasound Theranostics (TRUST) Program.
Our research interests lie in the development of novel platforms to diagnose and treat disease in vivo noninvasively.
Our group focuses on three main research topics:
Ultrasound-guided immunotherapy of cancer
Targeted and activatable ultrasound contrast agents
Bioresponsive nanomaterials for in vivo detection of disease and therapy
Our long-term objective is to develop clinically translatable imaging agents and immunotherapeutics. 
Meet the Team
Get to know our Principal Investigator and team of researchers.
See Lab Members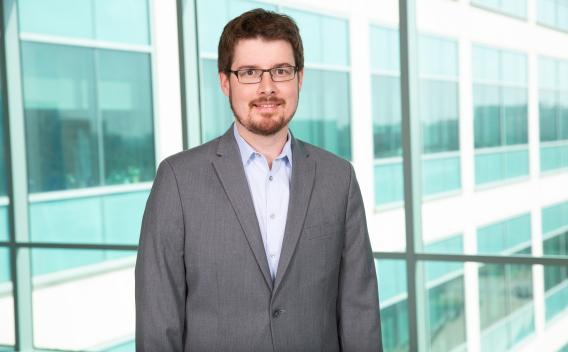 Collaborate
Interested in our research? Get in touch to learn more or find out ways to collaborate.
Get in Touch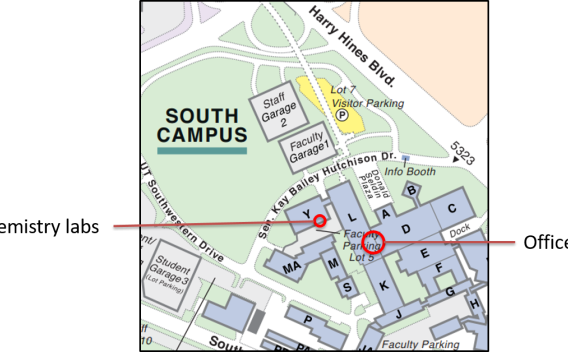 Join Our Lab
If you're interested in joining our team, please reach out to learn more about open positions.
Explore Opportunities