Numerous patterns of physiological neuronal activity, including learning behaviors, are associated with the formation of DNA double strand breaks.
Our research aims to obtain a comprehensive picture of how genomic stability and chromatin dynamics affect neuronal functions, including learning behaviors, and to apply this knowledge to combat neurological disorders.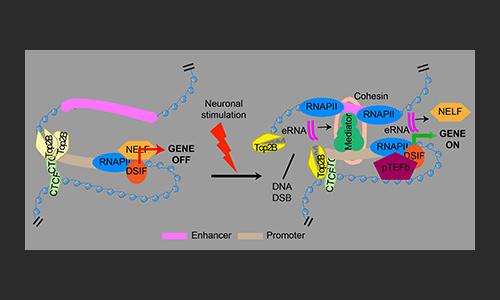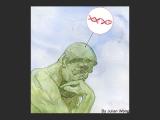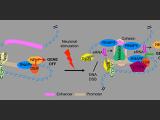 Meet the Team
Get to know our Principal Investigator and team of researchers.
See Lab Members
Join Our Lab
If you're interested in joining our team, please reach out to learn more about open positions.
Explore Opportunities