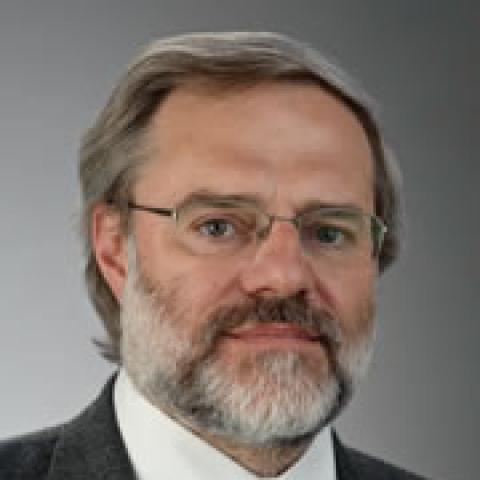 Ralph P. Mason, Ph.D.
Education
Graduate School: Cambridge University – England (1986)
Undergraduate: Cambridge University – England (1983), Chemistry
Professional Experience
Dr. Mason is director of the Cancer Imaging Program, with more than 25 years experience in cancer imaging, therapy, and tumor pathophysiology.
He is also a professor of Radiology and a member of the Harold C. Simmons Comprehensive Cancer Center. In addition, he serves as a faculty member for the Biomedical Engineering and Cancer Biology Graduate programs.
Research Interests 
Application of imaging methods to tumor development and response to therapy; development of NMR reporter molecules as probes of physiology and gene transfection; detoxification of xenobiotica; Peripheral artery disease; 
Bioluminescence imaging
Photoacoustic Imaging
NMR–MRI
Oxygen / Hypoxia