Help is available
Speak with someone today
Hours: Available 24 hours.
Languages: English, Spanish.  
Call: 1-800-273-8255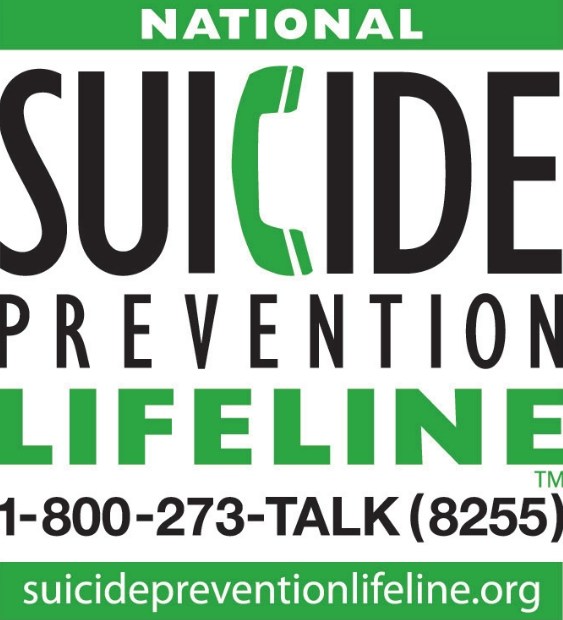 Crisis Text Line
If you are in a crisis and need help immediately, text "NEDA" to 741741 to be connected with a trained volunteer at Crisis Text Line.
Crisis Text Line provides free, 24/7 support via text message to individuals who are struggling with mental health, including eating disorders, and are experiencing crises.