The Meeks Lab studies olfactory neural circuits that are involved in establishing and modifying mammalian social behaviors. The current focus of the lab is to understand more about how information about social odors is integrated and refined in the accessory olfactory bulb (AOB). Social odors include both "pheromones" (conspecific chemosignals) and "kairomones" (heterospecific chemosignals).

Our lab utilizes cutting-edge physiological techniques and tools, including patch clamp and single-unit electrophysiology, two-photon imaging, objective-coupled planar illumination microscopy, and optogenetics.
Publication List
Research
The goal of the Meeks Lab is to better understand the mechanisms by which nonvolatile olfactory cues, including pheromones, guide animal social and reproductive behaviors.
See our research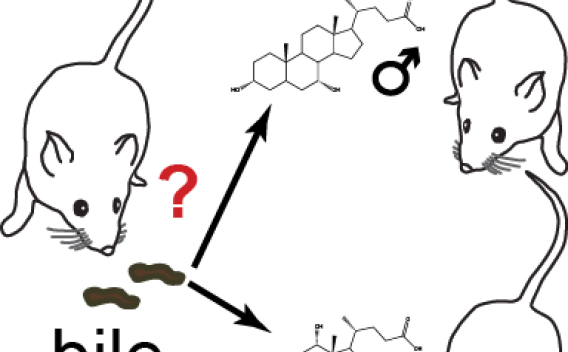 Meet the PI
Julian Meeks, Ph.D.
Assistant Professor
Department of Neuroscience

UT Southwestern Medical Center
6000 Harry Hines Blvd.
Dallas, Texas 75390-9111
Phone: 214-648-1314
Fax: 214-648-1801
julian.meeks@utsouthwestern.edu
Meet our team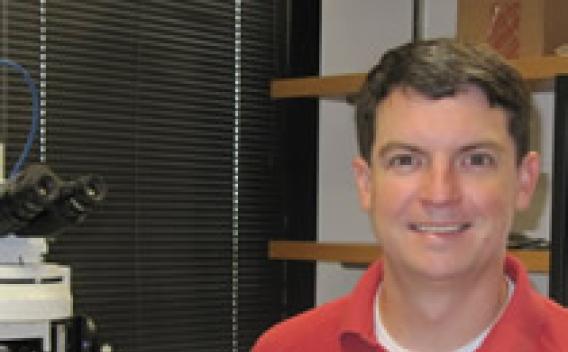 Openings and News
The Meeks Lab has an open postdoctoral research position to study chemosensory information processing in the mouse accessory olfactory system.
See our news