Principal Investigator
Julian Meeks, Ph.D.
Associate Professor
Email

Research Interests
Neural circuits, information processing, social and reproductive behaviors, sensory physiology, odorant detection, intrinsic neuronal properties, cell type identification, inhibitory interneurons, reciprocal synaptic communication
Research Staff
Contact Us
Simmons Biomedical Research Building (NB)
6000 Harry Hines Blvd.
Dallas, Texas 75390-9111
Phone: 214-648-1314
Fax: 214-648-1801
Email
Marina Maksimova
Senior Research Associate (2012-2015)
Current position: Research Scientist, Ufa Scientific Center of the Russian Academy of Science, Ufa, Russia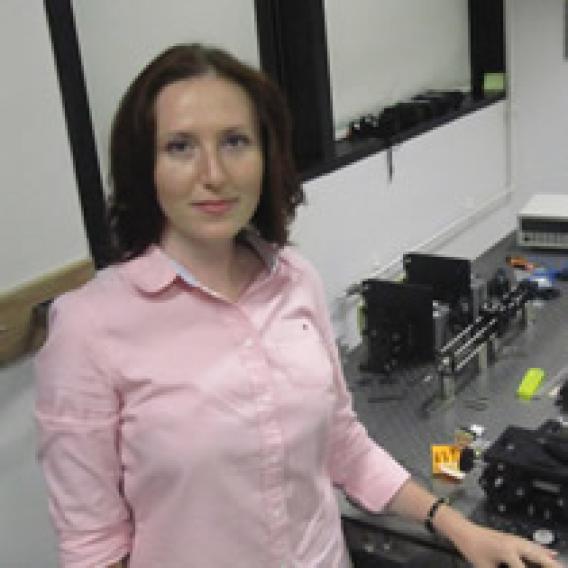 Jennifer Torres
Research Technician (2012-2013)
Current position: Medical Student, Texas College of Osteopathic Medicine, University of North Texas Health Science Center, Ft. Worth, TX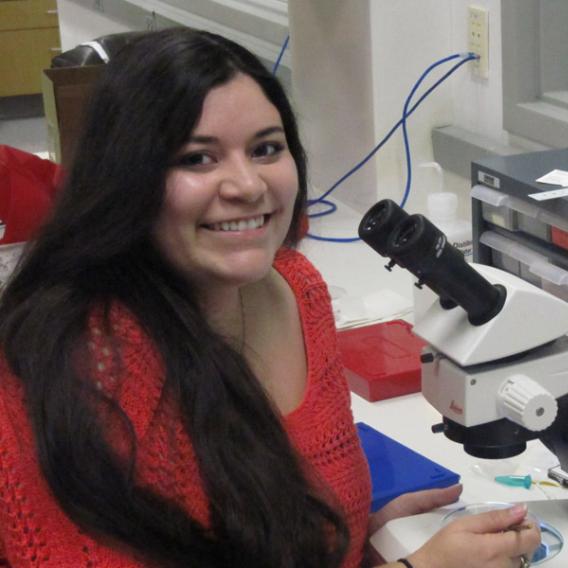 Salma Ferdous
Research Technician (2014-2015)
Current Position: Ph.D. Graduate Student, Emory University School of Medicine, Atlanta, GA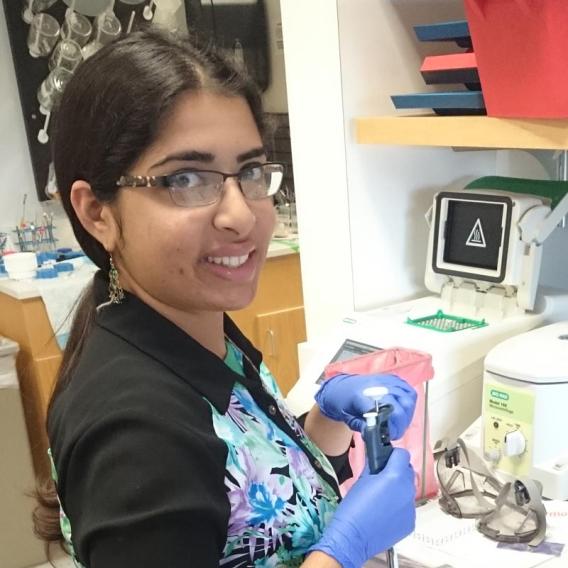 Natasha Browder, B.S.
Research Technician (2015-2016)
Current Position: Postbaccalaureate Student, Purdue University Northwest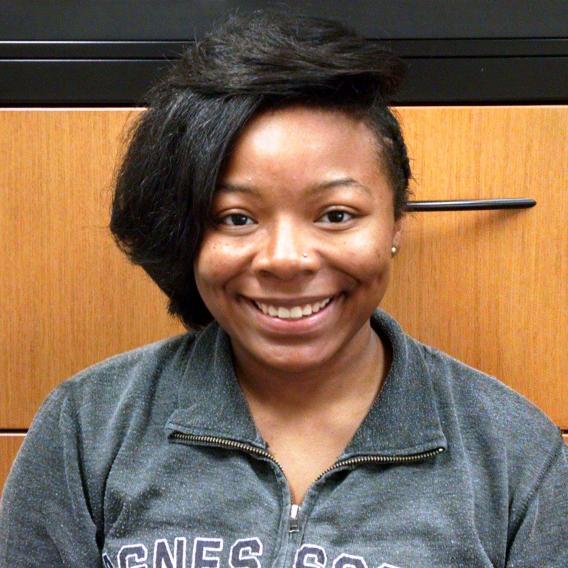 Dylan Roberts
STARS Summer High School Student (2014, 2015)
Current position: Undergraduate, Saint Louis University, St. Louis, MO