Research
The Moreland Lab utilizes basic science approaches, in vivo models, and clinical studies to investigate cellular functions of the innate immune system. Current projects focus on the investigation of pro- and anti-inflammatory mediators in the development and resolution of inflammation.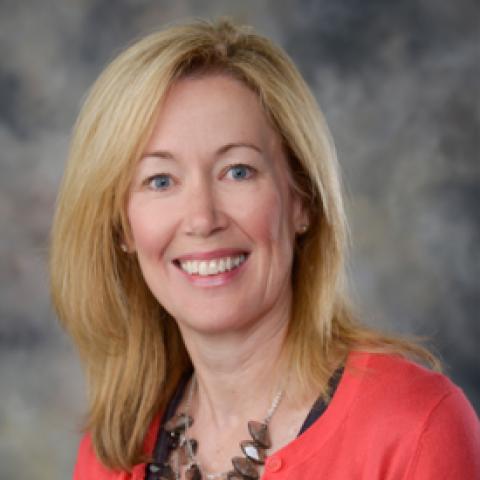 Jessica Moreland, M.D.
My research program is centrally focused around the theme of neutrophilic inflammation, in the context of human disease, with a specific interest in the neutrophil NADPH oxidase. For a number of years, we have sought to define the role of the neutrophil NADPH oxidase (Nox2) in neutrophil priming by infectious and inflammatory stimuli. Our laboratory identified intracellular NADPH oxidase-derived ROS as critical mediators of endotoxin priming, and demonstrated regulation of Nox2 in this setting by the ion transporter ClC-3. My laboratory also studies the role of neutrophil priming in translational studies focused on infants undergoing cardiopulmonary bypass and during other acute and chronic inflammatory processes.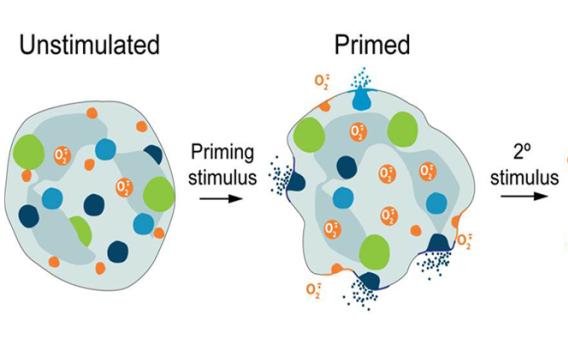 Collaborate with Us
Interested in our research? Get in touch to learn more or find out ways to collaborate.
Get in Touch