Our team is a fun and collaborative group
Positions are available for highly motivated and creative postdoctoral fellows and graduate students who are interested in cell-cell fusion, muscle development, actin cytoskeleton, mechanobiology, and membrane biology.
We're always looking to recruit dynamic researchers. Explore our positions!
Meet the Principal Investigator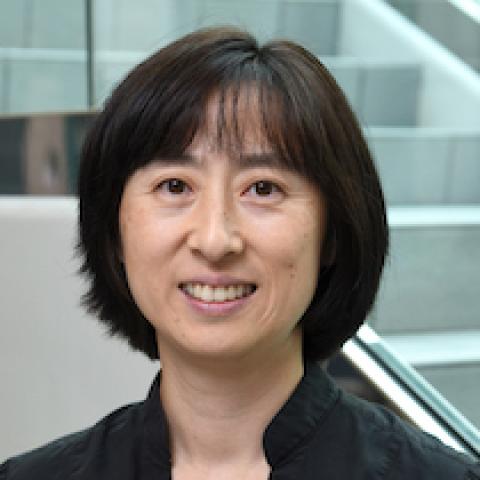 Elizabeth Chen, Ph.D.
Professor
Molecular Biology | Cell Biology
Cell and Molecular Biology, Genetics, Development, and Disease
Current Lab Members