Mechanisms of Aging and Resilience to Stress
Kidney histology following systemic exposure to the chemotherapy agent cisplatin. Arrows to necrotic tubules (left). Protection against damage with conditional induction of the mitochondrial biogenesis gene PGC1⍺ in kidney tubules (right).

Learn about the Parikh Lab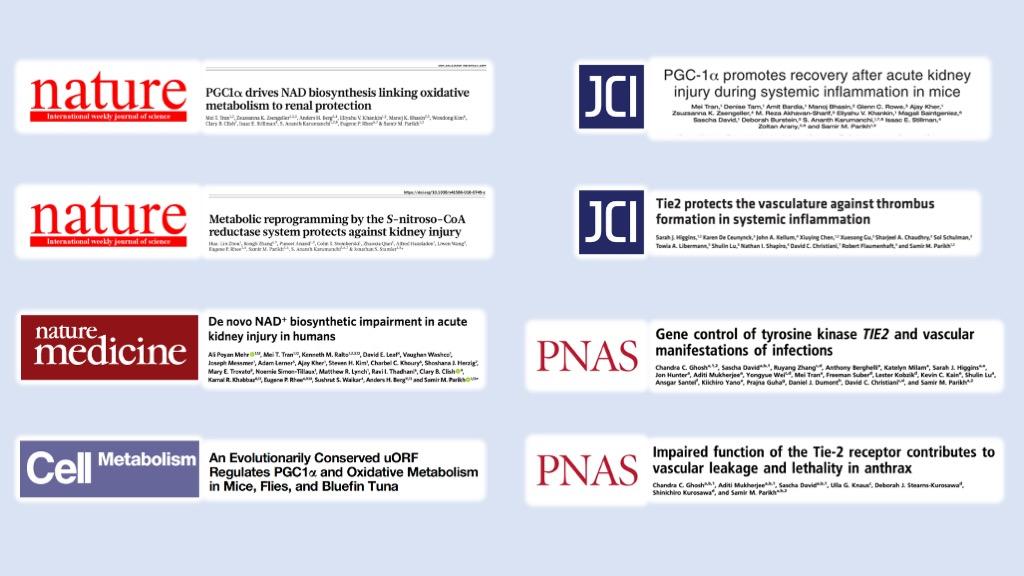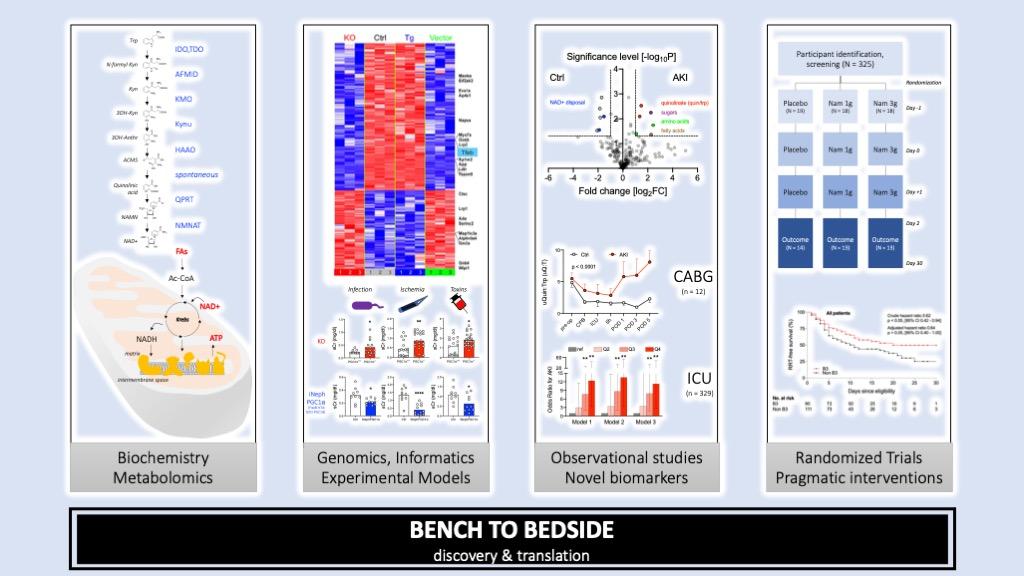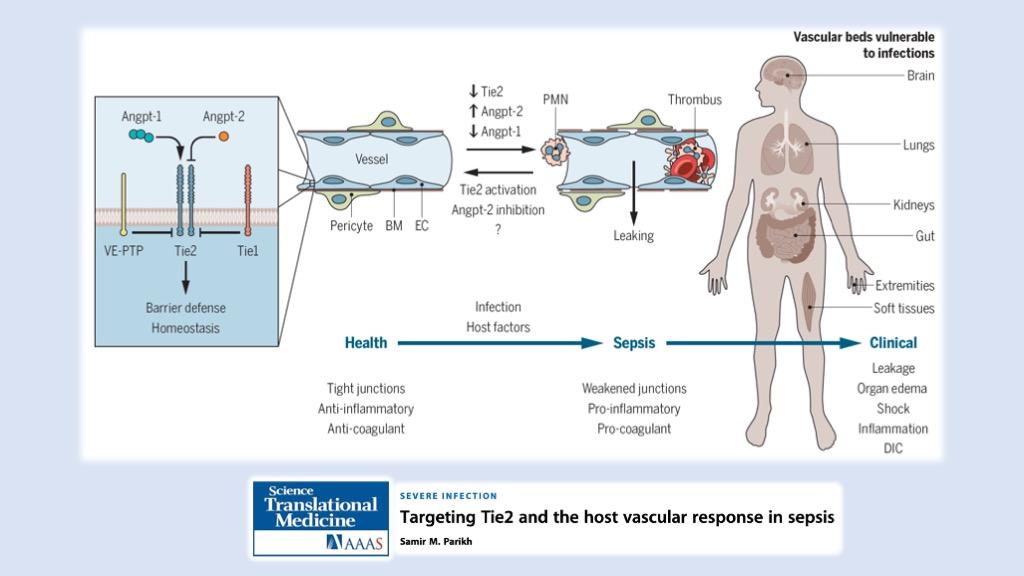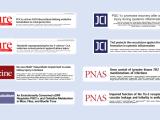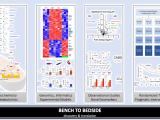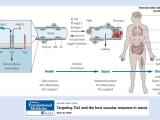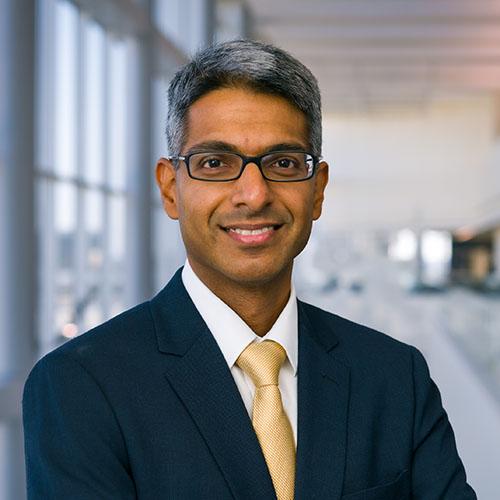 Meet the PI
Dr. Samir Parikh is Professor of Internal Medicine, Professor of Pharmacology, and Chief of the Division of Nephrology. The Parikh lab studies mechanisms of aging as they relate to the vasculature and energy metabolism.