Excessive, unrestrained inflammatory responses underlie chronic inflammatory diseases, including autoimmunity and cancer.
The goal of our research is to identify key immune checkpoints of gastrointestinal disorders that could be targeted for therapeutic intervention and drug development.  
Meet the Principal Investigator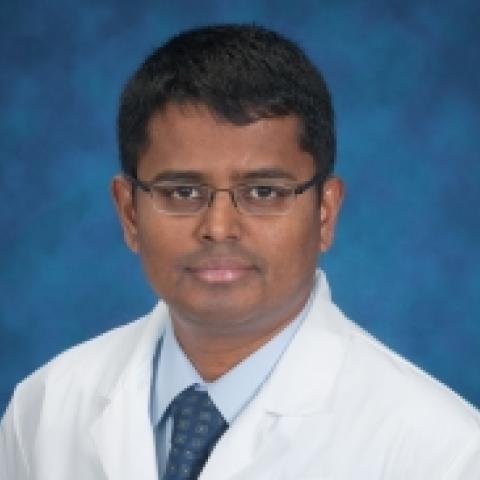 Venuprasad K. Poojary, Ph.D.
Venuprasad K. Poojary, Ph.D., a faculty member in Internal Medicine and Immunology, studies regulatory mechanisms in immune cells that prevent chronic inflammation. Dr. Poojary got his postdoctoral training at La Jolla Institute for Allergy and Immunology in San Diego, CA. 
Get Involved
Meet the Team
Get to know our Principal Investigator and team of researchers.
See Lab Members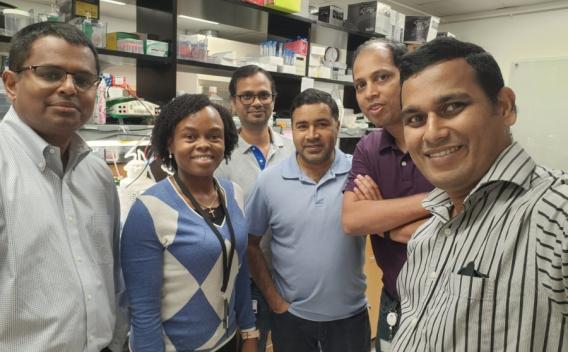 Join Our Lab
Interested in our research? Get in touch to learn more or find out ways to collaborate.
Get in Touch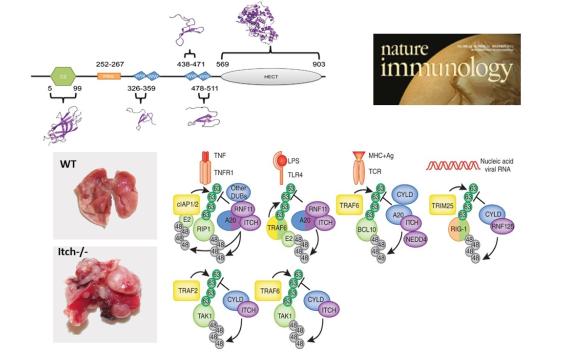 Publications
Stay updated on the latest publications from the Poojary's Lab.
Find out more