Organelles compartmentalize eukaryotic cells, allowing the separation of metabolic processes and their regulation in response to extracellular cues and stresses. Communication between organelles occurs by three broad mechanisms: through the cytoplasm, by vesicular trafficking, and via close contacts between organelles, often termed membrane contact sites (MCSs). Interest in MCSs has grown dramatically in recent years as it is has become clear they play a wide range of roles in intracellular signaling, lipid metabolism, organelle dynamics, and organelle biogenesis. The Prinz lab studies MCSs and the roles of ER subdomains in intracellular lipid homeostasis and organelle biogenesis. Understanding how these subdomains form and function is not only a central problem in cell biology but is critical for understanding cellular dysfunctions that occur in several disease states, particularly obesity, type 2 diabetes, atherosclerosis, and other diseases caused by defects in lipid homeostasis. In addition, mutations in many of the lipid transport proteins we study cause neurodegenerative diseases or associated with some cancers.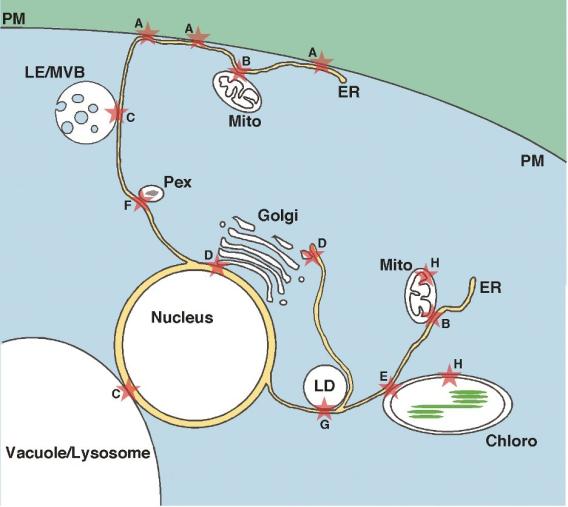 Membrane contacts sites
Endoplasmic reticulum (ER), plasma membrane (PM), mitochondria (Mito), multivesicular bodies (MVB), chloroplast (chloro), peroxisome (Pex), and lipid droplets (LD).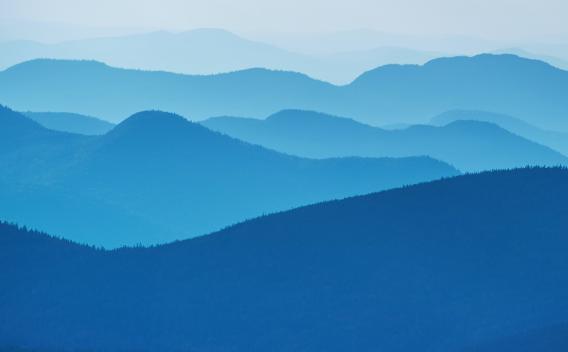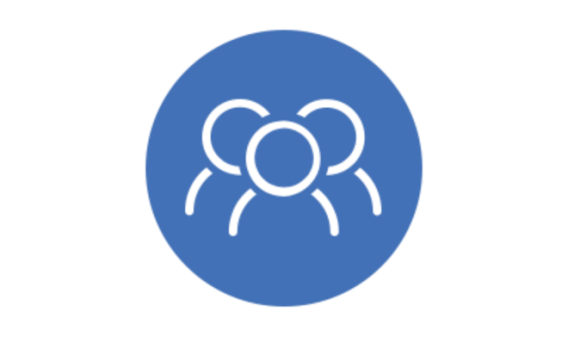 Contact Us
Contact our lab with questions or comments.
Contact Us