Welcome to our Lab!
Our group will focus on the development of novel synthetic transformations and strategies that will allow access to bioactive, complex natural products and efficient synthesis of pharmaceuticals and their derivatives.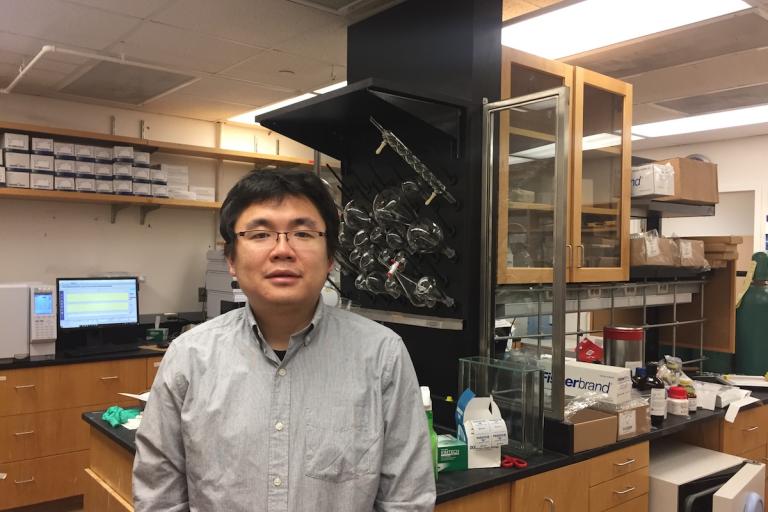 Tian Qin, Ph.D.
Assistant Professor
Eugene McDermott Scholar in Medical Research
UT Southwestern Medical Center
Meet the Team
Get to know our Principal Investigator and team of researchers.
See Lab Members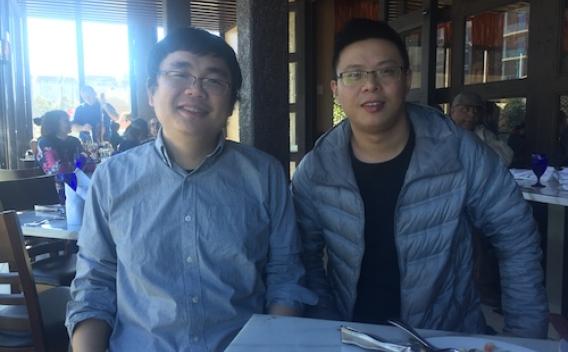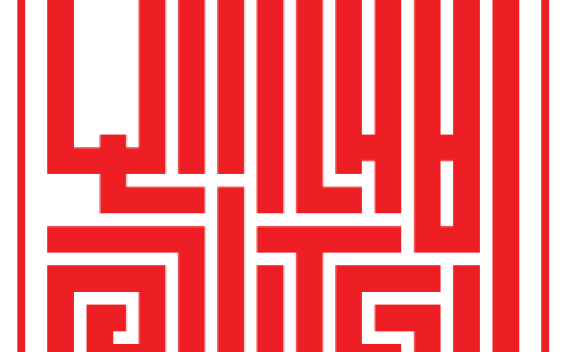 Collaborate with Us
Interested in our research? Get in touch to learn more or find out ways to collaborate.
Get in Touch