Meet the Principal Investigator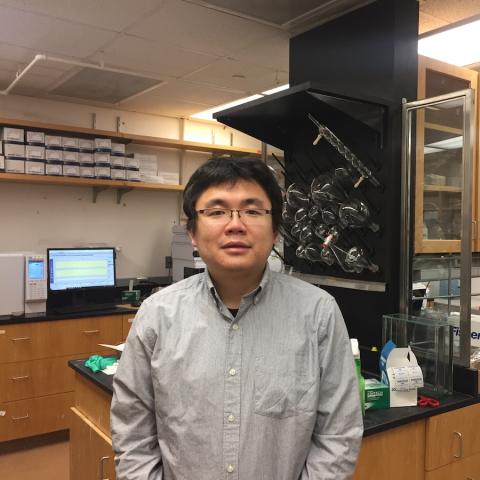 Tian Qin, Ph.D.
Assistant Professor
Eugene McDermott Scholar in Medical Research | UT Southwestern Medical Center
Tian was born in Chongqing and grew up in Chengdu, China. He completed his undergraduate studies in chemistry at University of Science and Technology of China. In 2009, Tian relocated to Boston University, Boston, to begin his PhD with Prof. John Porco. Tian's graduate work focused on synthesis of complex and bioactive natural products, particularly in tetrahydroxanthone family natural products. In 2015, after PhD graduation, Tian started his postdoctoral training in the laboratory of Prof. Phil Baran at Scripps Research focused on the development of synthetically useful radical cross couplings. Tian joined the faculty at UT Southwestern in September 2018, and Tian's lab will focus on chemical synthesis concerning about efficiency and selectivity control.
Current Lab Members - Postdoctoral Fellows
Min Zhou, Ph.D.
B.S.: Sichuan University, China (2011)
Ph.D.: Shanghai Institute of Organic Chemistry, China (2017)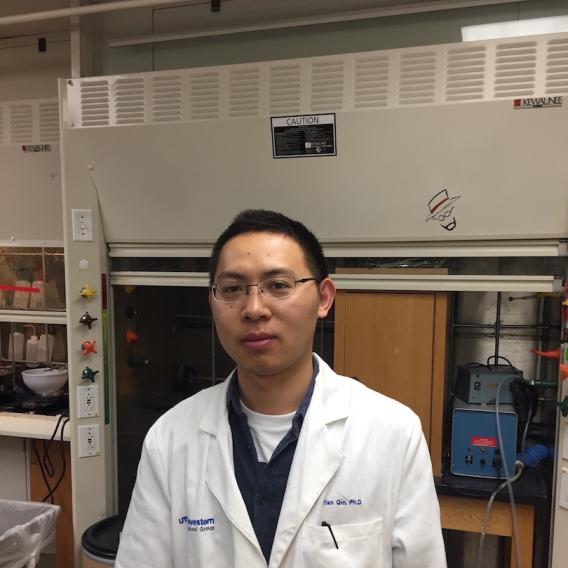 Heping Deng, Ph.D.
B.S.: Mianyang Normal University (2013)
Ph.D.: Sichuan University, China (2019)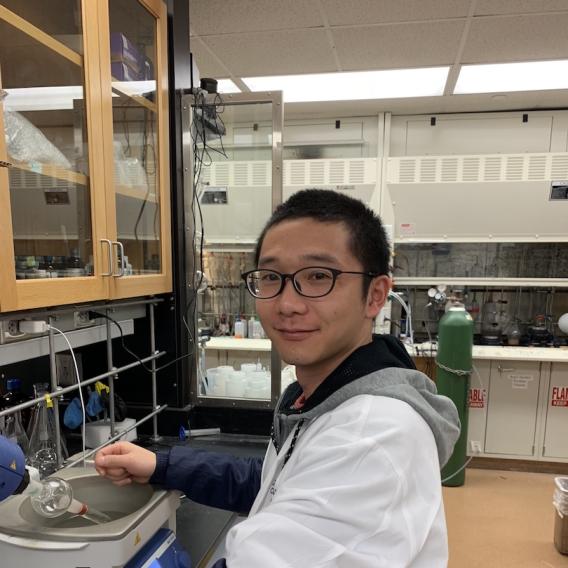 Yangyang Yang, Ph.D.
B.S.: Qingdao University of Science and Technology, China (2011)
Ph.D.: Heidelberg University, Germany (2019)