We focus on the role of reverse cholesterol transport in atheroprotection.
Dr. Rohatgi's research interests include heart-disease risk prediction, high-density lipoproteins (HDL, or "good cholesterol"), inflammation, and atherosclerosis. He also teaches cardiology trainees, internal medicine residents, and medical students.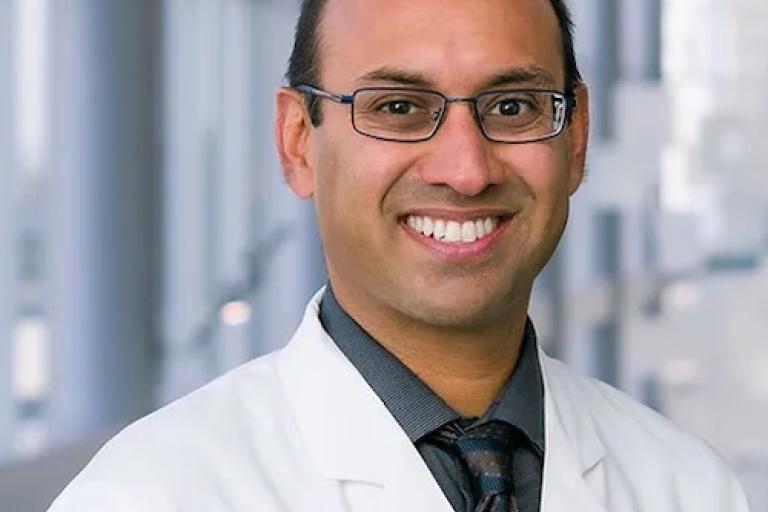 Anand Rotahgi, M.D.
Dr. Anand Rohatgi grew up in Kenner, LA, a suburb of New Orleans (N' Awlins). He went to Jesuit High School (Go Blue Jays!) and went on to Duke University (go Blue Devils!) where he obtained his B.S. in Biology in 1997 and his medical degree in 2002. He went on the University of Pennsylvania for Internal Medicine residency and then to UT Southwestern in 2005 for his cardiology fellowship. He did a research year in epidemiology under James de Lemos, MD, and then joined the faculty as an Assistant Professor in 2008.