Lab Members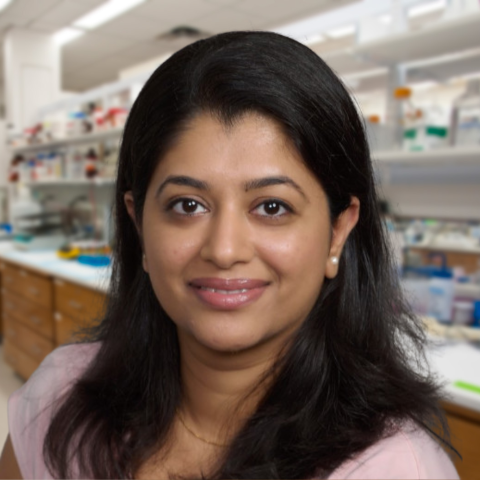 Sneha Deodhar, M.S.
Clinical Research Coordinator
Originally from India, Sneha earned her bachelor's degree in pharmaceutical sciences from the University of Pune, India, and her master's degree in molecular science and nanotechnology from Louisiana Tech University in Ruston, Louisiana. She coordinates clinical studies and is responsible for subject recruitment, regulatory compliance, database management and other research-related administrative tasks. She is also involved in developing and refining research protocols for Dr. Rohatgi's research program.
For fun, she enjoys baking, gardening, audiobooks and board games.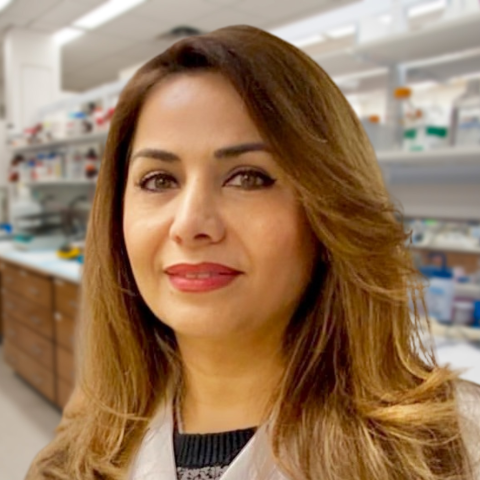 Mandana Pahlavani, Ph.D.
Postdoctoral Researcher
Originally from Iran, Dr. Pahlavani holds a bachelor's degree in food science and technology engineering from Urmia University, and a master's degree in food science and technology engineering from Ferdowsi University of Mashhad. She received her doctoral degree in nutritional science at Texas Tech University in Lubbock. In the Rohatgi lab, she investigates the mechanisms involved in HDL function, inflammation, and metabolic disorders.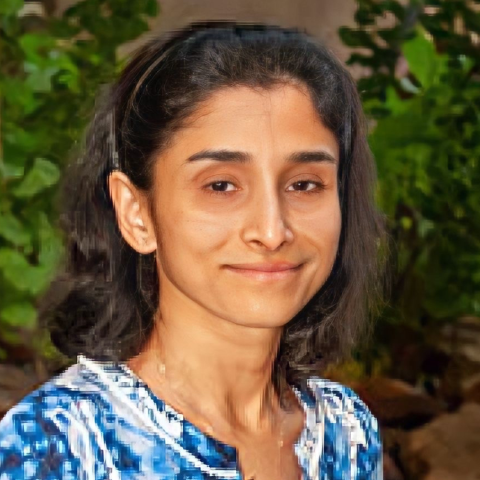 Suzanne Saldanha, Ph.D.
Research Associate
Originally from India, Dr. Saldanha completed her undergraduate studies at St. Xavier's College in 1996, her post-graduate studies at King Edward Memorial Hospital in 1998, and her doctorate at Bhabha Atomic Research Center, all affiliated with the University of Bombay.
In the Rohatgi lab, she is involved with high throughput analysis in clinical research.
In her free time she enjoys growing a variety of veggies in her backyard and making her own custom jewelry.
Former Lab Members
Colby Ayers, M.S. 
Mark Izbrand, B.S.
Ivan Yuhann, Ph.D.