The Schoggins Lab studies innate immunity at the virus-host interface.
We use virological, genetic, and biochemical approaches to identify and characterize mechanisms that mammalian hosts use to control viral infection and virus-induced diseases.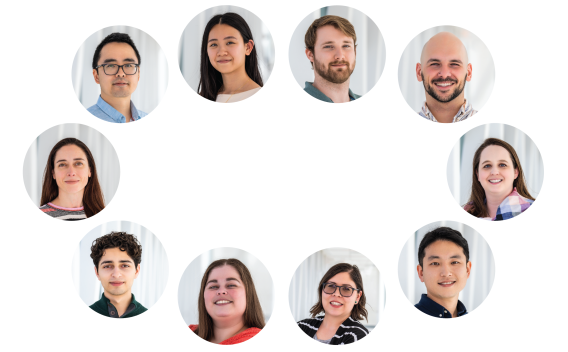 What We Do
Interested in our research? Learn more about the work we're doing.
View Our Research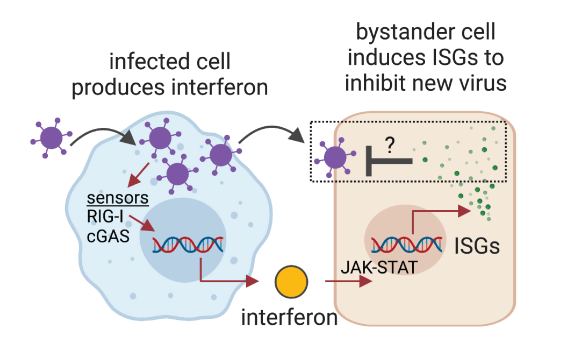 Work with Us
If you're interested in the work we're doing, get in touch to learn more.
Get in Touch