We study innate immunity at the virus-host interface.
We use a variety of molecular virological, genetic, and biochemical approaches to identify and characterize pathways used by host cells to control viral infection. We additionally examine the contribution of these antiviral responses to immune control of viral disease. 
Current Lab Members
Anthony De Maria
Postbaccalaureate Scholar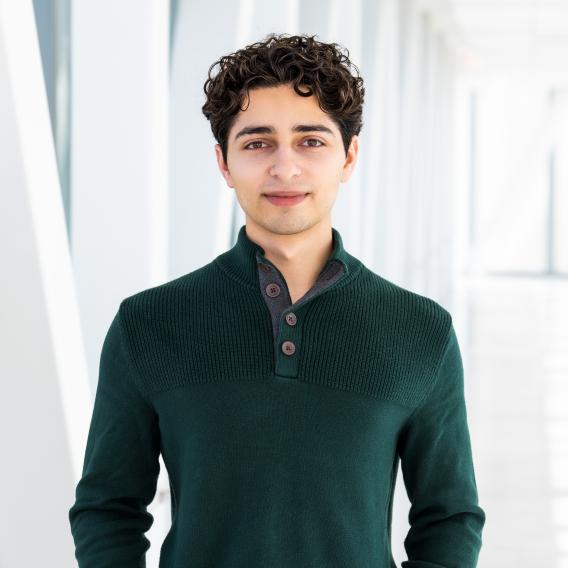 Jennifer Eitson
Senior Research Associate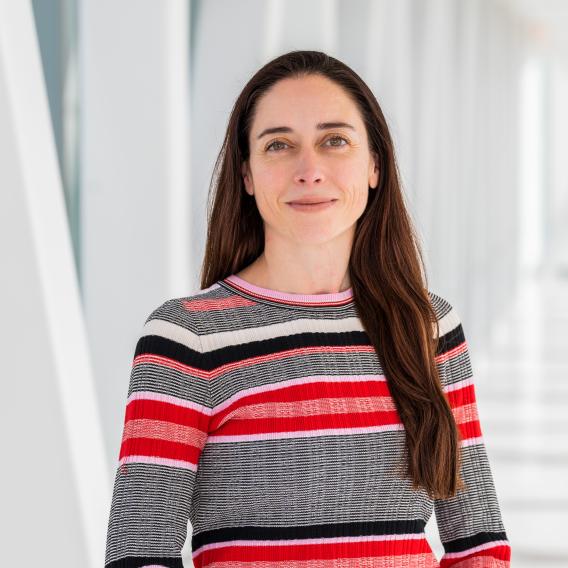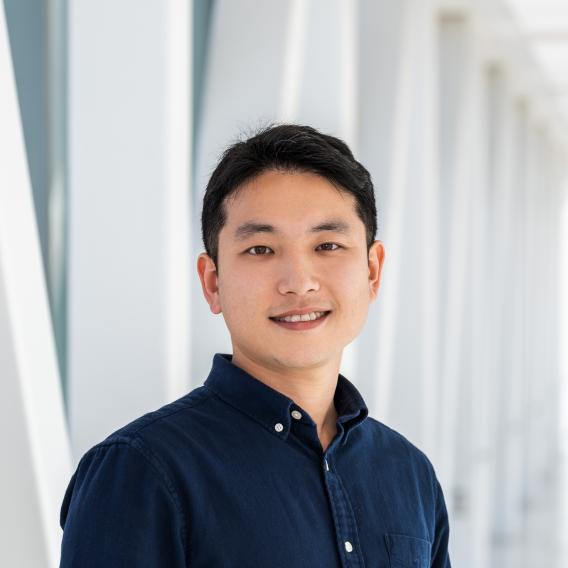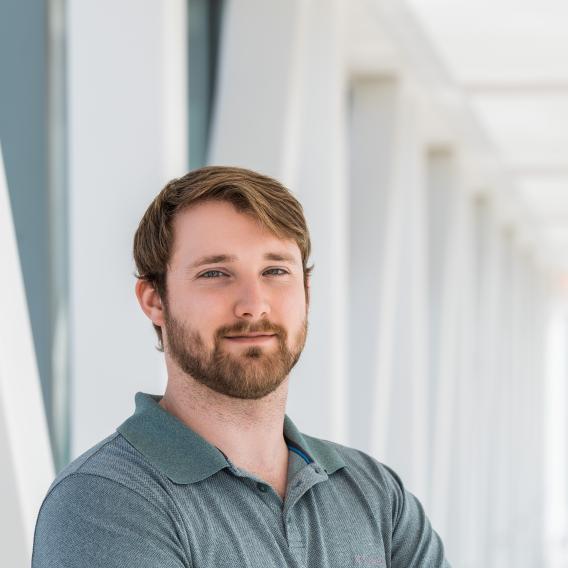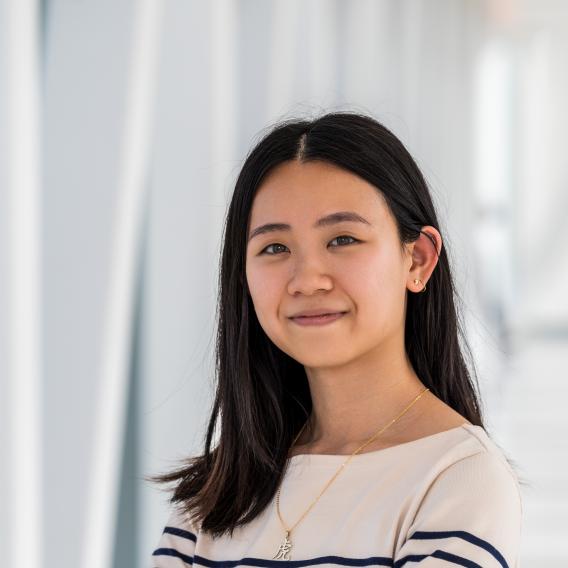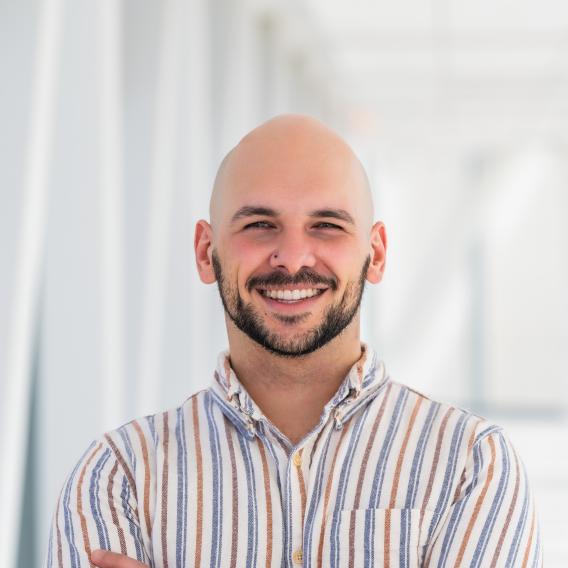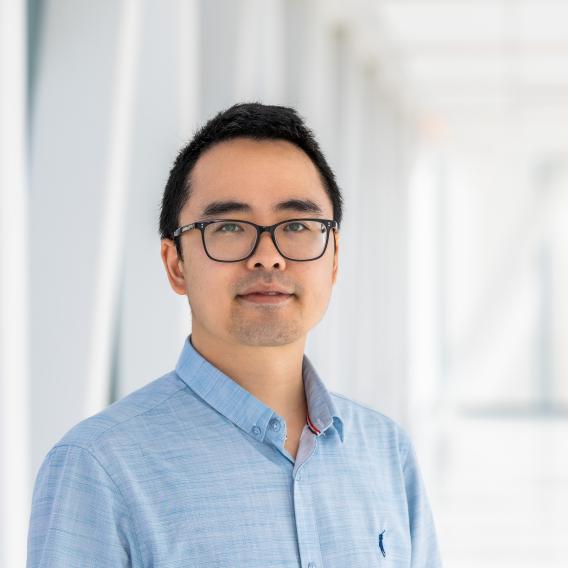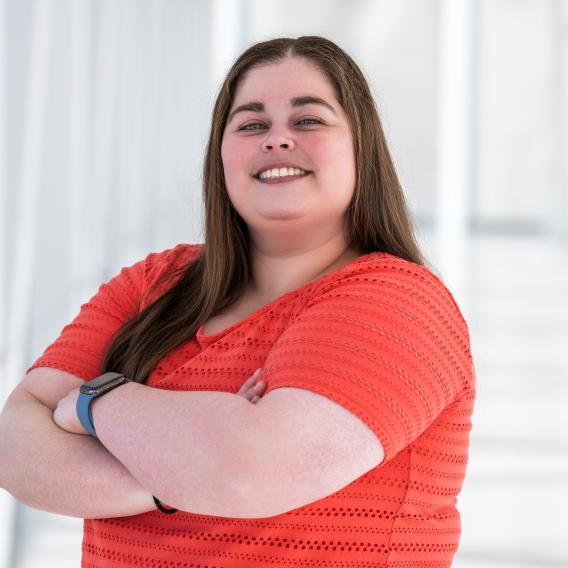 Lab Alumni
Ian Boys, Ph.D.
Graduate Student
2016-2021
Pamela De La Cruz Rivera, M.D., Ph.D.
Katrina Mar, Ph.D.
Graduate Student 2013-2019
Postdoctoral Scholar 2019-2022
Maikke Ohlson, Ph.D.
Senior Research Scientist 
2016-2021
Blake Richardson, Ph.D.
Graduate Student
2013-2019
Nick Rinkenberger, Ph.D.
Graduate Student
2014-2019
Elaine Xu
Amgen Scholar Summer
2019