The overall goal of our laboratory is to discover the processes in endothelial cells that govern cardiovascular and metabolic health and disease.
Striving to have transformative impact on our understanding of conditions that threaten the well-being of millions, we focus our attention on molecules associated with the endothelial cell plasma membrane and how they dictate the responses of the endothelium to extracellular cues. Our mission is to identify novel targets for new preventative and treatment strategies against cardiovascular disease and type 2 diabetes. 
Meet the Principal Investigators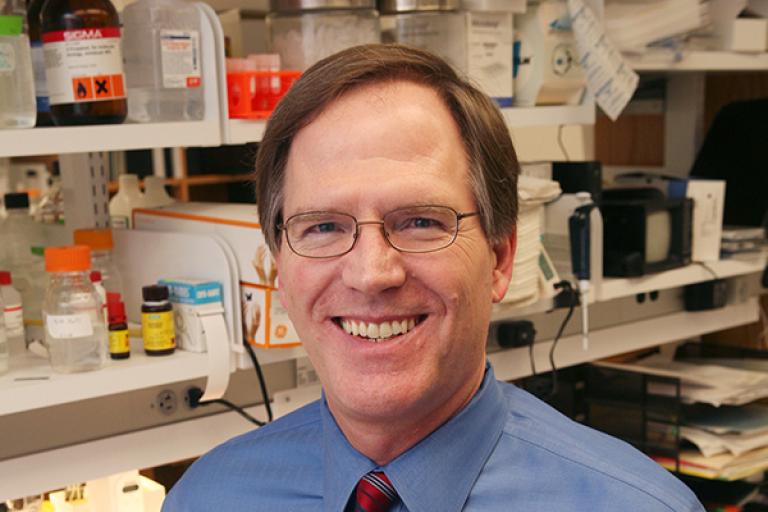 Phil Shaul, M.D.
Associates First Capital Distinguished Chair in Pediatrics
Vice Chair for Research, Department of Pediatrics
Director, Center for Pulmonary and Vascular Biology

Professor, Department of Pediatrics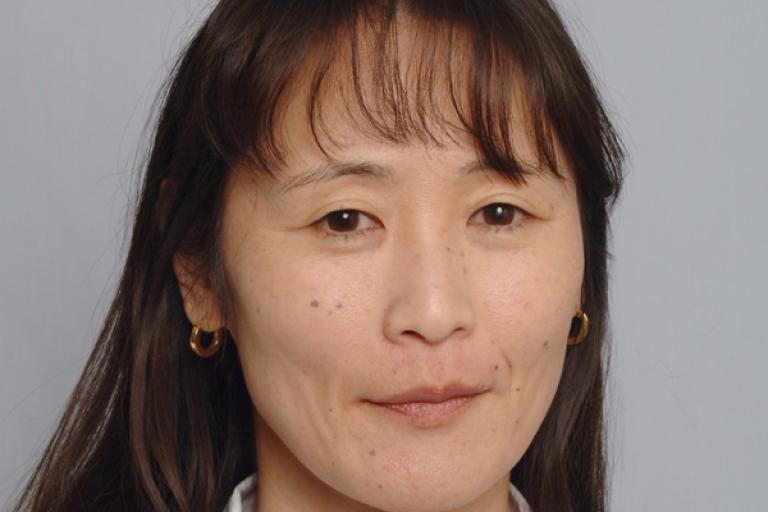 Chieko Mineo, Ph.D.
Professor, Center for Pulmonary and Vascular Biology, Department of Pediatrics, Department of Cell Biology
Meet the Team
Get to know our Principal Investigator and team of researchers.
See Lab Members
Join Our Lab
If you're interested in joining our team, please reach out to learn more about open positions.
Contact Us
Collaborate with Us
Interested in making an impact on the world? We are!
Check out our News