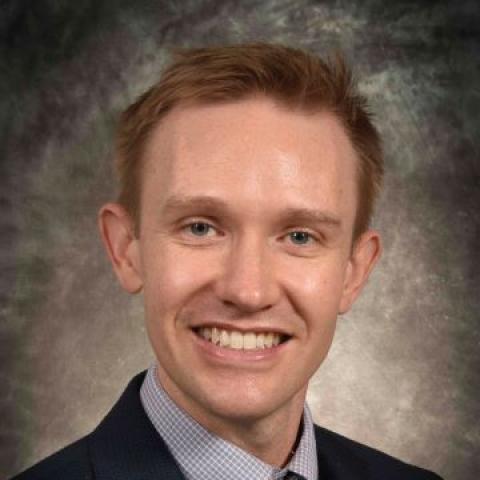 Jeffrey SoRelle, M.D.
Jeffrey SoRelle, M.D., Assistant Instructor of Pathology studies the mechanisms of allergy at a genetic level. Our lab aim is to discover and translate these findings into diagnostic and therapeutic solutions for patients with allergies. With aggressive enthusiasm, we will follow the data to achieve our aims with teamwork as a guiding principle. We will advance the careers of lab members by developing excellent written and verbal communication skills.
One of my favorite things about science is seeing something completely novel for the first time. The rush of excitement keeps me sustained through the challenges that all scientists inevitably encounter. Luckily, exciting findings have greatly outweighed setbacks and propelled me to be a physician-scientist as my full-time career. I believe my experience in clinical laboratory medicine provides a helpful link to basic sciences. Translational possibilities are pursued, and patient samples are accessible.
I began my scientific career with Dr. Bruce Beutler, the 2011 Nobel Laureate for his discovery of TLR4 as the first innate immune receptor of LPS. His discovery along with others at UT Southwestern emphasized the importance of genetics and discovering genes with novel functions. Thus, I designed and performed the first allergic forward genetic screen on ENU-mutagenized mice. This yielded multiple novel regulators of allergic IgE levels and opened several new avenues of research, which I will mechanistically pursue in my lab. We will use animal models, immune cell phenotyping, cell culture, and molecular biology approaches to achieve our goals.
Furthermore, with clinical collaborators, we will perform a forward genetic examination of the genetics of food allergy in humans. This high-risk/ high-reward approach is likely to help answer the question "Why do we get allergies?" These answers will lead to new diagnostic methods and treatments for allergies, which affect so many people.