SoRelle named Pathology's 1st  DOCS Recipient
Dr. Jeffrey SoRelle has become the first faculty in the Pathology Department to be designated a Disease-Oriented Clinical Scholar (DOCS) by UT Southwestern.  The award will provide $1M over four years and offers 75% "protected time" for research.  A former co-chief resident and a member of the Physician Scientist Training Program, Dr. SoRelle will be promoted to Assistant Professor of Pathology this fall as a result of the DOCS award.
Dr. SoRelle will continue his research into a forward genetic allergy screen.  With the overall hypothesis that monogenic inborn errors of immunity underlie severe cases of allergy including food allergy to multiple allergens, he aims to mechanistically dissect how glycosylation regulates IgE levels and then interrogate monogenic causes of allergy in humans.
Nobel Laureate and Director of the Center for the Genetics of Host Defense Dr. Bruce Beutler; Dr. Ralph DeBerardinis, Chief, Division of Pediatric Genetics and Metabolism; and Pathology Chair Dr. James Malter will serve as Dr. SoRelle's mentors.
The goal of the DOCS Program is to facilitate the growth of state-of-the-art research in clinical departments at UTSW.  This highly competitive program reviews candidates on a rolling basis with no application deadlines to select up to five DOCS recipients each year.  A rigorous review of applications is conducted by a committee of leading researchers from clinical and basic science departments. 
Award Details
Grantor: UTSW
Total Award & Length: $1,000,000 over 4 years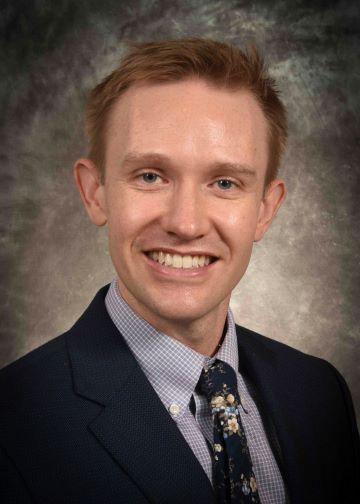 Jeffrey SoRelle, M.D.