Our Work
Our primary work concentrates on the detection of cancers. We developed novel dyes for photodynamic therapy that, in combination with nanoprobes, allow for extremely sharp quenching and unquenching in response to a very narrow pH range. Given that tumors have an acidic extracellular environment, nanoprobes are able to deliver precise, amplified signal that can assist a surgeon in a more unambiguous removal of the cancerous tissue. 
Meet the Principal Investigator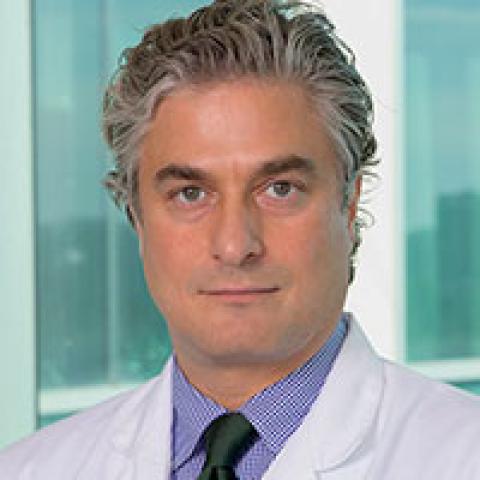 Baran Sumer, M.D.
I am a full-time clinician scientist faculty member in the Department of Otolaryngology. I have extensive experience with transoral resection using transoral laser microsurgery and transoral robotic surgery, having performed hundreds of these minimally invasive procedures for head and neck cancer. In addition to head and neck cancer, we treat a variety of advanced skin cancers in the head and neck region, including squamous and basal cell cancers and melanoma.  I have performed hundreds of resections and reconstructions for these cutaneous malignancies. Some of the primary challenges, during these operations, are delineation of cancer from normal tissues, especially in previously treated areas, and detection and destruction of residual microscopic disease.
Lab Personnel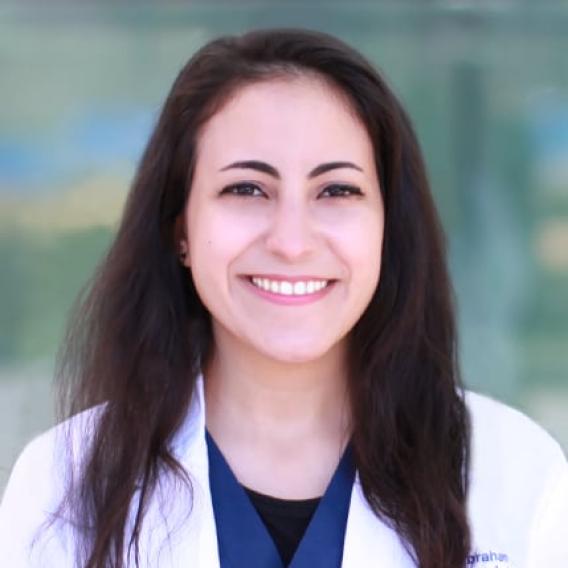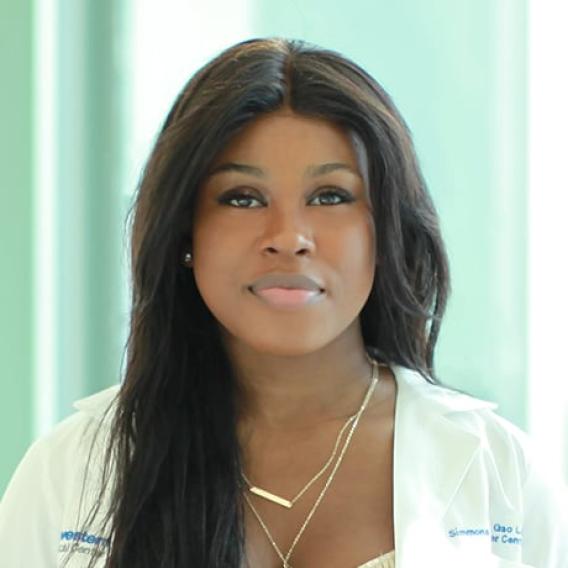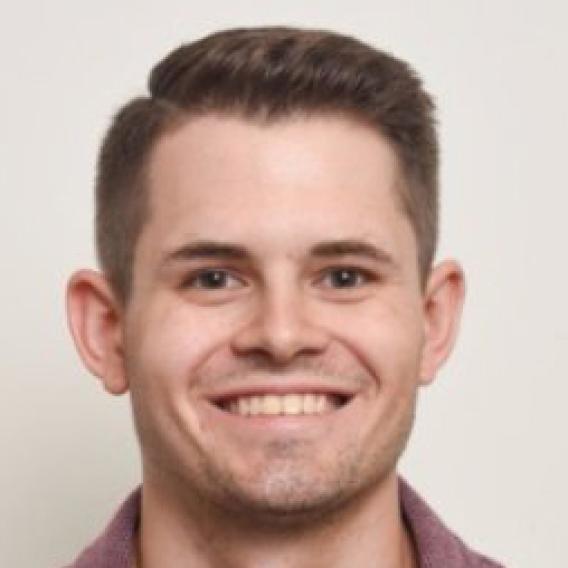 Qiang Feng, PhD
Postdoctoral Research Fellow