Lab Personnel
Qiang Feng, Ph.D.
Postdoctoral Research Fellow
Education: Ph.D. from National Center for Nanoscience and Technology University of Chinese Academy of Sciences
Projects: Barcode nanosensor to digitize biological signals.
Oreoluwa Onabolu
Research Assistant II
Education: M.S. in Physiology and Biophysics Georgetown University
Projects: Tissue Procurement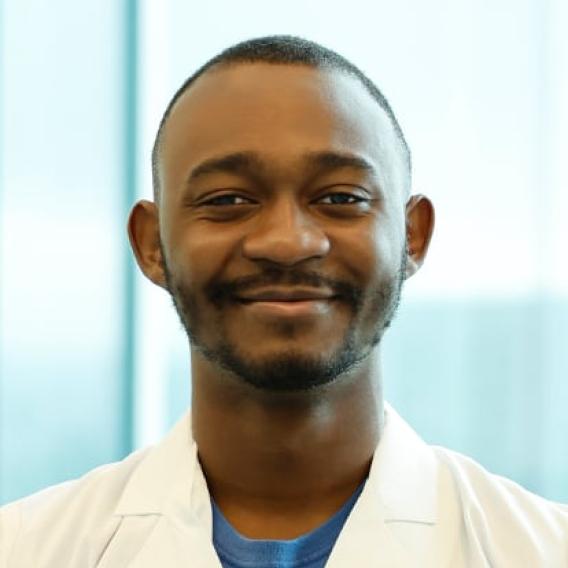 Gang Huang, Ph.D.
Research Assistant Professor
Education: Ph.D. in Analytical Chemistry University of North Texas
Projects: Theranostic nanomedicine for cancer imaging and therapy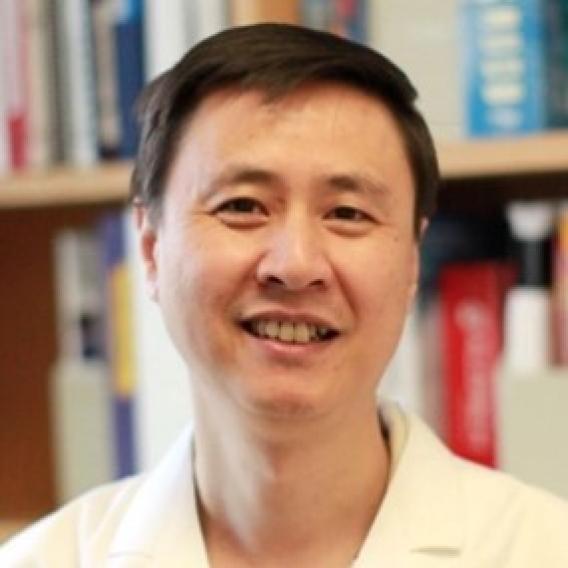 Raymundo Pantoja, B.A.
Lab Manager
Education: B.A. in Chemistry Columbia University
Projects: Optimization of nanoparticle formulation for applications in cancer immunotherapy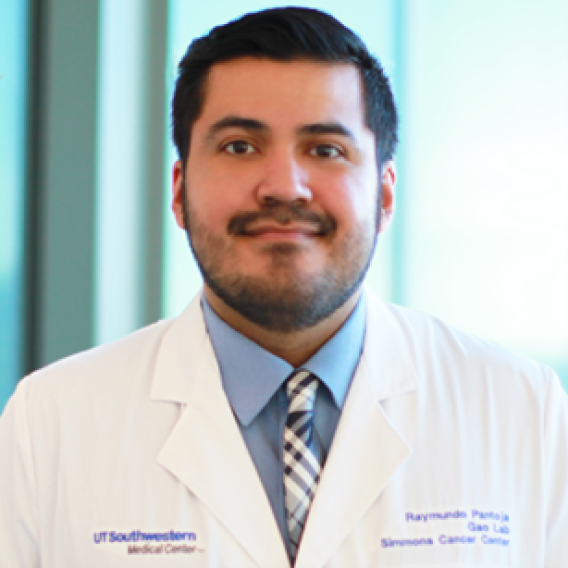 Animesha Krishnamurthy, M.S.
Graduate Student
Education: M.S. in Biomedical Engineering Case Western Reserve University
Projects: STING activation in Pancreatic Ductal Adenocarcinoma models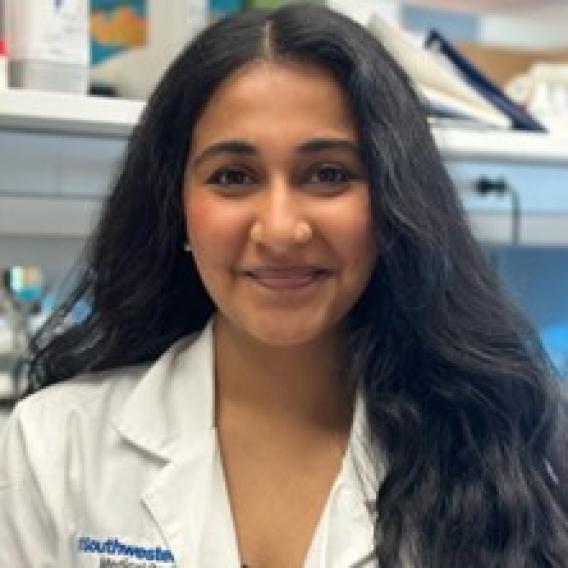 Asha Varghese
Clinical Research Project Manager
Education: M.S. in Biotechnology, Northwestern University
Email