Meet the Principal Investigator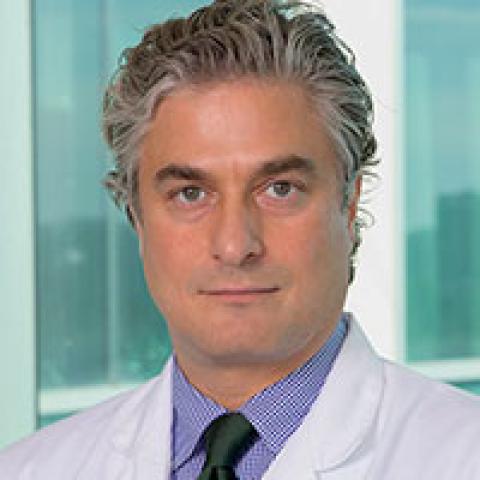 Baran Sumer, M.D.
I am a full-time clinician scientist faculty member in the Department of Otolaryngology. I have extensive experience with transoral resection using transoral laser microsurgery and transoral robotic surgery, having performed hundreds of these minimally invasive procedures for head and neck cancer. In addition to head and neck cancer, we treat a variety of advanced skin cancers in the head and neck region, including squamous and basal cell cancers and melanoma.  I have performed hundreds of resections and reconstructions for these cutaneous malignancies. Some of the primary challenges, during these operations, are delineation of cancer from normal tissues, especially in previously treated areas, and detection and destruction of residual microscopic disease.
Lab Personnel
Qiang Feng, Ph.D.
Postdoctoral Research Fellow
Education: Ph.D. from National Center for Nanoscience and Technology University of Chinese Academy of Sciences
Projects: Barcode nanosensor to digitize biological signals.
Oreoluwa Onabolu
Research Assistant II
Education: M.S. in Physiology and Biophysics Georgetown University
Projects: Tissue Procurement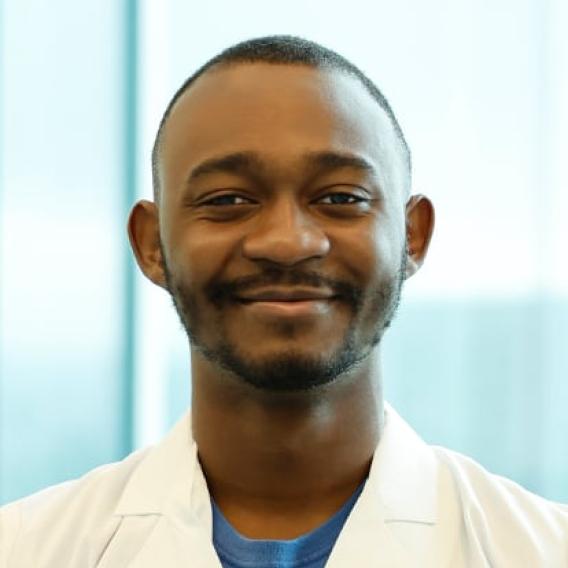 Gang Huang, Ph.D.
Research Assistant Professor
Education: Ph.D. in Analytical Chemistry University of North Texas
Projects: Theranostic nanomedicine for cancer imaging and therapy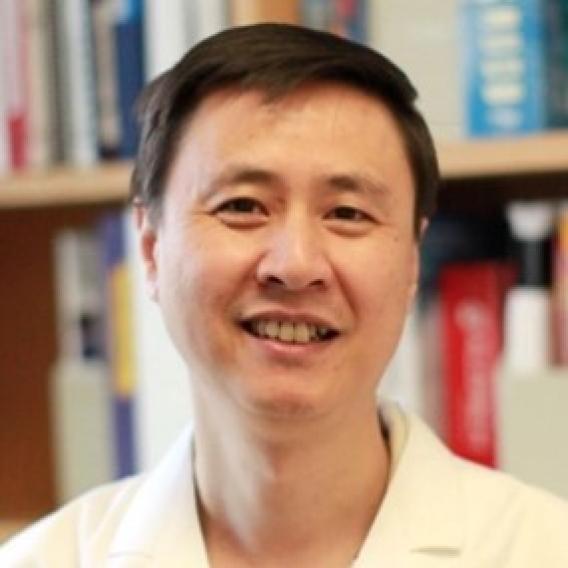 Raymundo Pantoja, B.A.
Lab Manager
Education: B.A. in Chemistry Columbia University
Projects: Optimization of nanoparticle formulation for applications in cancer immunotherapy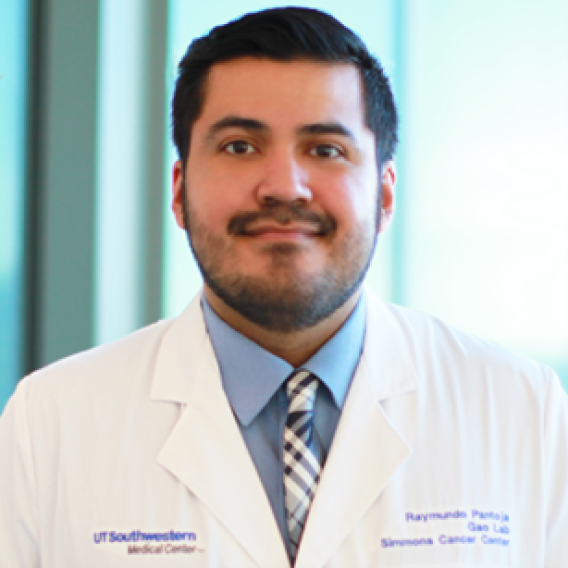 Animesha Krishnamurthy, M.S.
Graduate Student
Education: M.S. in Biomedical Engineering Case Western Reserve University
Projects: STING activation in Pancreatic Ductal Adenocarcinoma models